Autumn 2 2018
This half term we have been learning all about celebrations!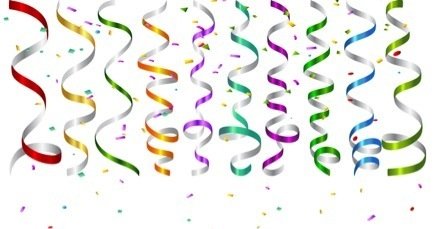 We made bonfire night pictures…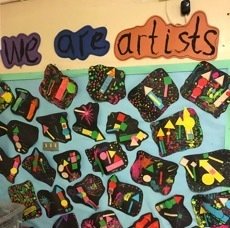 For Halloween we got spooky and dressed up as witches and wizards…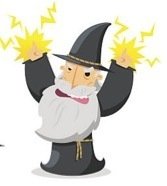 We made lots of birthday cakes…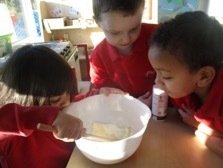 We got married in wedding week…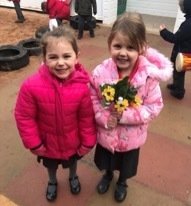 Now we are really looking forward to Christmas and our production of Prickly Hay!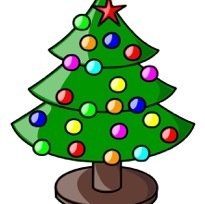 Autumn 1 2018
Reception have enjoyed making new friends and taking part in lots of exciting activities; including dancing, role-playing with friends, reading stories, having our first PE lesson and lots more!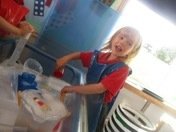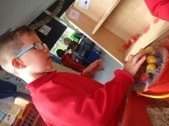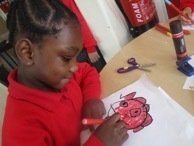 We have also been really enjoying our new outdoor classroom!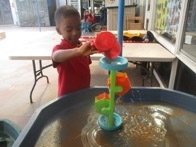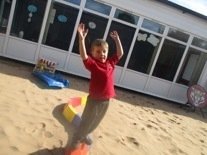 Welcome to the Spring Term in Reception!
This half term we are going to be learning all about different kinds of bears.
We will be meeting Mrs Walklett's teddy bear and making our own brand new bear during a visit to the Bear Factory. Our new teddy bear will be taking turns to visit us at home next half term.


We will be talking and writing about Goldilocks and her visit to the three bear's cottage. We are going to make porridge and design and make a new chair for Baby Bear!

We will also be learning about different wild bears. We will go on our own bear hunt in the outdoor classroom and write about it too.
The children will be using ICT in their learning. For example, we will use ipads to record our own performances of the Goldilocks story and take photos of our trip to the Bear Factory

We will also continue to learn new sounds in our phonics lessons and continue to use these in our reading and writing activities every day!
In our maths sessions we will continue to develop our skills when adding and subtracting numbers and learn how to halve and share amounts. We will be holding our math workshops this half term too.
We are looking forward to sharing the children's work and progress with you at the end of this half term!
Please take a look at our Learning Environment by clicking the link below: