Welcome to Year 1

Year One have made a fantastic start to the academic year. In Maths they have had lots of opportunities to count practically, moving on to using objects to support addition. They have then moved on to using number tracks and 100 squares to aid addition.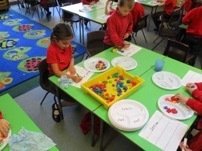 They have enjoyed an investigative approach in Science. Activities have included exploring light and shadows using a range of equipment and resources.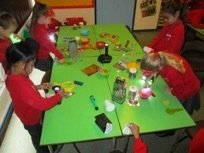 We had lots of fun investigating different materials including play dough, slime and jelly!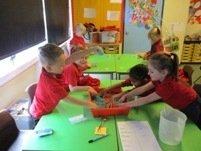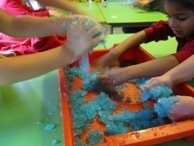 In English the children have focused on practising the skills of using finger spaces, writing in sentences that make sense and using full stops. The children have then had the opportunity to demonstrate all these skills through becoming 'authors' themselves and producing their own books.
Well done Year1 , we look forward to more exciting learning next half term.
Welcome to the Spring Term!
Year 1 have had a fantastic start to 2018! We have enjoyed our topic, 'Poles Apart', where we have explored using atlases and globes to find out all about the world we live in and where the different continents and oceans are. We had fun finding out about where different animals live in the world and finding out about polar bears and penguins in our English lessons. We even made an igloo using clay!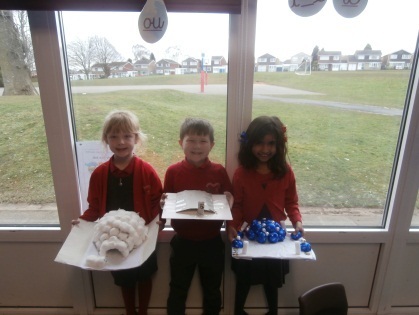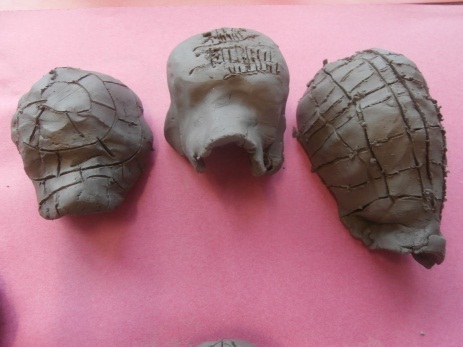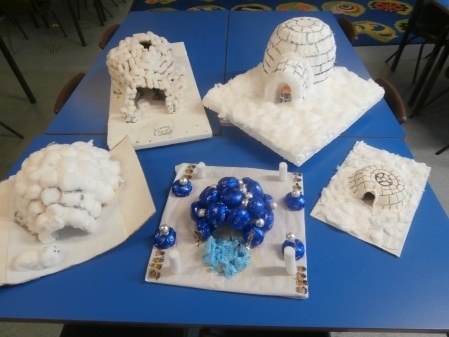 In Science we have been exploring different materials and discussing what different objects are made from and why.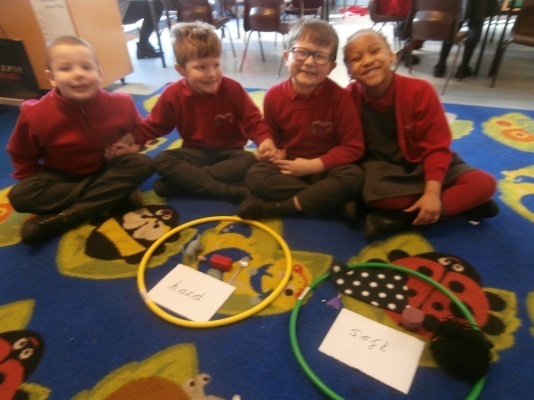 We have been busy in PE developing our gymnastic skills and performing short sequences.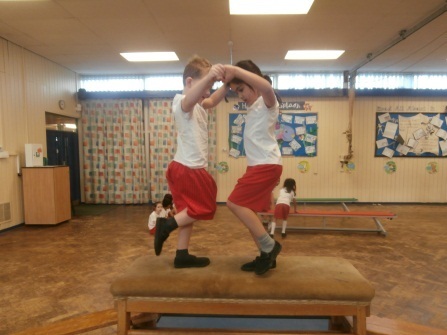 In English we have become authors as we have started to sequence sentences to write short narratives. In maths, we have been developing our addition and subtraction skills. We hope you enjoyed our Impact sessions that linked to our work in maths.