Welcome to Year 1

Please find below a copy of the Year Group Information from the beginning of the year.
Welcome to the Spring Term!
Year 1 have had a fantastic start to 2018! We have enjoyed our topic, 'Poles Apart', where we have explored using atlases and globes to find out all about the world we live in and where the different continents and oceans are. We had fun finding out about where different animals live in the world and finding out about polar bears and penguins in our English lessons. We even made an igloo using clay!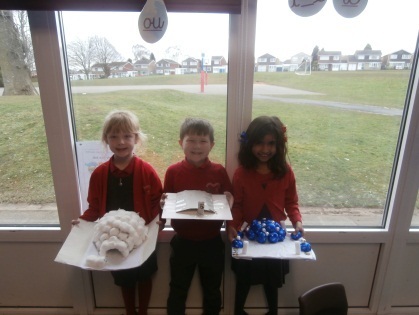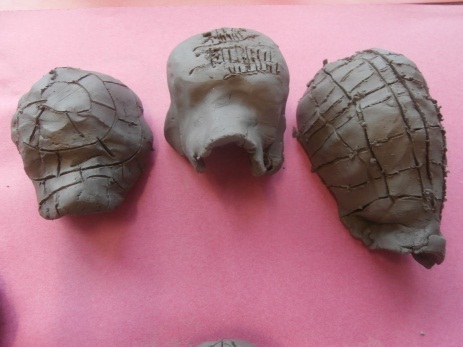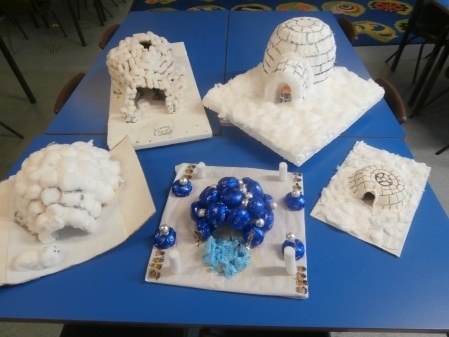 In Science we have been exploring different materials and discussing what different objects are made from and why.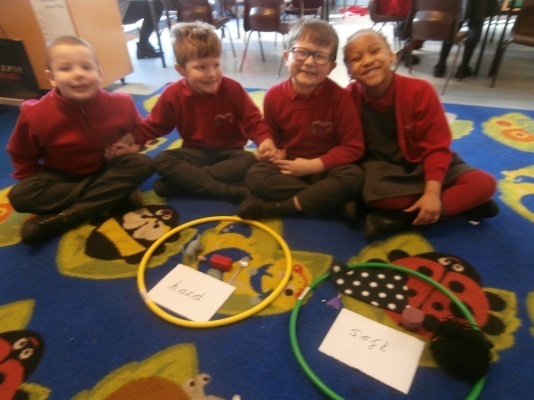 We have been busy in PE developing our gymnastic skills and performing short sequences.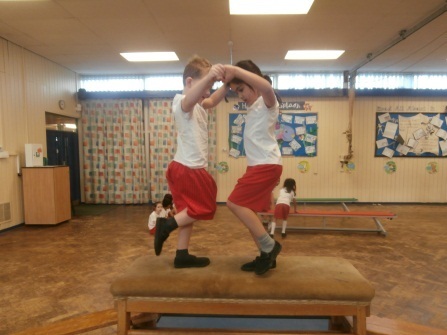 In English we have become authors as we have started to sequence sentences to write short narratives. In maths, we have been developing our addition and subtraction skills. We hope you enjoyed our Impact sessions that linked to our work in maths.
Welcome to the Autumn Term!
Year 1 have had a fantastic start to the new school year. We are enjoying our topic of finding out all about toys including toys we play with, toys which were played with in the past and toys from around the world.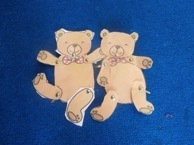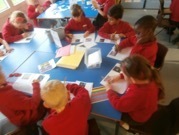 In our creative zone we have painted toys, made collages of our favourite toys and made split-pin teddies. We have been busy writing about the story, 'Peace at Last' in our writing zone and we even wrote an invitation to our favourite toys from home inviting them into school for a party!
In our maths zone, we have been using Numicon to make 'teen' numbers and to help us to add and subtract. We have also been learning to recognise coins and their values. The discovery zone has been fun but messy, exploring different types of materials such as jelly, foam and play dough.