"Indian Spice" Topic Day!
We used globes and an atlas to find out about the cities in India. We also found and drew the Indian flag.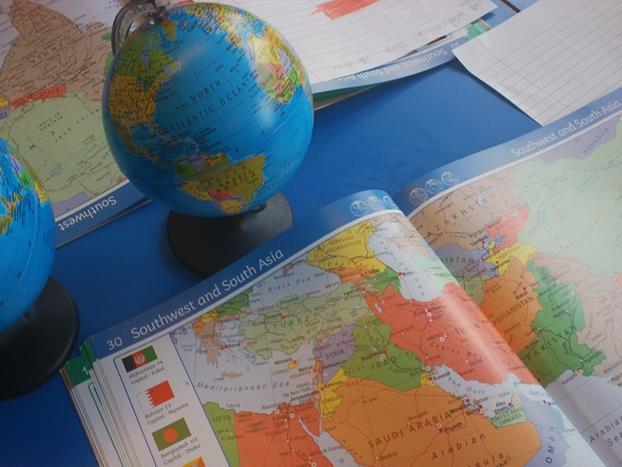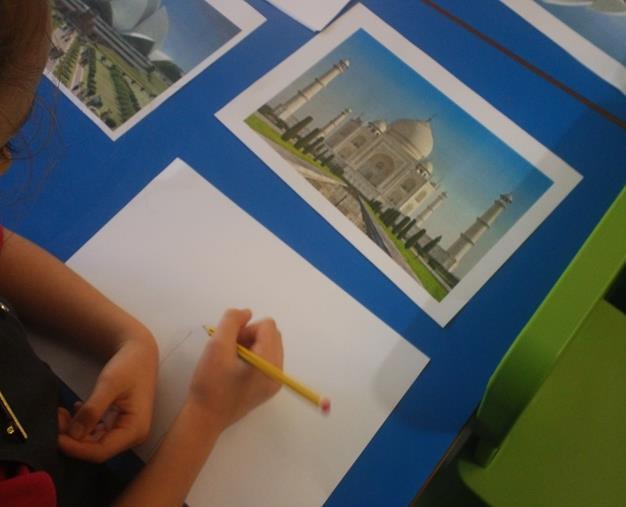 We drew pictures of well known buildings in India. We used pencil lines to try and include lots of
detail in our drawings.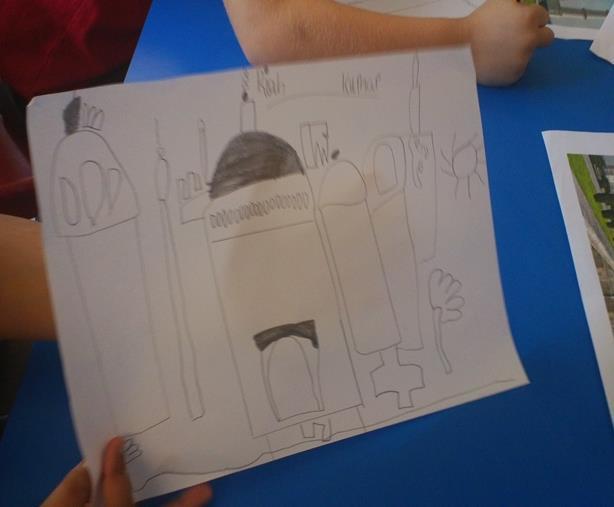 We used ipads to research information about India to
complete a fact file.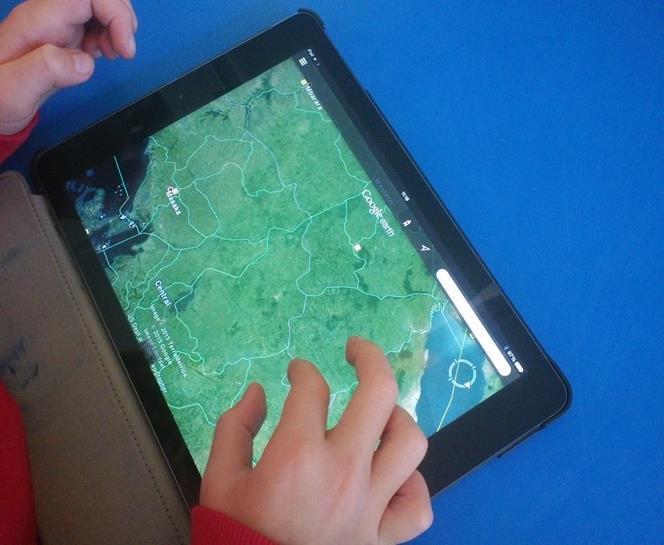 In the afternoon we tasted our Indian dips. We all know ours was the best!