Summer 1
We have had a super half term in Year 3, especially in our Science lessons! We have been learning all about flowering plants: we can label all the different parts, explain their functions and we know all about their life cycles too! We have grown seeds in different conditions to see what affect it has on their growth and we have dissected a tulip to have a look at the reproductive organs inside the flower. To finish off our topic, we went on a trip to Conkers where we learnt all about different types of seed dispersal and then had lots of fun building dens in the wood!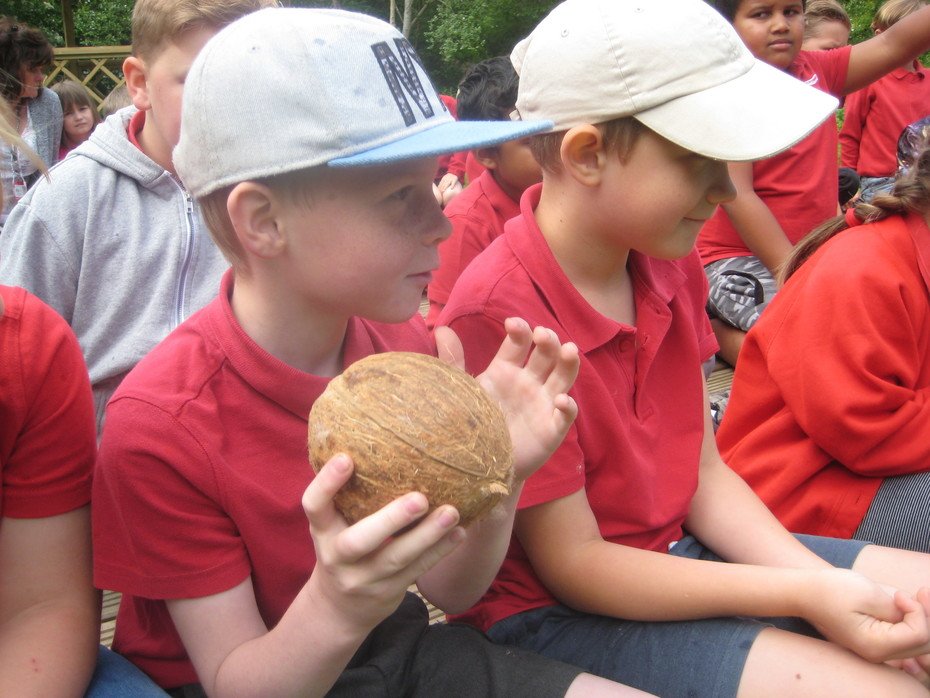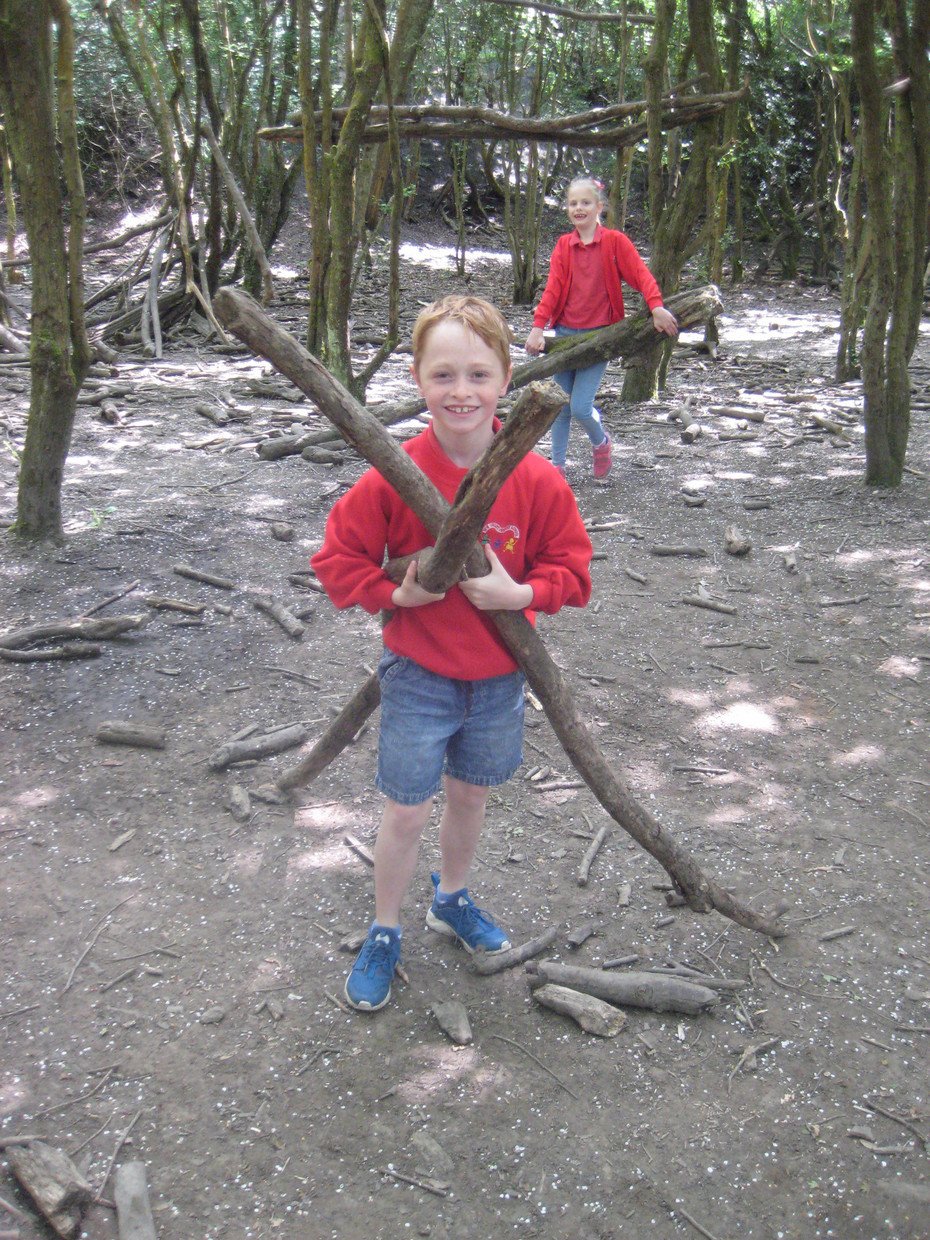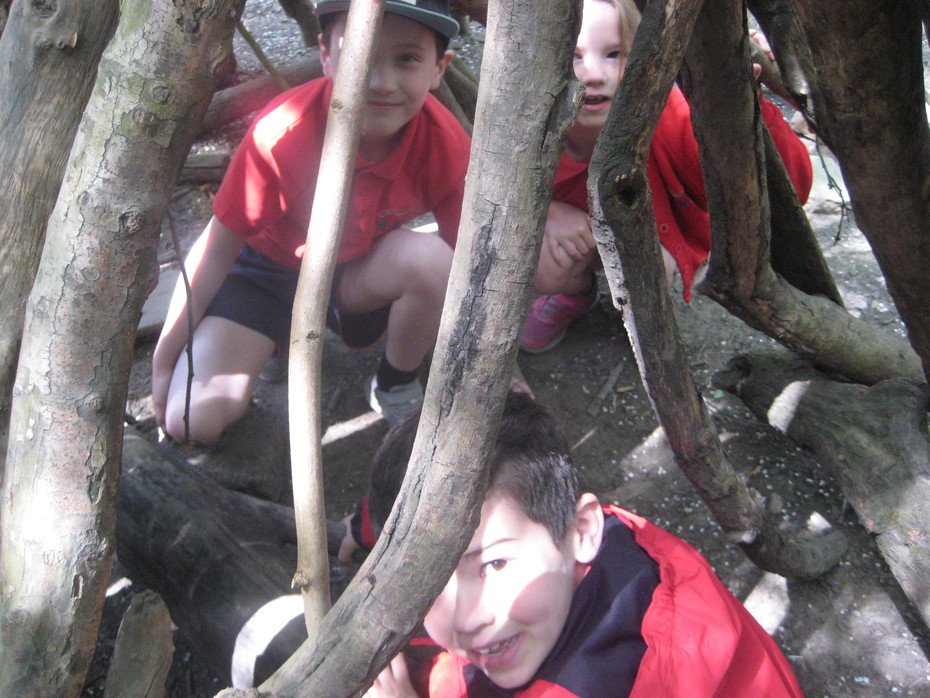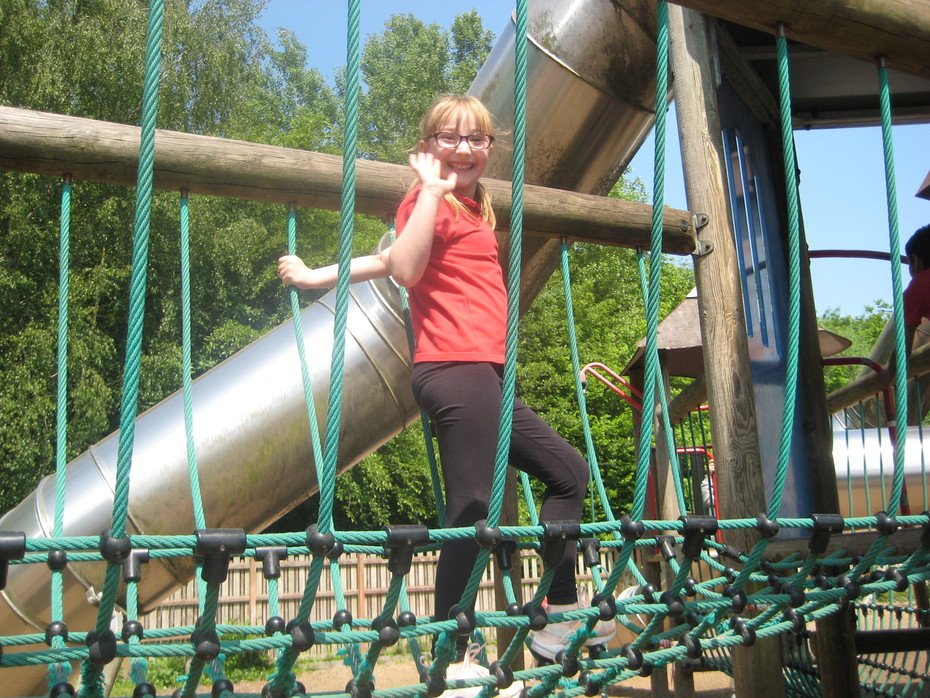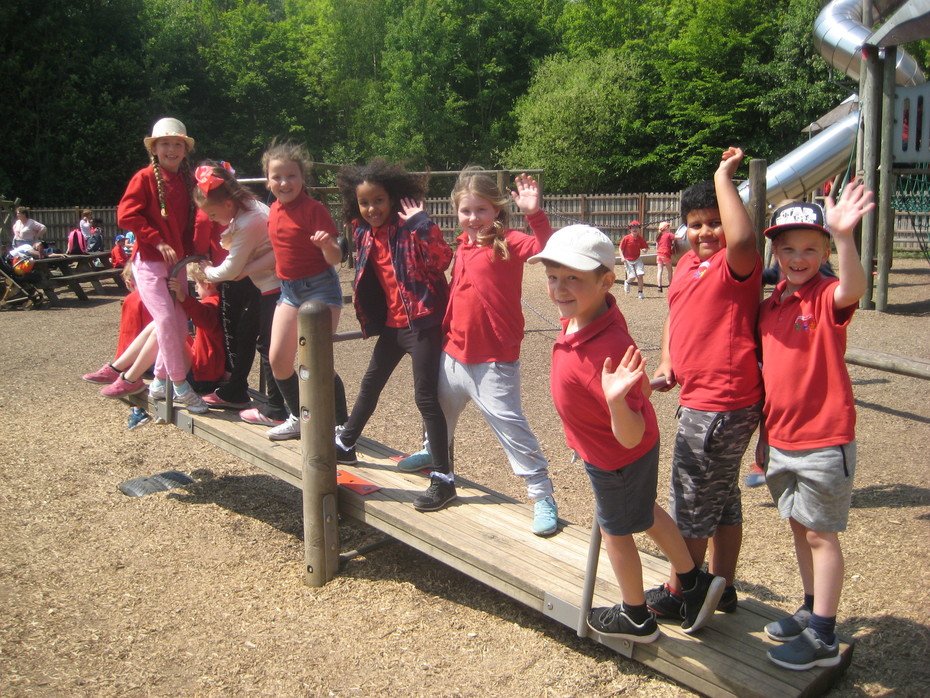 Spring 2
Year 3 have been doing some super pieces of writing in English this term, all based on our topic of 'China'.
We have made Chinese dragon crafts and then written instructions about how to make them.
We have researched all about dragons and written a non-chronological report to share the information.
Now we are planning to write a story, based on the Chinese tale of 'Kuang-Li'!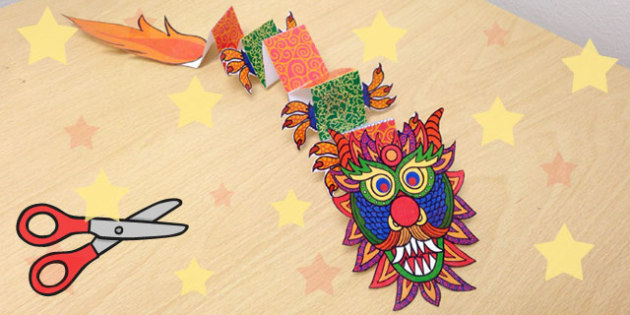 In Science, we are learning about the human body: how to eat a healthy diet by eating the right amount from the different food groups; how the skeleton and muscles work together to keep us upright and moving; and how exercise can help to keep our bodies fit and healthy.
Spring 1
We've only been back for two weeks and what a lot we've done already! We've set ourselves some New Year's Resolutions- wonder who's still keeping to theirs!!
We've learnt all about the harmful UV rays from the Sun, how they can damage our bodies and how we can protect ourselves from them.
We have been working as a team to research about life in the Stone Age and have written a non-chronological report using some superb handwriting! Check out our display piece in the main entrance hall!
Christmas Party in Year 3!
We had so much fun decorating our tables and eating our party food!
Then there was the entertainer: juggling with footballs, tennis rackets and bowling pins; doing amazing tricks with the diablo; playing pie face with the teachers!!!
What a fantastic way to finish off a very busy term for Year 3!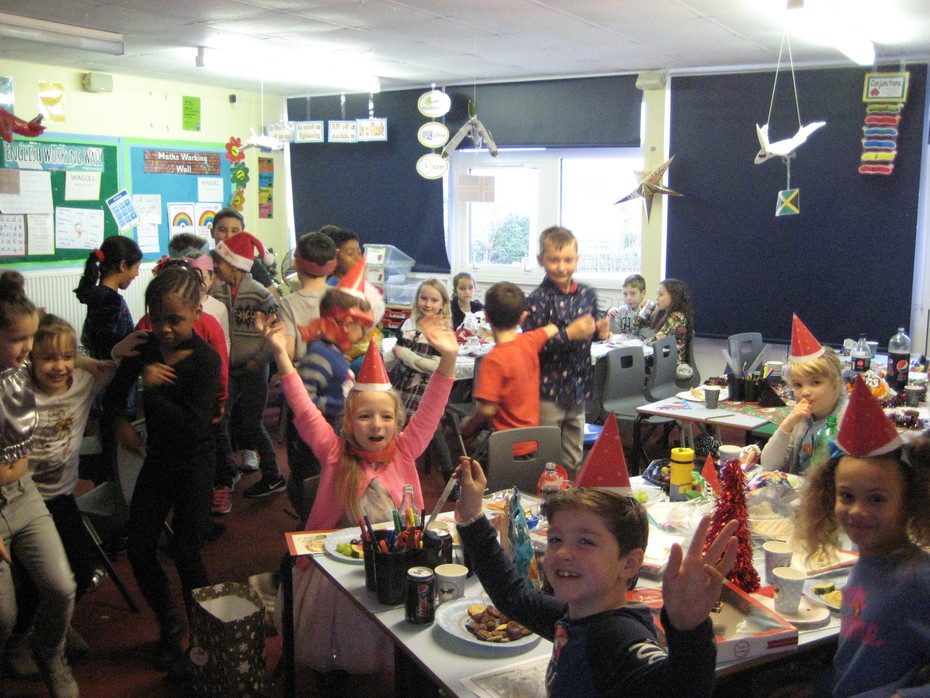 Autumn 2
Year 3 have been having lots of exciting lessons in the second half of the Autumn Term!
Our English has been based on 'Orion and the Dark' by Emma Yarlett and we have done some superb pieces of writing so far!
In Topic lessons, we have been learning about WW1: how it started and what life was like for children during the war. We even wrote letters to 'our fathers' who had gone off to fight in the trenches in France.
The next few weeks will be very busy with lots of lessons still to get through whilst also preparing for the Christmas Play! Which countries will the Snowman visit this year?
Autumn 1
Year 3 have had a very exciting start to life in the Juniors!
We have completed our first topic: Extreme Survival. We have learnt all about the different climate zones on Earth and focused on extremely hot and extremely cold climates.
We have looked at how animals and humans adapt to these environments too.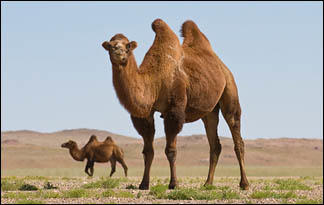 We had lots of fun making a shoe-box environment in our Art/ DT lessons!
We continued our learning at home too and made some superb 3D models for homework.