Autumn 2
Year 3 have been having lots of exciting lessons in the second half of the Autumn Term!
Our English has been based on 'Orion and the Dark' by Emma Yarlett and we have done some superb pieces of writing so far!
In Topic lessons, we have been learning about WW1: how it started and what life was like for children during the war. We even wrote letters to 'our fathers' who had gone off to fight in the trenches in France.
The next few weeks will be very busy with lots of lessons still to get through whilst also preparing for the Christmas Play! Which countries will the Snowman visit this year?
Autumn 1
Year 3 have had a very exciting start to life in the Juniors!
We have completed our first topic: Extreme Survival. We have learnt all about the different climate zones on Earth and focused on extremely hot and extremely cold climates.
We have looked at how animals and humans adapt to these environments too.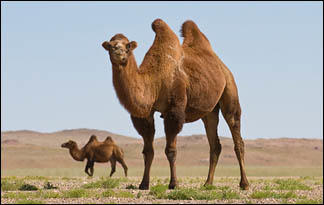 We had lots of fun making a shoe-box environment in our Art/ DT lessons!
We continued our learning at home too and made some superb 3D models for homework.