Please find below a copy of the Year Group Information from the beginning of the year.
Art in year 4
We have been studying traditional designs used on elephants during the Indian festival of Holi.
We then worked in groups to recreate our own Holi Indian elephants.
We needed to use sketching and painting skills but also the skill of reciprocity: working together to create our finished piece.
Look at how colourful our final designs are!
ROMAN INVASION in Y4!
We had an amazing day when Professor McGinty came to visit.
SPRING TERM
Science has been all about electricity. This topic has been everyone's favourite. We have learnt how to make circuits, which materials are electrical insulators, electrical symbols and more importantly, how to keep safe around electricity.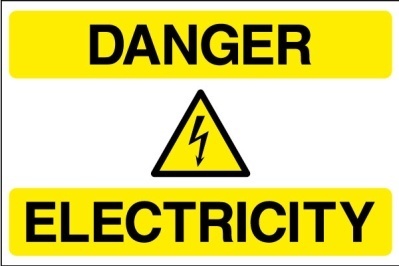 In English, we have been writing our own version of The Lion, the Witch and the Wardrobe. We all really enjoyed reading the story and imagining our own fantasy characters. We also researched the author CS Lewis.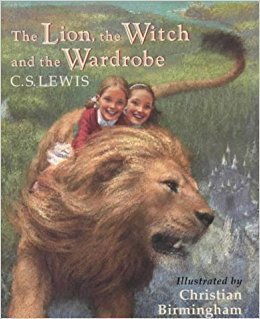 World Book Day was a fantastic day! We all dressed up and the year group was full of Billionaire Boys, Harry Potters, Where's Wally and Wanda, Fairytale Princesses, Tracy Beaker, Mad Hatters and Queen of Hearts. We began to read our new book – The Firework Maker's Daughter by Phillip Pullman. This inspired us to create volcano paintings and pastel firework scenes.
This story inspired our art work. We have used pattern and colour to create some pieces based on the white elephant – Hamlet.
Look out for our Indian elephants; they will be arriving soon...
In Design and Technology we made our own Christmas tree decorations. We showed great resilience to sew on beads and buttons and used running stitch, cross stitch, and over stitch. Here are some of our finished decorations.
As part of our Christmas celebrations we had a Christmas party and had fun with our friends. We also sang and danced as part of our Christmas production – The Snowman's Adventure.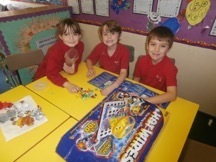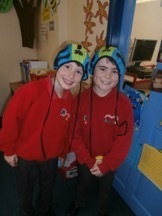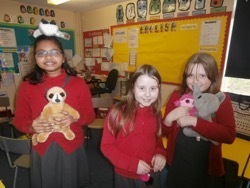 Here are some of our very creative power projects. We have used the computer to design medals, visited local memorials, made 3D trenches and poppies, baked cakes and researched. Well done to all who completed their project.
We have had a very busy first term in Year 4; the days have flown by.
Our highlights have been writing stories from another culture, creating art work inspired by Arcimboldo, making wiki pages, cooking nasi goreng and learning about our digestive system.
Here we are trying to position key parts of the digestive system.
Do you know where the oesophagus is?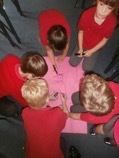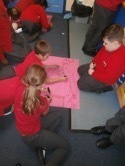 Our cooking sessions were brilliant and the year group smelt delicious. We learnt all about food hygiene then prepared and tasted this colourful dish.




Giuseppe Arcimboldo was a famous artist during the 1500s who created many fine masterpieces using fruit, vegetables, crops and flowers. We used shading to create observational drawings of exotic fruits; designed our own pencil drawings then used pastels to create our own artwork. Come and see them in our Year 4 art gallery.

4S English set have been writing their own versions of Mufaro's Beautiful Daughters. They have worked very hard to add characterisation to their speech punctuation. Here are some of their ideas.
"Nyasha, with wide eyes and arms out, whispered, "Wow, I have never seen anything so beautiful."
Hannah
Running quickly through the dense forest, Manyara called, "Out of my way you miserable, old granny!"
Thomas