Please find below a copy of the Year Group Information from the beginning of the year.
Impact
At New Oscott Primary School we believe it is important to work in partnership with parents. Our impact workshops are a great opportunity for parents to work with their child in school and discuss and share the methods that we are teaching. In year 5 we have focussed on the importance of learning times tables and problem solving.
Wild Waters
The children have loved our power project this half term! We have learnt all about the water cycle and how rivers are formed. We now know the features of a river. We studied Clause Monet and produced beautiful river paintings for a display.
Power Projects
Thank you for all the fantastic power projects that have been sent into school. The children produced some fantastic art work and carried out extensive research on rivers. We look forward to seeing the work that the children produce in their next project.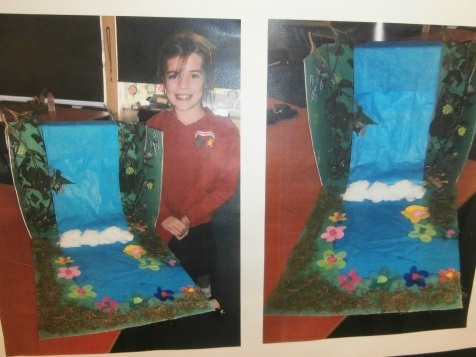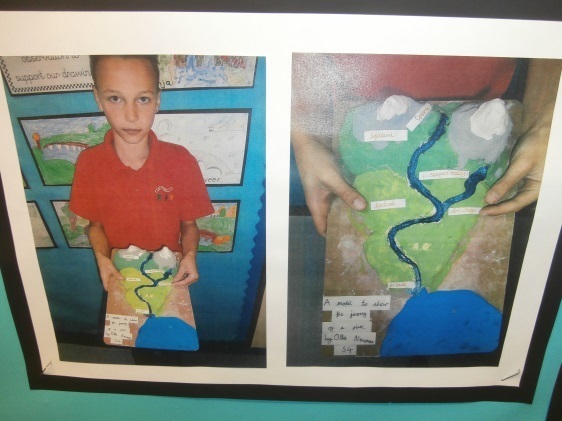 Black History Week
In the last week of October, year 5 celebrated Black History Week. We focussed our learning on Martin Luther King and used a book about him 'Martin's Big Words' in our literacy lesson. This book inspired us to write our own 'big words' poem, using words which are important to us in our lives. We studied his speech 'I have a Dream'.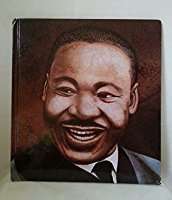 We also looked at pictures from the story and discussed the symbolism and the metaphorical meaning. In this picture we discussed how the stained glass is special to Martin Luther King as it shows that whichever side of the glass you are standing you can still see through it – everybody is the same. The four candles represent four women who died during a peaceful protest.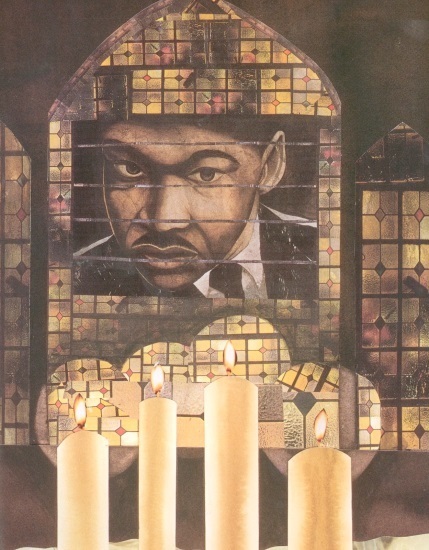 Happy 50th Birthday New Oscott
On Monday 5th June the whole school celebrated 50 years since the infant school opened. Each year group looked at a different decade and in year 5 we focussed on the 1990's. We learnt about school and what it was like to be a student in this decade. We really enjoyed learning different dance routines including 'Stop Right Now', 'Saturday Night' and 'The Macarena'.
The year 5 staff dressed up as members of famous 90's girl group – The Spice Girls.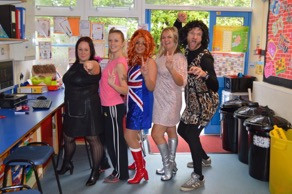 Mrs Everett, as part of her 50 challenge – painted 50 faces with the New Oscott logo.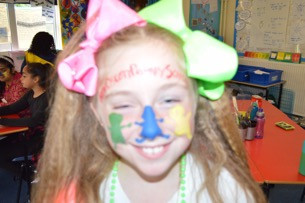 The children dressed up in outfits from any decade from the 60's to the present day.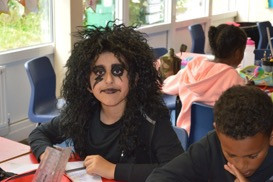 Mexico Day
As part of our topic 'Mexico and the Mayans' we had a Mexico themed day. We learnt lots of interesting facts about modern day Mexico. We also did chalk self-portraits in the style of the Mexican artist Frida Kahlo. We really enjoyed tasting different Mexican foods including salsa, tortillas, guacamole and red pepper dip.
Maths
To make learning about angles more fun, Miss Webster took photos of us making different angles with our bodies. Then we measured the angles on the photographs using a protractor.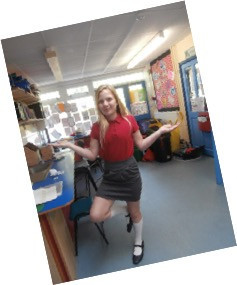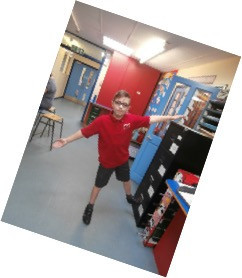 Science
In our science lessons we have been working scientifically to investigate different materials and work out which material would make the best roof material for the three little pigs.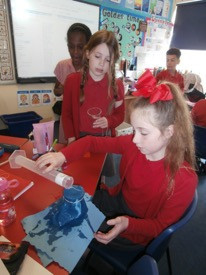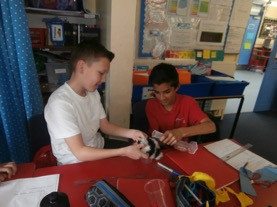 Maths in Year 5
This term we have been exploring and investigating nets. We can recognise visual representations of 3d shapes. We have practically made the nets to improve our visual understanding.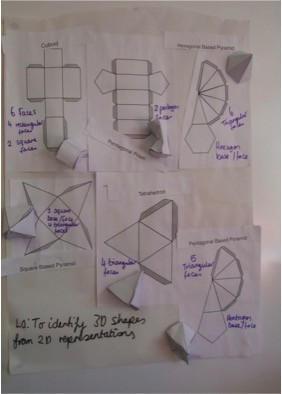 Year 5 Residential
In February most of year 5 went on a two day residential trip to Laches Wood. Activities included:
Bushcraft

BMXing

Orienteering

High Ropes

Search and Rescue
We also worked hard on our independence skills. We all were responsible for the tidiness of our dormitories as well as other chores. We developed our team work skills and worked collaboratively on most of the tasks. We also conquered our fears and pushed ourselves. It was a fantastic experience!
Trip to Warwick Castle
On Monday 6th March, year 5 visited Warwick castle as part of their topic units 'Walls and Barricades' and 'Invaders'. We learnt about the history of the castle and had a very interesting 'Attack and Defence' tour. In the afternoon we watched the Birds of Prey Show. We were very lucky with the weather and even enjoyed our lunch outside in the sunshine. Finally we had fun in the Horrible History Maze – a great trip!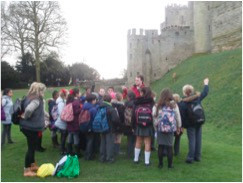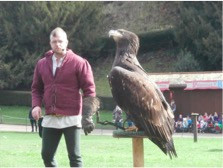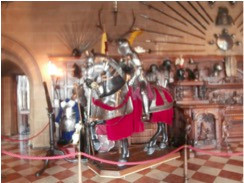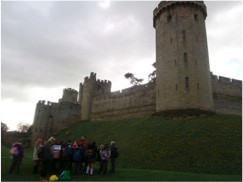 World Book Day
On March 2nd year 5 was transformed into Hogwarts. Children dressed up as characters from their favourite books and the year 5 teachers dressed as Hogwarts staff. We wrote our own spells and potions and wrote a new Harry Potter adventure which we shared with year 1 children later on in the day.
At the start of the day we attended a sorting ceremony and the sorting hat sorted us into either Gryffindor, Slytherin, Hufflepuff or Ravenclaw. We then earned (or lost) points for our house. The winning house was Gryffindnor.
Design Technology
This term year 5 are learning all about the seasonality of fruit and vegetables in Britain. We have learnt that it is better to eat seasonally because the food is cheaper as it doesn't need to be imported. This is also good for local businesses and farms. Seasonal produce is healthy and tasty.
We have planned seasonal soups using only fruit and vegetables in season in February. We will be making our soups at the end of this half term.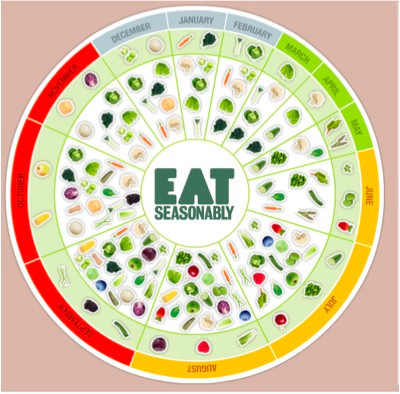 Here is one of our recipes by Aidy Li 5G
Vegetable soup
1 Carrot
¼ Cabbage
½ Swede
1 Sweet potato
1 Pear
500 ml Chicken stock
Thyme
Pepper
1 Leek
Computing
In computing year 5 are creating their own version of 'Crab Maze' using Scratch. The children have programmed the crab to move through the maze, collect tokens and not hit the walls.