Please find below a copy of the Year Group Information from the beginning of the year.
Impact
At New Oscott Primary School we believe it is important to work in partnership with parents. Our impact workshops are a great opportunity for parents to work with their child in school and discuss and share the methods that we are teaching. In year 5 we have focussed on the importance of learning times tables and problem solving.
Wild Waters
The children have loved our power project this half term! We have learnt all about the water cycle and how rivers are formed. We now know the features of a river. We studied Clause Monet and produced beautiful river paintings for a display.
Power Projects
Thank you for all the fantastic power projects that have been sent into school. The children produced some fantastic art work and carried out extensive research on rivers. We look forward to seeing the work that the children produce in their next project.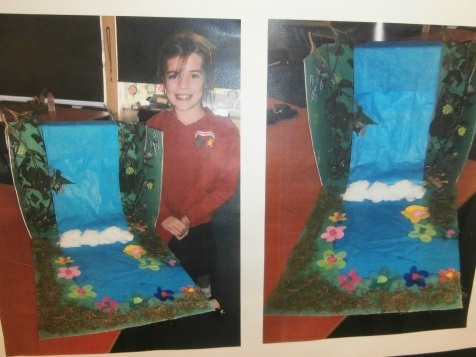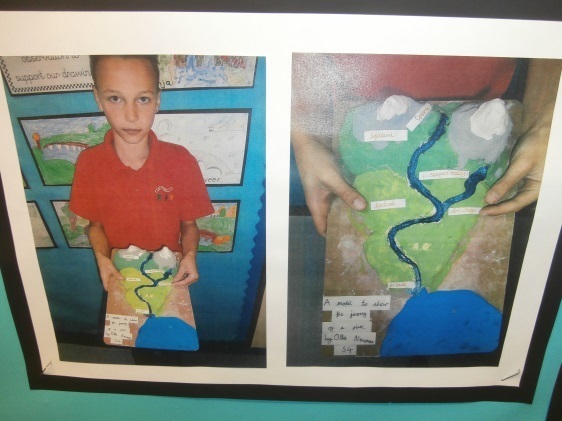 Black History Week
In the last week of October, year 5 celebrated Black History Week. We focussed our learning on Martin Luther King and used a book about him 'Martin's Big Words' in our literacy lesson. This book inspired us to write our own 'big words' poem, using words which are important to us in our lives. We studied his speech 'I have a Dream'.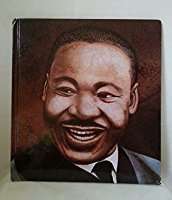 We also looked at pictures from the story and discussed the symbolism and the metaphorical meaning. In this picture we discussed how the stained glass is special to Martin Luther King as it shows that whichever side of the glass you are standing you can still see through it – everybody is the same. The four candles represent four women who died during a peaceful protest.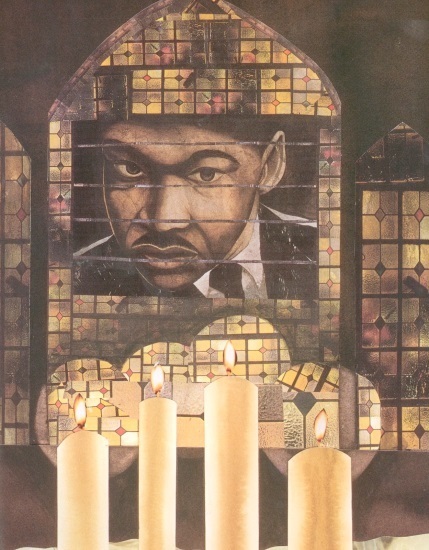 Happy 50th Birthday New Oscott
On Monday 5th June the whole school celebrated 50 years since the infant school opened. Each year group looked at a different decade and in year 5 we focussed on the 1990's. We learnt about school and what it was like to be a student in this decade. We really enjoyed learning different dance routines including 'Stop Right Now', 'Saturday Night' and 'The Macarena'.
The year 5 staff dressed up as members of famous 90's girl group – The Spice Girls.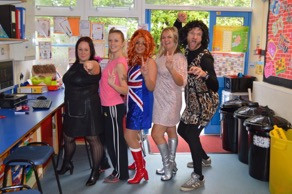 Mrs Everett, as part of her 50 challenge – painted 50 faces with the New Oscott logo.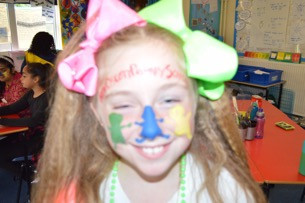 The children dressed up in outfits from any decade from the 60's to the present day.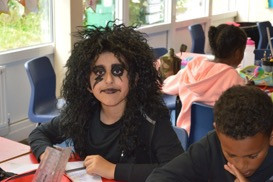 Mexico Day
As part of our topic 'Mexico and the Mayans' we had a Mexico themed day. We learnt lots of interesting facts about modern day Mexico. We also did chalk self-portraits in the style of the Mexican artist Frida Kahlo. We really enjoyed tasting different Mexican foods including salsa, tortillas, guacamole and red pepper dip.
Maths
To make learning about angles more fun, Miss Webster took photos of us making different angles with our bodies. Then we measured the angles on the photographs using a protractor.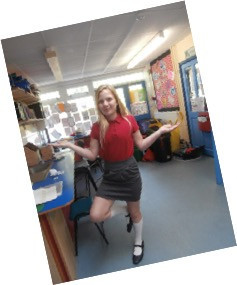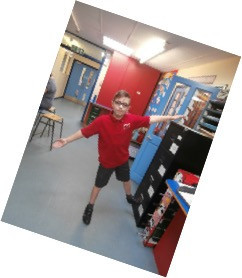 Science
In our science lessons we have been working scientifically to investigate different materials and work out which material would make the best roof material for the three little pigs.