Year 6 Gymnastics
This term we are working on improving our gymnastic skills. We have been producing small group sequences that include balances, jumps, rolls as well as other gymnastic skills.
Year 6 Impact
This term Year 6 have held their IMPACT workshops. Parents were invited to attend an English workshop where we looked at SPAG and the new writing standards. We worked together improving texts and had fun playing kahoot!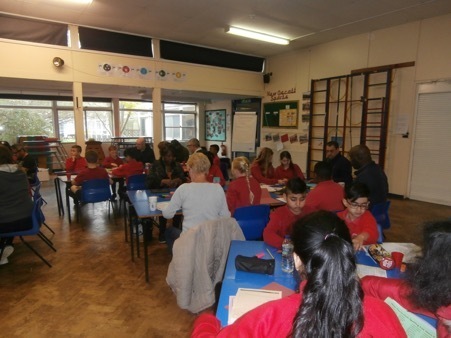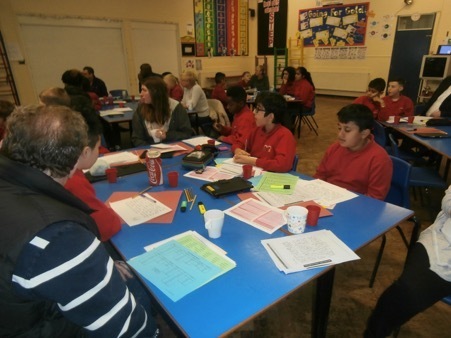 Some of our fantastic models that have come in as part of our Power Project work.
Year 6 enjoyed designing and creating their book corners.
Some of Year 6 had a great time learning about how to be safe on their bikes.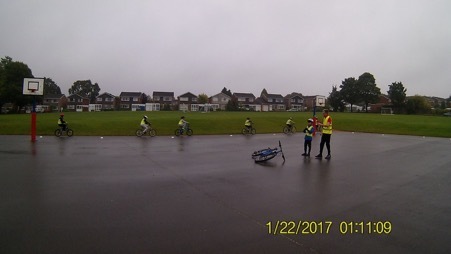 Year 6 enjoyed our House Netball competition. Oak won for the girls and Willow won for the boys.
Summer Term
It's the final term for our Y6 children at New Oscott Primary School and we're going to make the most of it! Once SATs are out of the way, we've got so much planned- we're not sure how we're going to fit it all in!
Deep breath........
Day trip to Sutton Park, SRE lessons, Kensuke's Kingdom project, 50th birthday celebrations, day trip to London, transition day at secondary school, Leavers' Production & BBQ!!!
Spring Term Part 2
We hope you had a restful holiday and are ready to come back for some hard work!
We will be continuing to prepare for our SATs tests in English, Maths and Reading.
Our topic this half term is the Vikings so prepare to learn about how they didn't actually wear horned helmets...
In other news, we have the trip to the Pioneer Centre coming up, a visit from the 'Animal Man', World Book Day, and a Childline workshop- what a busy half term!
Welcome to the Spring Term!
We are very excited to be starting our 'Greece Lightning' topic this half term. Did you know that the Greeks had some strange superstitions about food? Some wouldn't eat beans as they thought they contained the souls of the dead! We're sure we'll learn all sorts of gruesome facts when we see Professor McGinty on the 18th January!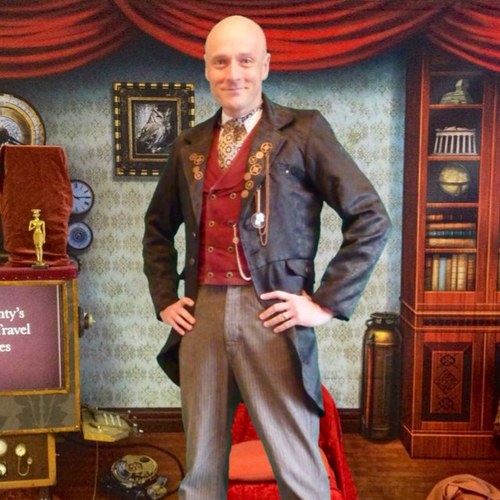 In Science, we are learning all about the human body. How does the heart work? What do the lungs do? How does exercise affect the body? We'll know all these answers by the end of the term!
We'll also be very busy revising and preparing for our SATs tests, which are in May (8th- 11th) this year. English and Maths will be a priority and we will be working hard to make sure everyone achieves their very best!
Impact Workshops
We have held a series of workshops for pupils and parents of each English set in order to help improve writing standards. Please find a copy of the Powerpoint that was used in the workshop below.
Year 6 SATS Revision
We understand that during this year, Year 6 Parents may wish to use activities to support their child's revision towards their Year 6 SATs.
Below are a selection of links that will direct you to activities on a range of subjects.
St Catherine's Revision Website