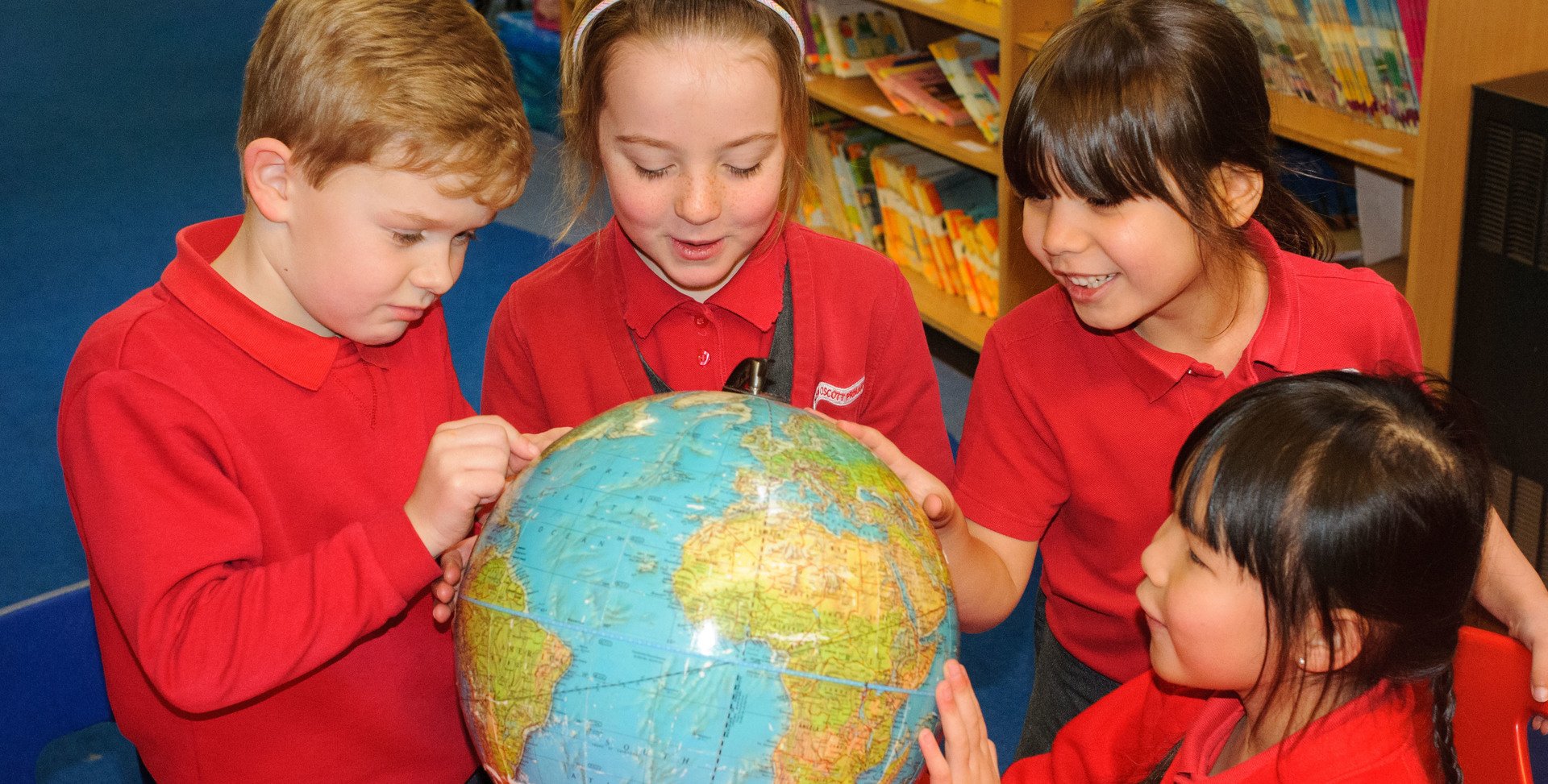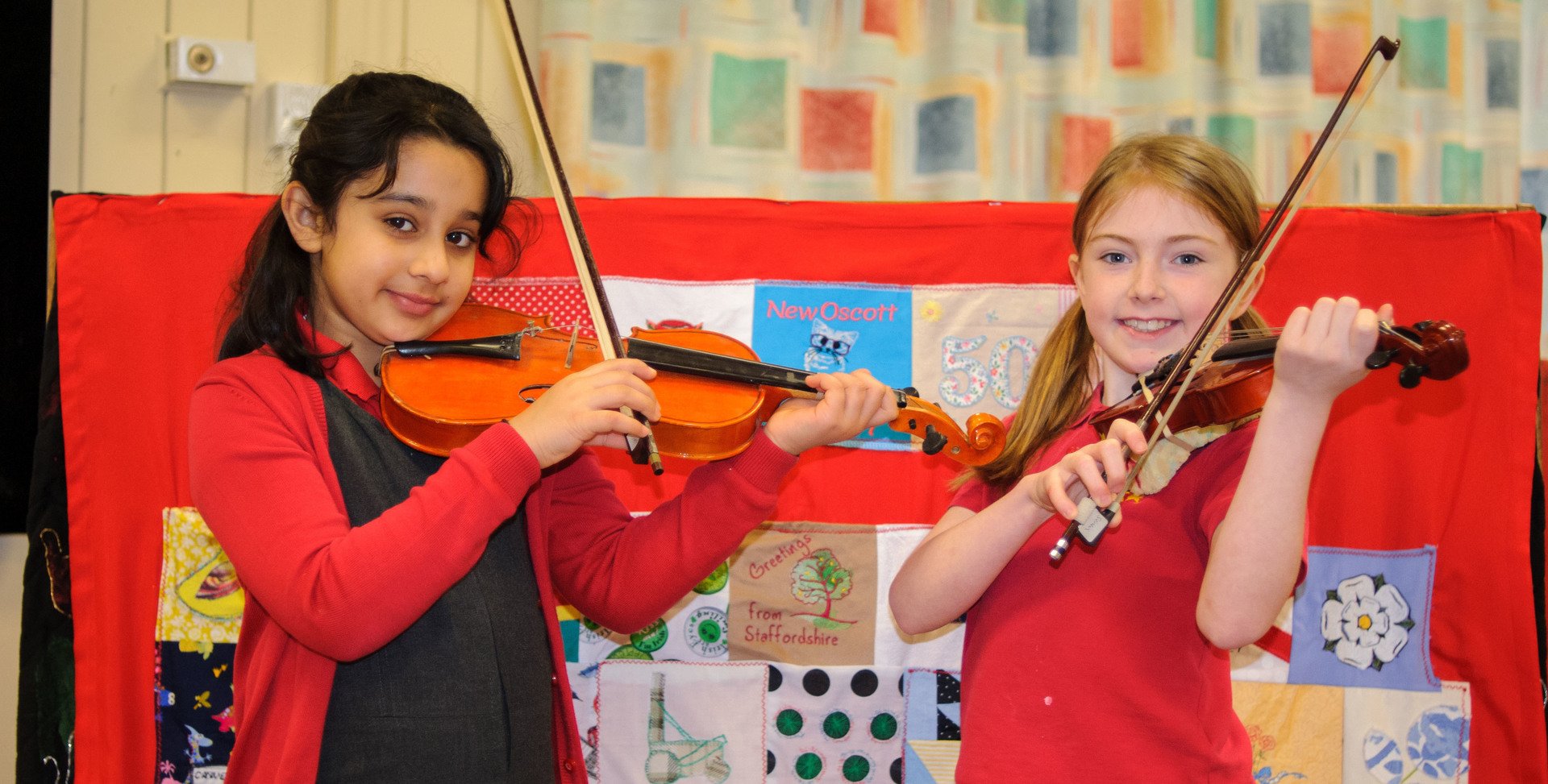 Comments (43)
Show Comments
Emma Barker
(about a year ago)
This was my school (First School 1984-88 and Middle School 88-92), I was the last of the Y7 group. Loved it here, fab school. Can anyone enlighten me on the year of the fire? We were shown photos by the lovely Mr Thompson and I can't remember when it was (before my time).
poppy timmins
(about a year ago)
i am leaving but i have had a great time with all my teachers and friends. i am going to miss them all so mutch but have a exiting time at my new school
Amelia
(about a year ago)
Love ❤ it
Poppy Timmins
(about a year ago)
I love this school because all of the teachers are really nice and I think every one is safe
Diya Gowda year6 pupil 2017-2018
(a couple of years ago)
I passed the 11+ exam and applied to go to Sutton grammar school for girls I hope I do but I really like new oscott and I really want to stay but every one has to leave and my day may be closer than others
year 6 pupil 2017-2018 lisa
(a couple of years ago)
last year of new oscott school. quite emotional to think in 6-7 months I'll be leaving:(
grace moreton
(a couple of years ago)
This is the most best year of my life. TOP OF THE SCHOOL. I kind of feel weird looking at the year 3 pupil. I can't believe I was that small. :)
Diya Gowda
(a couple of years ago)
cant wait to get back to school half term has been a blast.
R.M
(a couple of years ago)
so far I am loving year6 it is great and i am doing the rotary award and i am hoping to complete it.
Kayleigh!
(a couple of years ago)
I used to go to New Oscott, I had a great time with all my teachers and miss it a lot. Couldn't have asked for a better primary school :)
Show More Comments