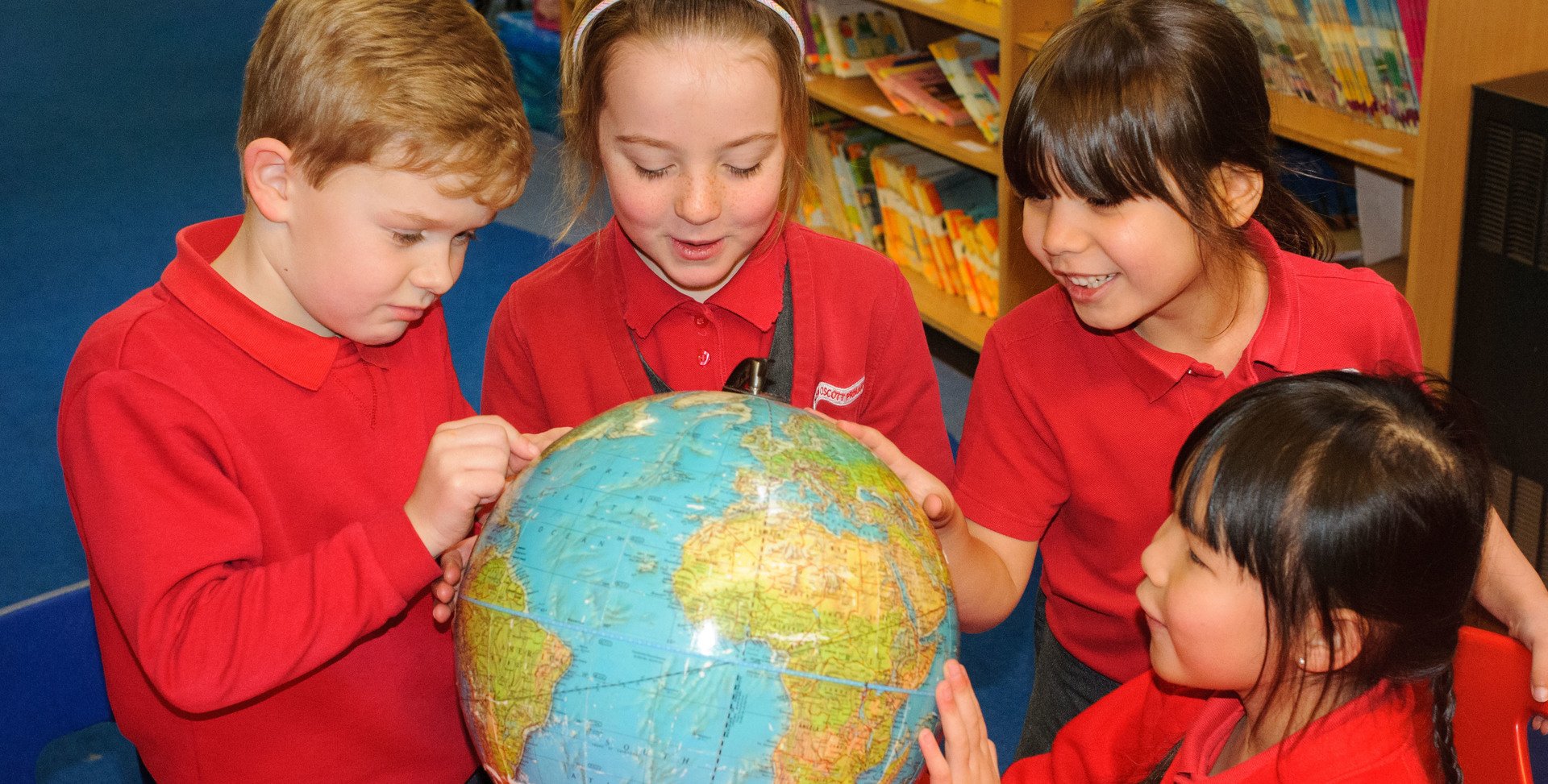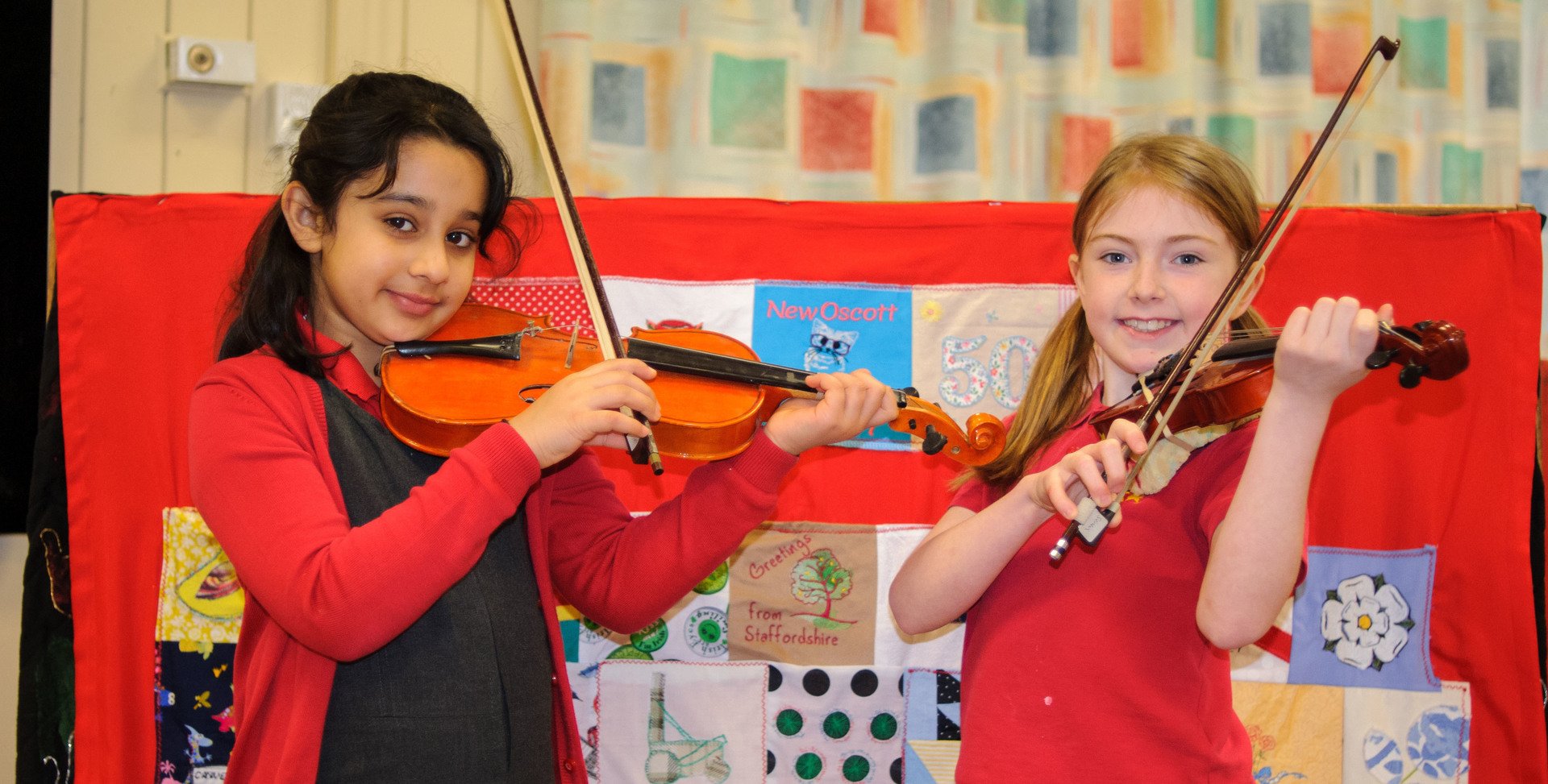 E-Safety
We take the online safety of our pupils very seriously at New Oscott Primary School. We teach the children about how to stay safe online and what to do if they feel unsure about something they have seen, heard or done whilst using the internet.
Our computing lessons frequently promote e-safety and 100% of children asked say that their teacher discusses it with them. Children also know they can access useful information about e-safety during anti-bullying week, through school displays, our website and twitter.
Children and parents are invited to click the CEOP button below if they feel there is something they wish to report.

What Parents needs to
know about Twitter
What Parents needs to
know about YouTube


9 Top Tips
Children's Devices