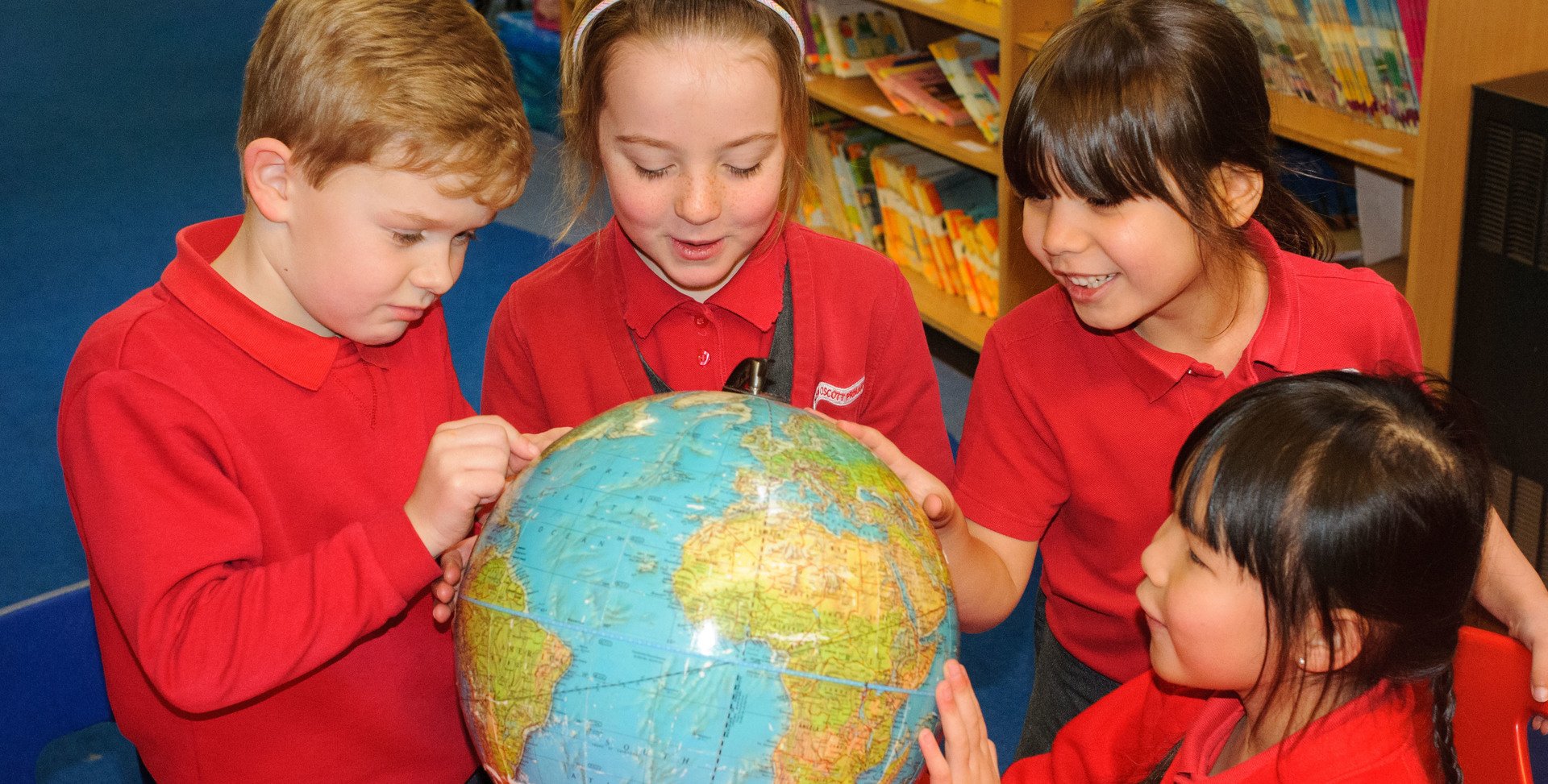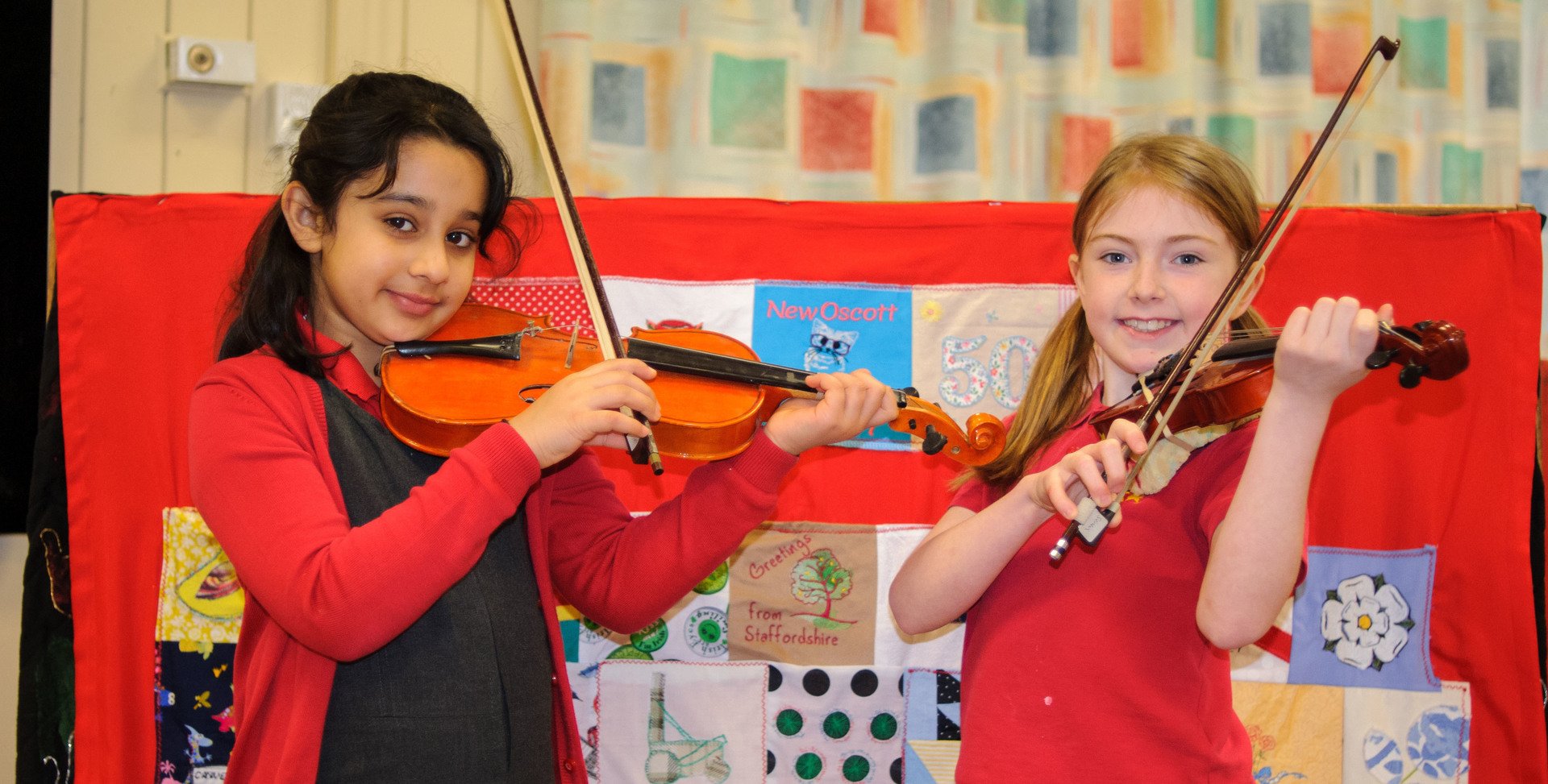 Steve Wright
Chair of Governors
I volunteer as a parent governor because I recognise the importance that education and the environment, where that education takes place, has on the successful development of children. I wanted to support the school and teaching staff in giving the best education to all students and to maximise opportunities for children of all abilities and backgrounds.
I am the maintenance manager of an international speciality chemical company based in Birmingham and have been there for many years, starting as an electrical engineer so I understand the need to develop the life skills that young people will need in the work place that will assist them in later life.
I have found the experience of working with the governing body to be both informative and rewarding.
I am a strong advocate of the importance of education and also the role we must all play in the development of our children and the community which they and we are a part.
I look forward to the future and in helping to guide and influence the direction of the school in this exciting and challenging period.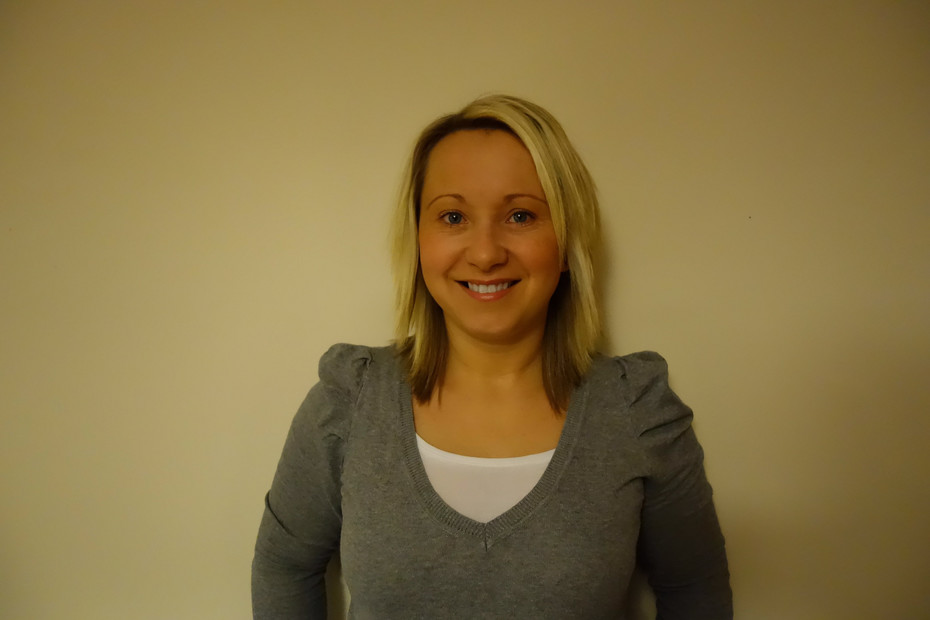 Michelle Howell

Chair of Finance, Staffing and Premises Committee

My name is Michelle Howell, I was recently appointed Finance Governor and plan to use my experience and ideas to support the existing leadership structure at New Oscott School.

I have worked for 20 years in financial services so have a good knowledge of the UK banking industry as well as more than 5 years working in change management where I am responsible for identifying and delivering changes impacting thousands of customers.
I can see obvious parallels between my professional work and my voluntary commitments at the school as I look to balance the requirements to meet the schools budgetary obligations while aiming to increase the experience delivered to children, parents and the local residents.

This is the start of a new chapter for me but having been welcomed by the Schools team of governors and Head Teacher it's a challenge I am incredibly excited about and see plenty of opportunity for me to make a difference.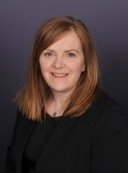 Katy Budden
I joined the Governing Body in 2019 when I was appointed as Deputy Head Teacher at New Oscott. In my previous employment, I worked at three other Birmingham schools holding a variety of curriculum leadership and senior leadership roles. This is my second role as a governor and I bring my experience of school leadership, safeguarding, curriculum development and assessment to the board.
I am looking forward to working hard with the team to offer all our pupils the best possible start to their learning and school experience, building firm foundations from which children can go on to achieve their aspirations and dreams.
Emma Dixon
My name is Emma and I became a member of the Governing Board in December 2019. I am the Pupil Premium / Sports Premium Lead Governor and I am also part of the Curriculum & Standards Committee. I live in the local community and have a son James (aged 2) who will be beginning his journey into education at New Oscott Nursery in September 2020.
I have a background in Events Management and I studied Performing Arts at University. After having my son I returned to work as a Governors Clerk, working with many schools across Birmingham City. I Recently I reduced my hours as a Clerk but really wanted to ensure I remained in the Education sector, putting the knowledge base I had built to good use.
In my spare time when I am not working or looking after my son, I run a small balloon and printing business from my home, I also enjoy yoga and days out with my family.
I am passionate about education for children and ensuring they have the best start to their learning experience.
I am very excited to work with New Oscott over the coming years, to grow my knowledge and help work with the school to make the best learning environment for the pupils.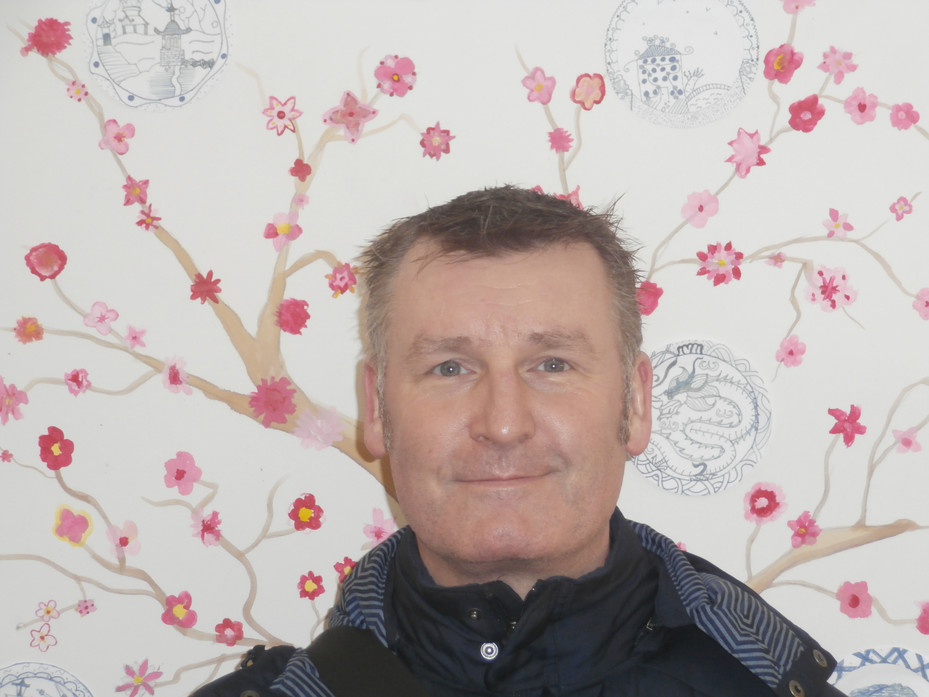 Les Dow
Safeguarding Governor
I am a Parent Governor with the responsibility of Safeguarding. I am married with two children aged 12 and 9; my youngest still attends New Oscott.
I work for Walsall Council as a Schools Attendance Officer, working with and the schools to improve overall attendance in the schools throughout the academic year.
In my spare time I find myself watching the boys swim, play football and rugby and also go to karate, which keeps me fit if not them!
As the Safeguarding Governor it is my responsibility to work closely with the Dedicated Safeguarding Leads within the school to ensure that the school is a safe and secure environment for all and therefore allow the children to work towards reaching their full potential.
.
Sally Midwinter
SEN Governor

I am a mother of 3 children and am thoroughly enjoying my role as Parent Governor. My eldest son left New Oscott in July 2011, my second eldest left in July 2019 and my youngest is in Year 5.
I have a background in Performing Arts, group management including recruitment and am also a member of a local musical theatre company. I am team secretary and sports first aider for my son's Sunday football team!
I have strong family values and my children's education is of upmost importance. Being part of the New Oscott Governing body, I believe I am taking an active part in helping the school my children attend continue to strive to be the best it can be.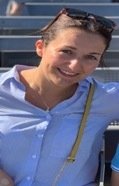 Kim Silvester
Parent Governor
I am a parent governor and have two children aged 6 and 4, both of whom attend New Oscott Primary School. I volunteer as a parent governor because I am passionate about our children having the best start to life and hope to be able to directly influence and support the school in providing the very best education and life skills for all its pupils.
I am a qualified Accountant and have been working within the NHS for over 10 years. I hope to be able to use my skills and experience from working within the public sector to be an active member of the governing body. I am looking forward to the challenge of working with the Governors and the teaching staff to continue to develop and improve New Oscott School over the coming years to make it the best school that it can be for our children.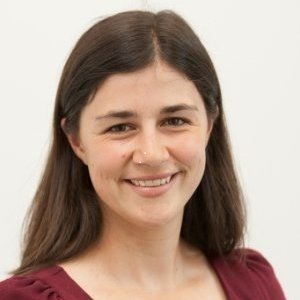 Katy Lewis
Parent Governor
I have recently been appointed parent governor and have two sons aged 10 and 8 who both attend New Oscott Primary. With the eldest now in Year 6, we have been part of the school community for 7 years now.
In my professional role, I have worked in higher education for 15 years, currently as Marketing Manager for Aston University. I am also a Trustee of our local Scouting group and an active member of their Executive Committee.
Due to our location when we first applied, New Oscott was actually our second choice primary but I believe everything happens for a reason – New Oscott has been wonderful for both our boys and I am so glad that decision was made for us. It is a fantastic school with some amazingly dedicated staff who work so hard to provide the best for the children. I
I am passionate about education and the possibilities it opens up for young people. I'm delighted to bring what experience I have to the New Oscott Governing Board and contribute to ensuring high standards of achievement for all children in the school. I am looking forward to being a part of ensuring the school continues to be the very best it can be now and into the future.