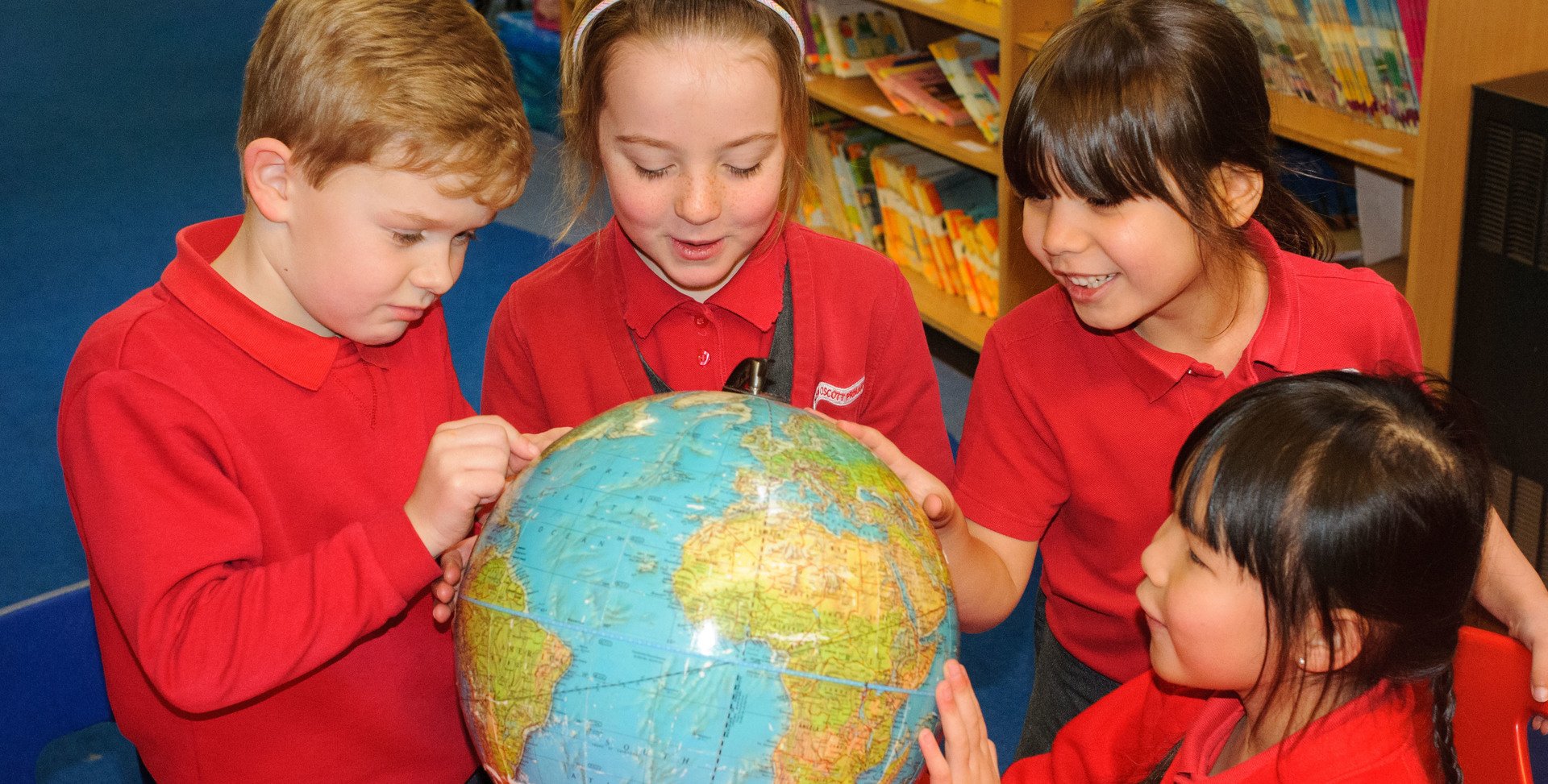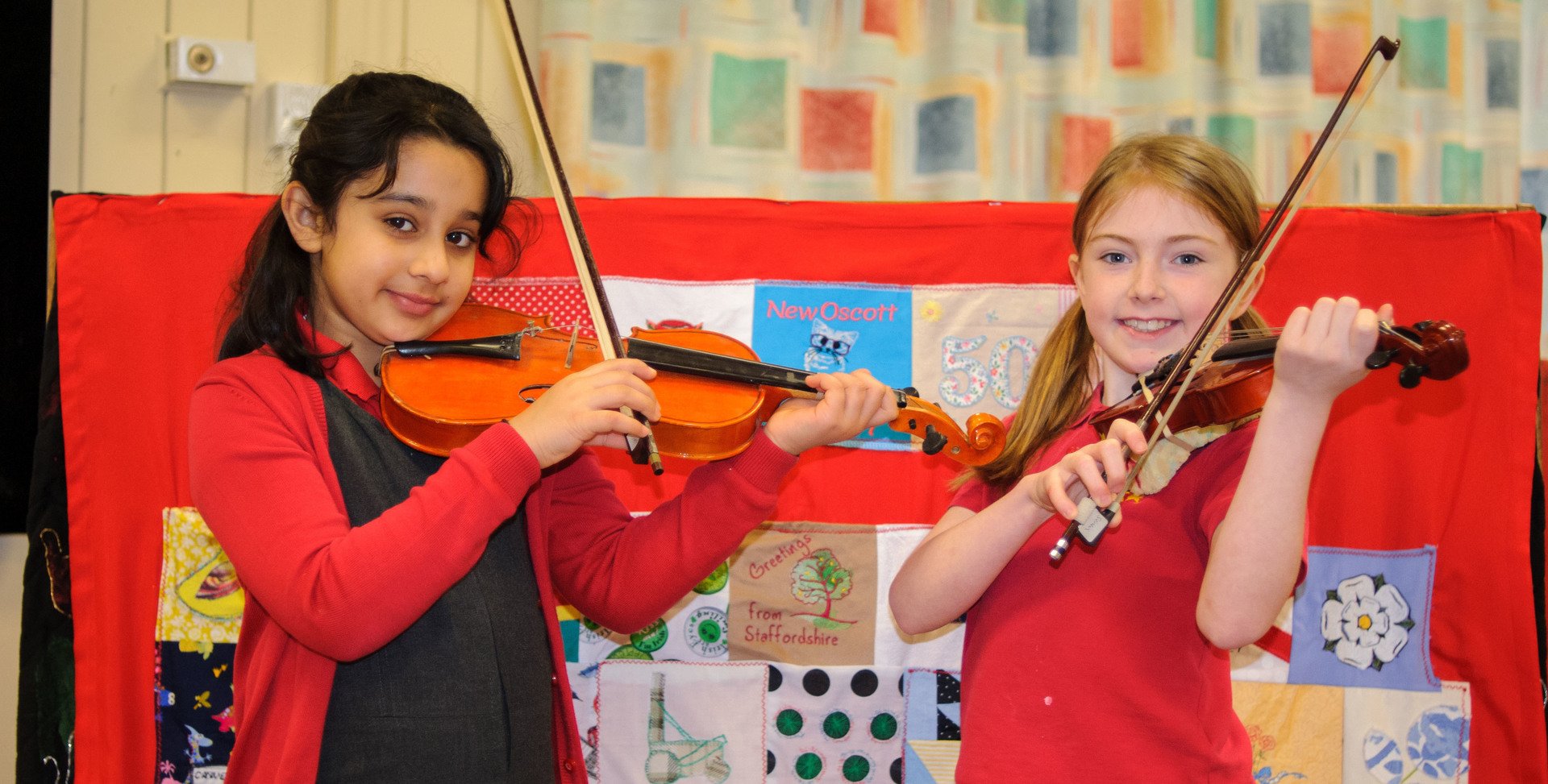 Structure and Remit of the Governing Body:
According to the Consolidated Instrument of Government for "The governing body of New Oscott Primary School" (effective from 1st September 2015), the governing body is made up of thirteen governors, consisting of:-
* 3 Parent governors from New Oscott Primary School
* 1 LA governor
* 1 Staff governor
* 4 Co-opted governors
* Head Teacher
* 3 Associate governors
* The total number of co-opted governors who are also eligible to be elected as staff governors when counted with the staff governor and the head teachers, must not exceed one third of the total membership of the governing body.
The Chair of the governing body is Steve Wright.
The Vice Chair of the governing body is Ed Newman.
Governor responsibilities are as follows:
Safeguarding Governor: Leslie Dow

Finance Governor: Michelle Howell

SEN Governor: Sally Midwinter

Early Years Governor: Sue Bristow
Link Governor: Dawn Rayson
Premises Governor: Steve Wright
Assessment and Data: Tom Slattery
Local Authority Governor: Catherine Hall
The full governing body meets twice each half term.