Autumn 2018
This half term we have been learning all about celebrations!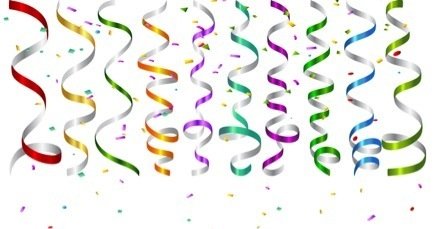 We made bonfire night pictures…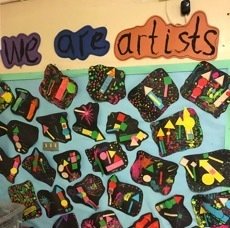 For Halloween we got spooky and dressed up as witches and wizards…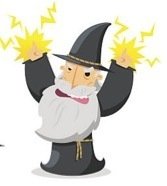 We made lots of birthday cakes…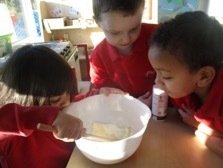 We got married in wedding week…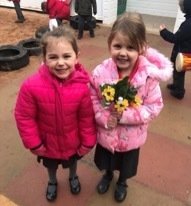 Now we are really looking forward to Christmas and our production of Prickly Hay!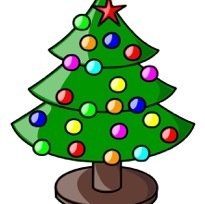 Autumn 1 2018
Reception have enjoyed making new friends and taking part in lots of exciting activities; including dancing, role-playing with friends, reading stories, having our first PE lesson and lots more!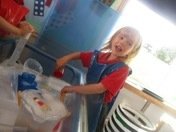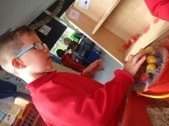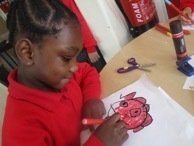 We have also been really enjoying our new outdoor classroom!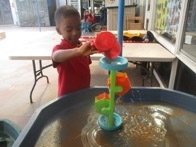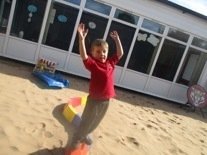 Please take a look at our Learning Environment by clicking the link below: