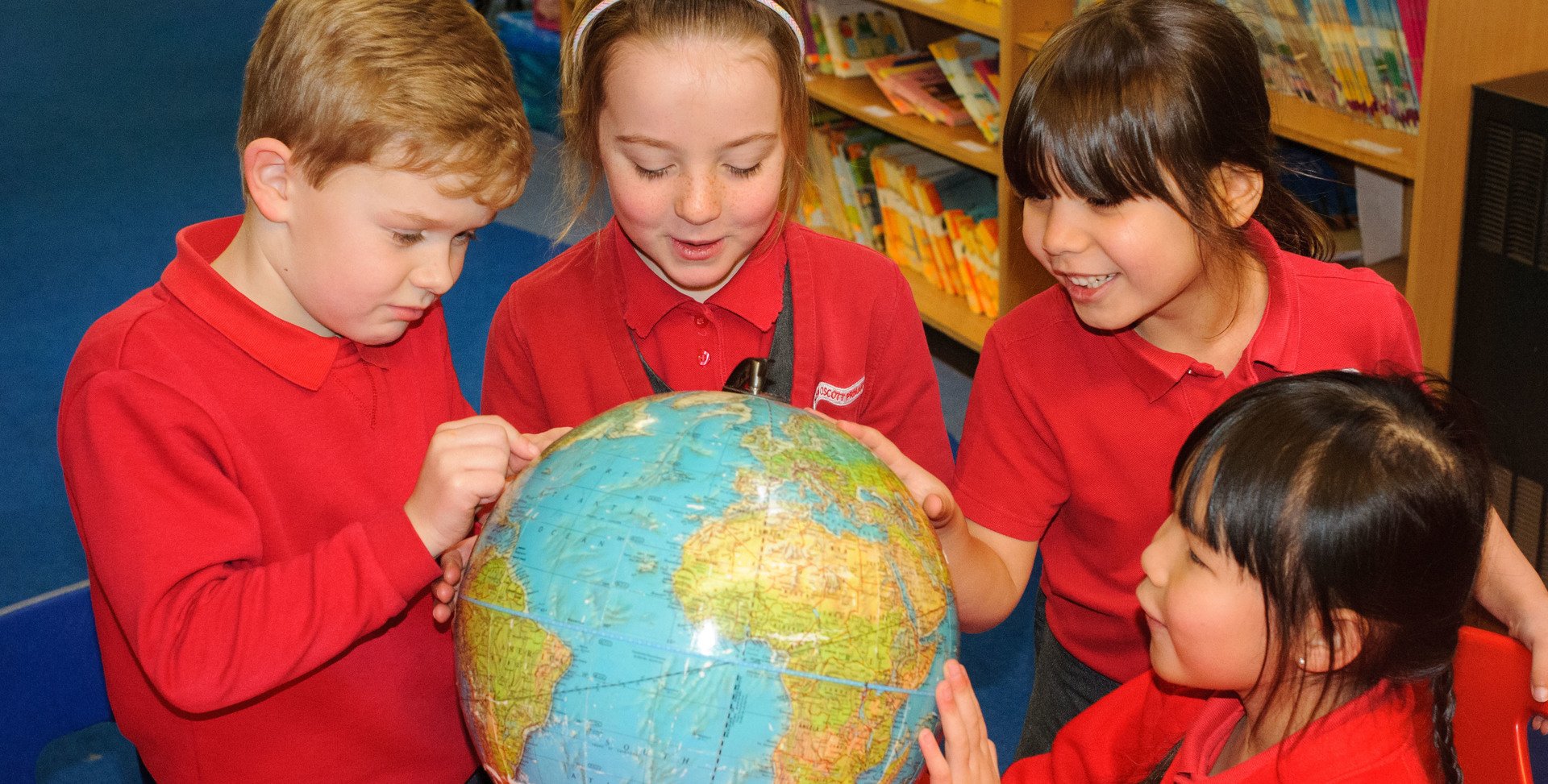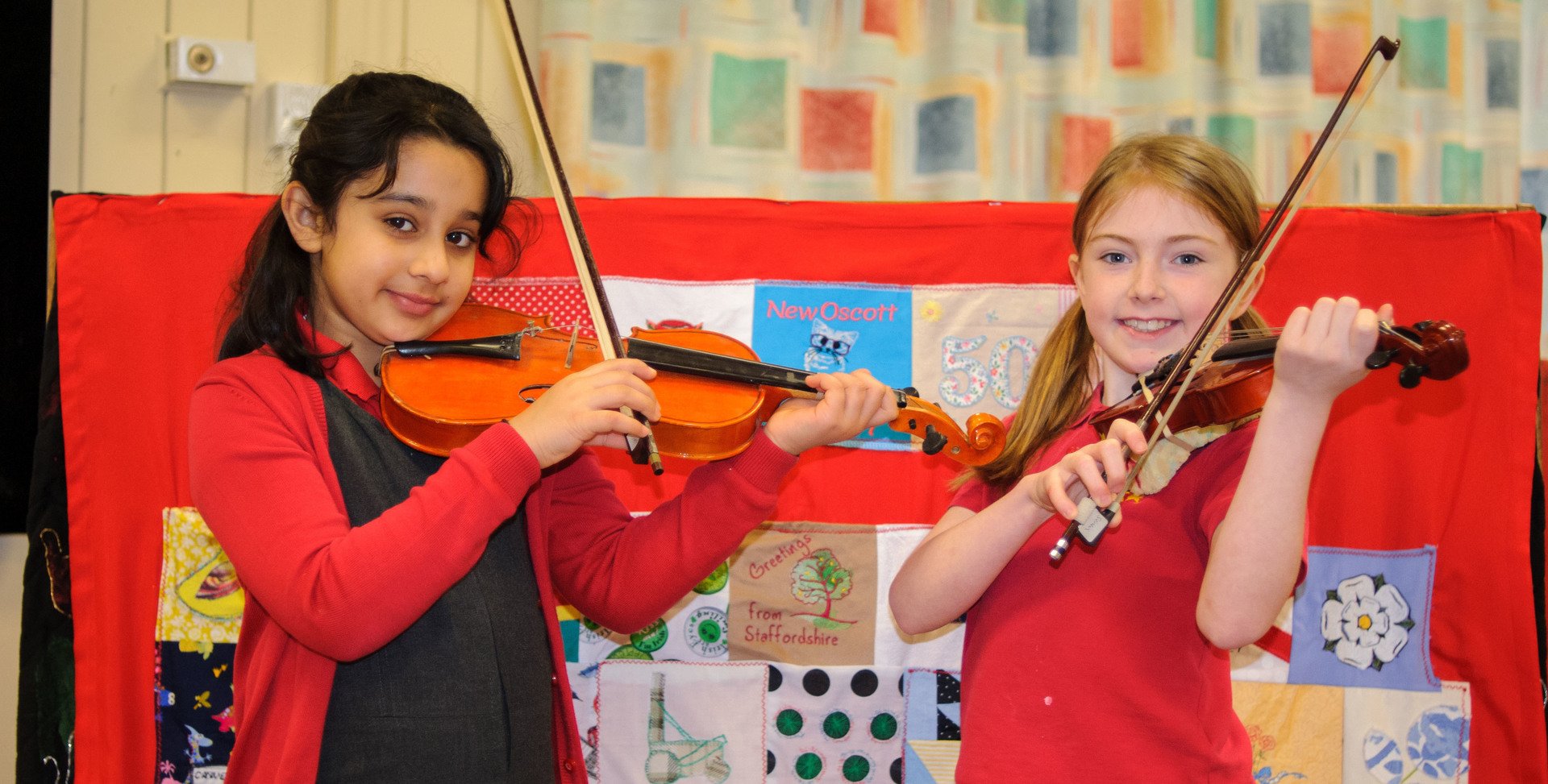 A Day at School
The Early Years has a very high emphasis on learning through play and may often respond to the question of 'What did you do at school today?' with 'I played'.
At an early age, children's work is their play and it is when children play that they are often most focused, open to new ideas and most willing to take risks. It is also the time when they have the most fun. It is therefore vital that the teachers plan a curriculum that focuses on this aspect of the children's development.
Although the children may feel that they have 'just played' at school all day, in actual fact, a typical day in Reception is very busy. We hope that you will share this 'social story' with your child to help them become familiar with what happens at school or to remind them of things that they may have done during their first few days.
A Day in Reception
When you first come into school, you will see your teacher and teaching assistant.

Then you need to put your coat on your peg.
Your water bottle will go in the basket and you will empty your red bag.
Now it is time to choose an activity to play with. You might want to read a book in the book corner with your friend, or paint a picture at the easel, or even play in the sand/water tray!
Now you need to sit on the carpet. It's time for the register to be taken.
After the register has been taken, it's time to choose a special person for the day. If you are the special person, you will help your teacher out by taking the register and tin back to the office.

Now it is carpet time and you may do some Literacy work or Topic work.


After your carpet session, it's time to choose another activity to play with. This time you might choose to make letters out of playdough, plant seeds in the outdoor classroom or write a shopping list in the role play area.
Now it's time for a break! You will go out onto the playground with your friends and you can play games.
After playtime, it's time to go to the hall for an assembly. A teacher will stand at the front of the hall and tell a story.
Before your next carpet session, it's time to have your fruit and a drink.
Now it's time for your next carpet session. This will be a Literacy task, like phonics. You may work in a group with an adult.
Now you have done your Literacy task, you can choose another activity. This time you might choose to act out a story using the role play costumes, listen to a story on the listening centre, or use the musical instruments to make up your own song.
Now it's time to do some reading.
After reading it's time for lunch. Everyone lines up by the door when the teacher says and a lunchtime supervisor will make sure that everyone is here. Then you will have your lunch in the hall and have some time to play on the playground.
When everyone comes in from lunch, you have to hang your coat up on your peg and then sit on the carpet, ready for the register to be taken again.
In the afternoon, you will have another carpet session. This time your will have a Numeracy lesson.
After Numeracy, you can choose another activity. This time you might want to use one of the computers in the classroom, use the small world toys or you might even decide to become a vet in the role play area!
On some days, you might have a PE lesson in the hall. This could be in the morning or in the afternoon - It depends when it is your class' turn.
It's nearly the end of the day now, so it's time for a story.
After story time, at 3:20pm, it's time to go home. You will need to collect all of your things to take home and line up by the door ready to go. Can you spot who is collecting you?
Some children may not go home straight and may go to an after school club called Larks and Owls. This is where you can do lots of fun thigs until your parents come to collect you.