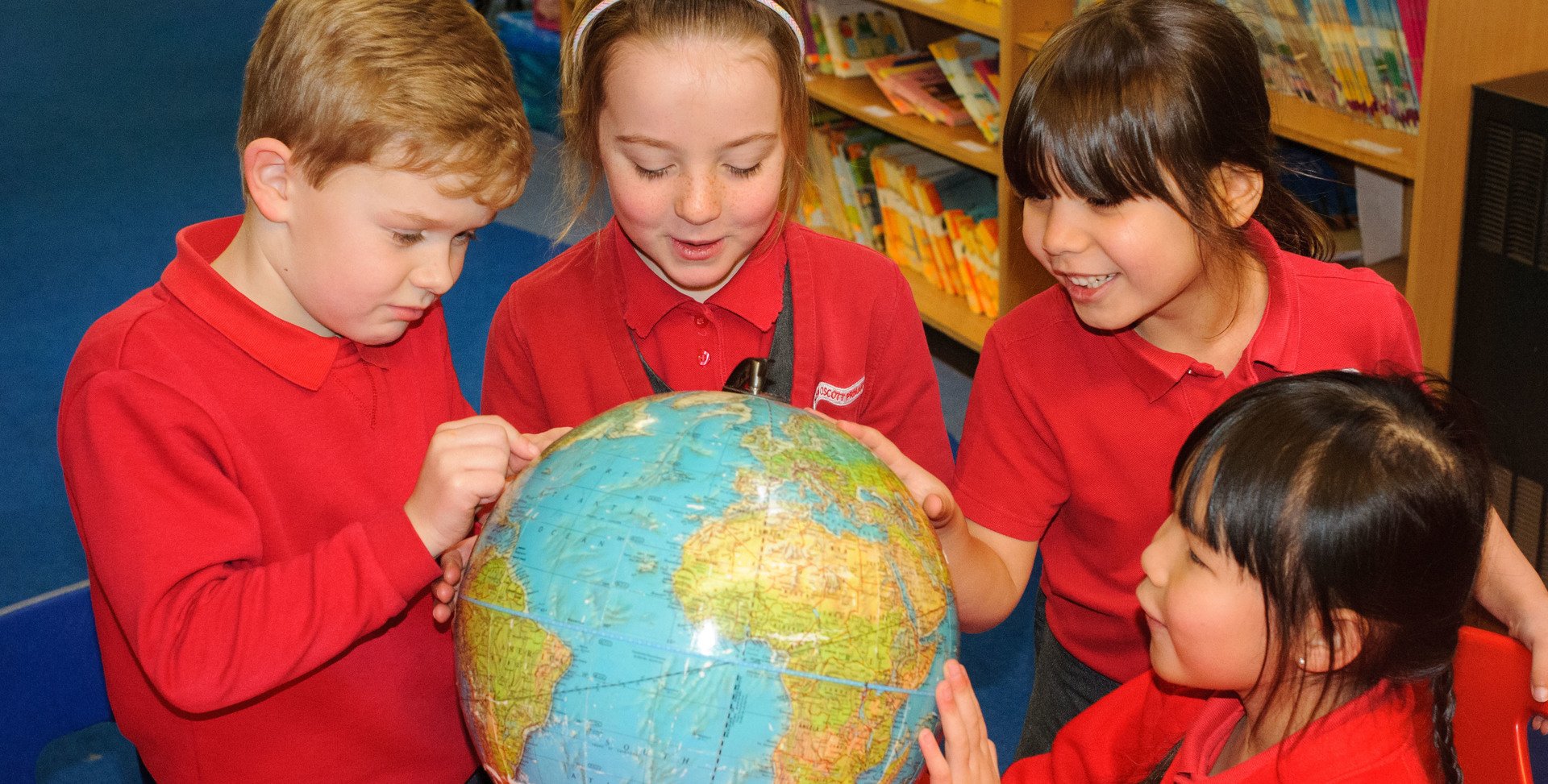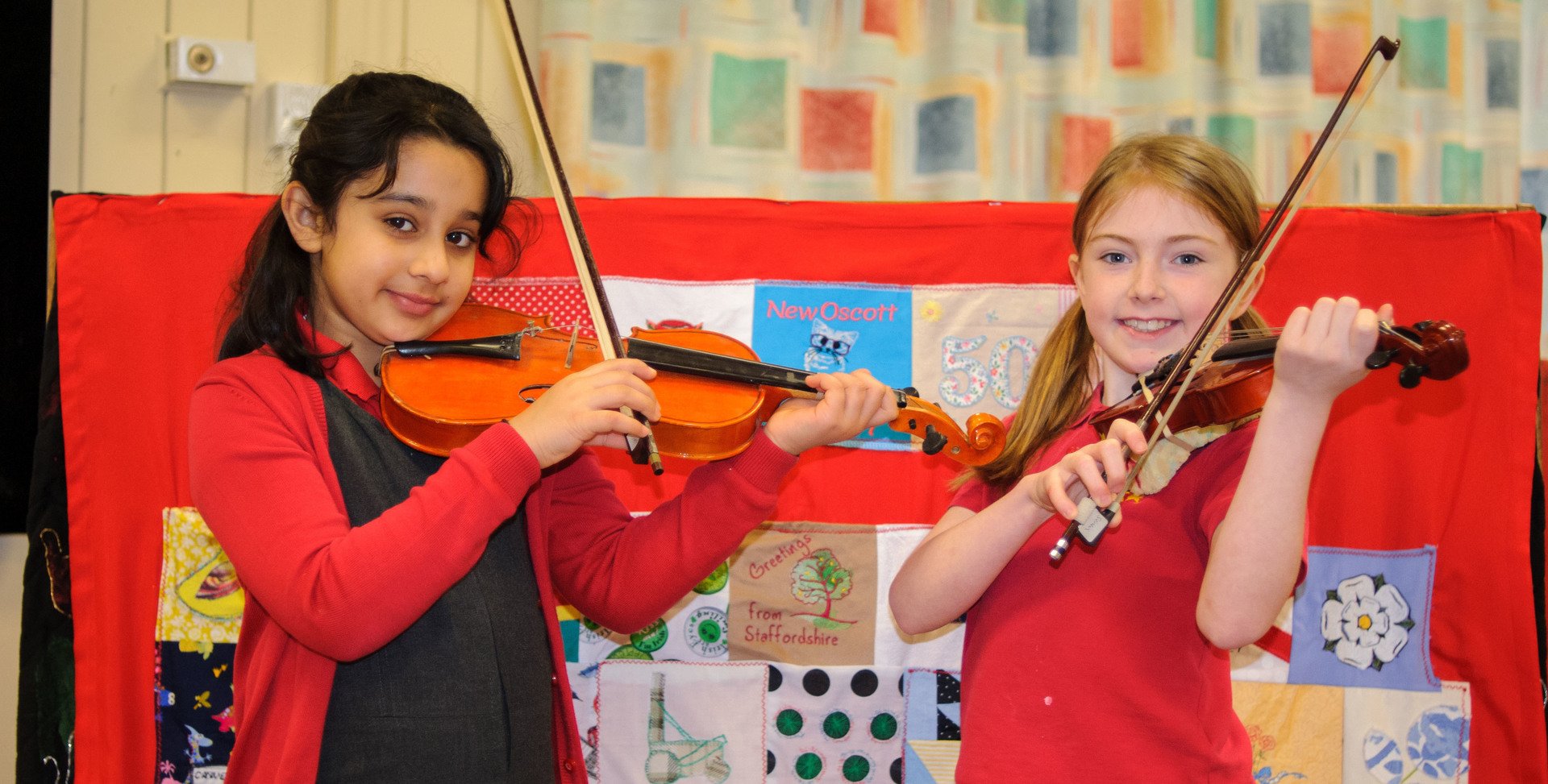 The Learning Environment
We make full use of the space available to us and our children spend their Reception year in stimulating and well resourced learning areas.
In addition to the three indoor classrooms, we are very fortunate to have a large outdoor space, easily accessible from the Reception classrooms. It is partially covered to allow use during all weathers. We make full use of our outdoor classroom or OCR to provide our children with space and opportunities to enjoy and extend their learning outdoors as well as inside.
During the year, the children will also become very familiar with other parts of our school building. They will enjoy playtimes in our large infant playground or on our school field where the children will be able to use the trim trail.
They will have PE and eat their lunch in the infant hall and they will enjoy being a 'special person', taking the class register and money tin to the school office.
Transitions
We have worked hard to establish a smooth and effective transition process to help your child settle quickly and easily into their Reception class regardless of their previous school experiences. Although approximately half of our children attend New Oscott Nursery, our Reception intake comes from in excess of 25 Early Years settings and includes some children who have been cared for by parents or grandparents prior to starting school.
We work closely with other Early Years settings and parents to help all of the children feel happy, calm and secure in their first few days at school.
Once you have accepted a place in our Reception, you will be invited to a Parents' Information meeting and asked to provide details of your child's current pre-school setting. Mrs Finn contacts all of these settings to find out a little bit about the children who will be joining us in Reception to ensure an appropriate mix of children in each class. Where possible, we also try to accommodate parental wishes, for example by placing twins in the same class if appropriate to their developmental needs.
At this meeting, parents have an opportunity to briefly meet their child's class teacher and make an appointment for a longer, more private meeting with them in school. Each child receives a personal invitation to come and play with their new class and meet their new friends and teachers.
Parents receive an information booklet explaining details of our Early Years and in particular, the Reception year. Each child receives a full colour story book to share over the Summer and to help them become familiar with some of the people they will meet and the things they will do when they start school. Over the Summer, the children will also receive a personal letter from their class teacher with a photograph of the day that they came to visit.
In September, our intake is staggered over 10 days to make it easier for the children to get to know us and each other and to become familiar with their classroom and wider school environment. We find that this helps all of the children to settle more quickly and hope that parents are patient if their child is given a late start date. The children stay all day from their start date.
To find out more about what your child will do on a day-to-day basis, click on our 'A day at school' link in our Early Years section.