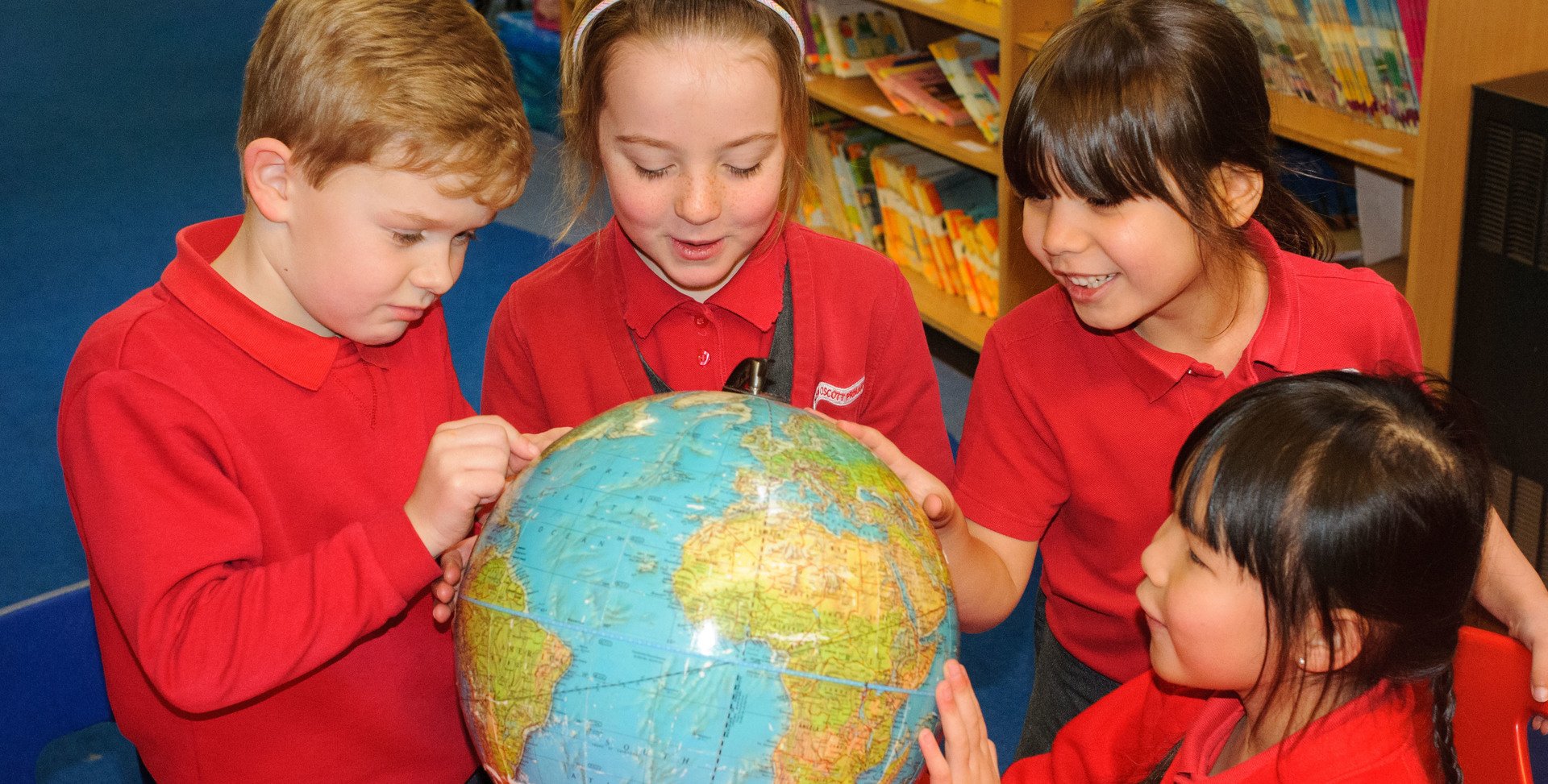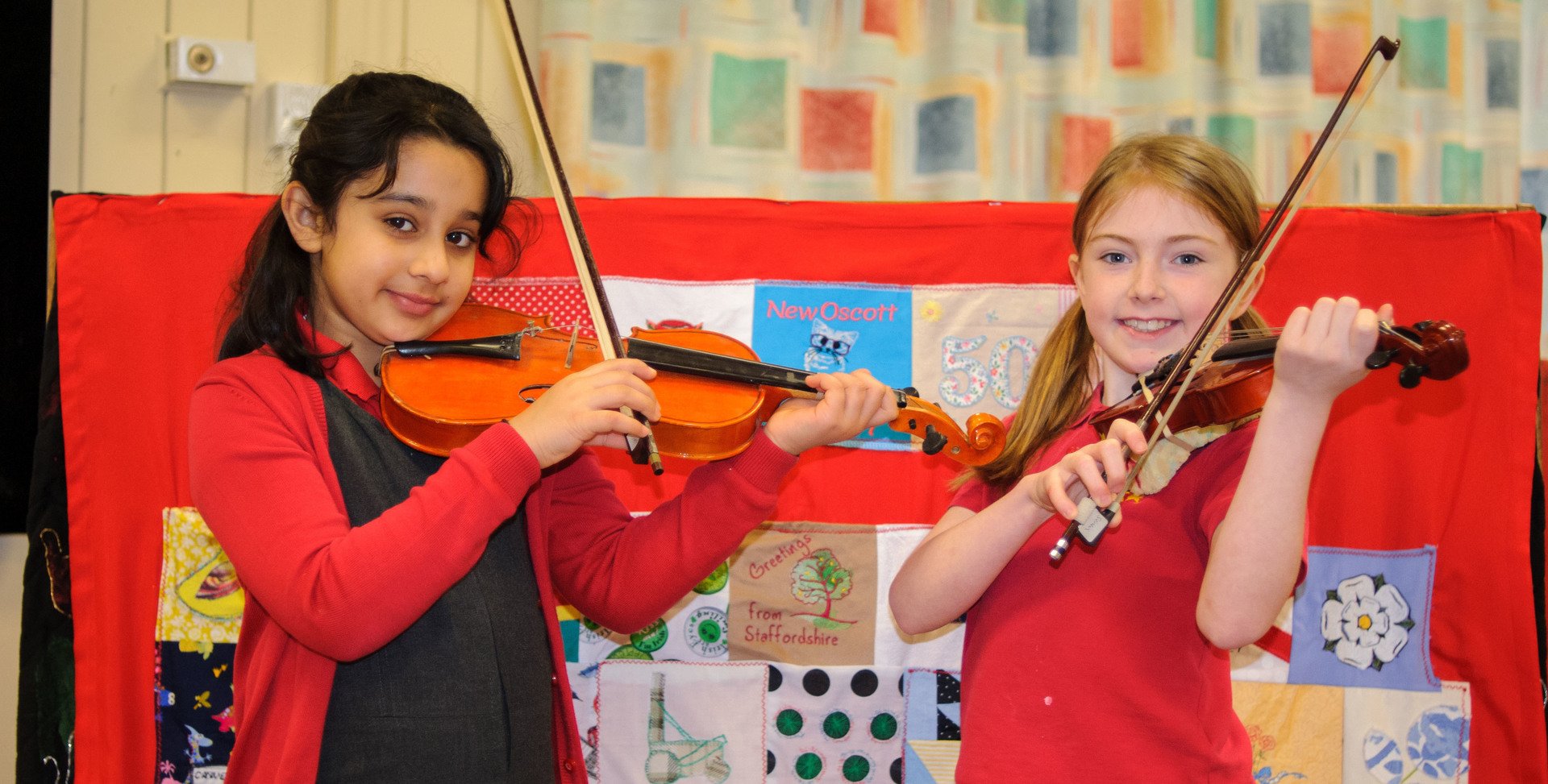 New Oscott School Sports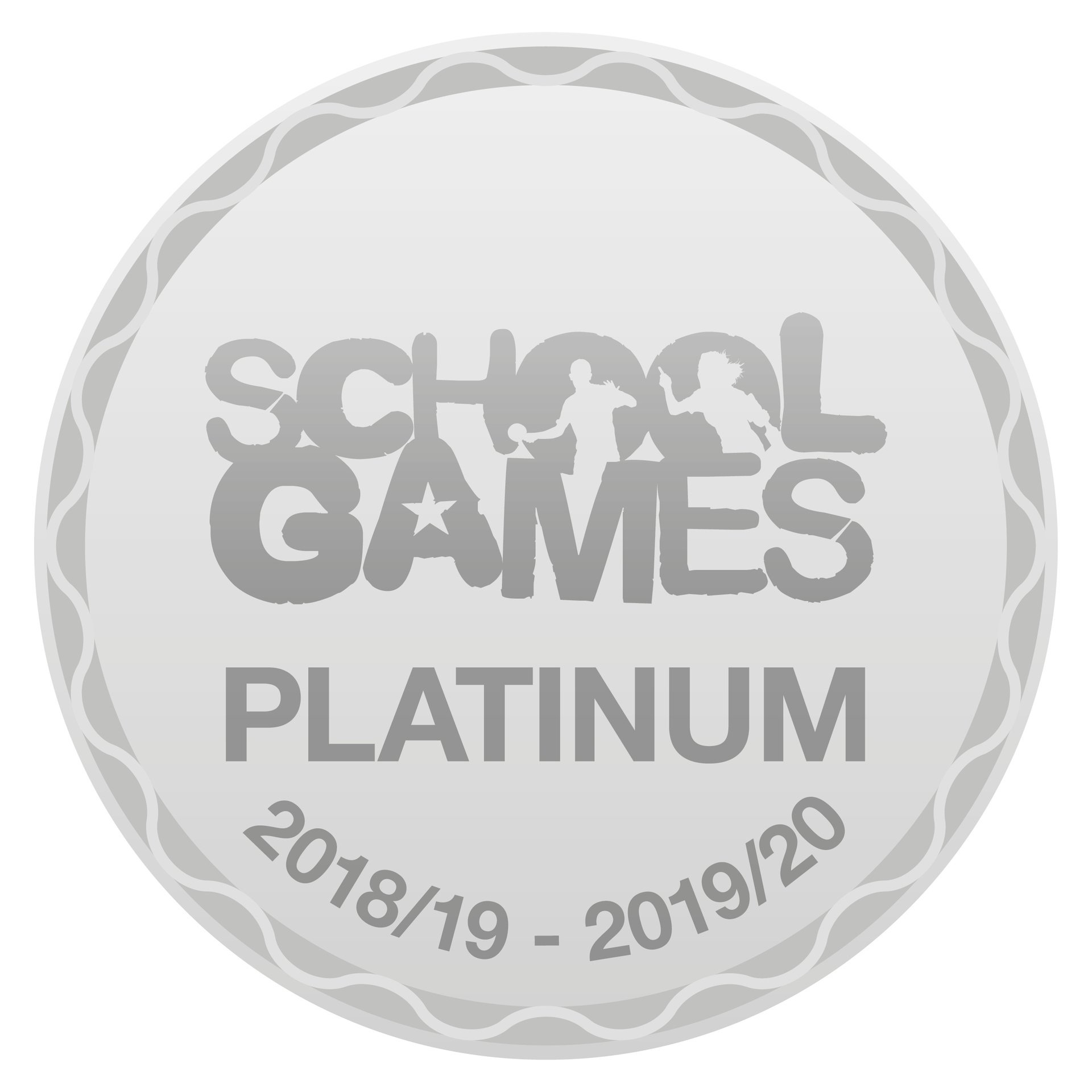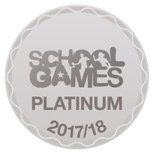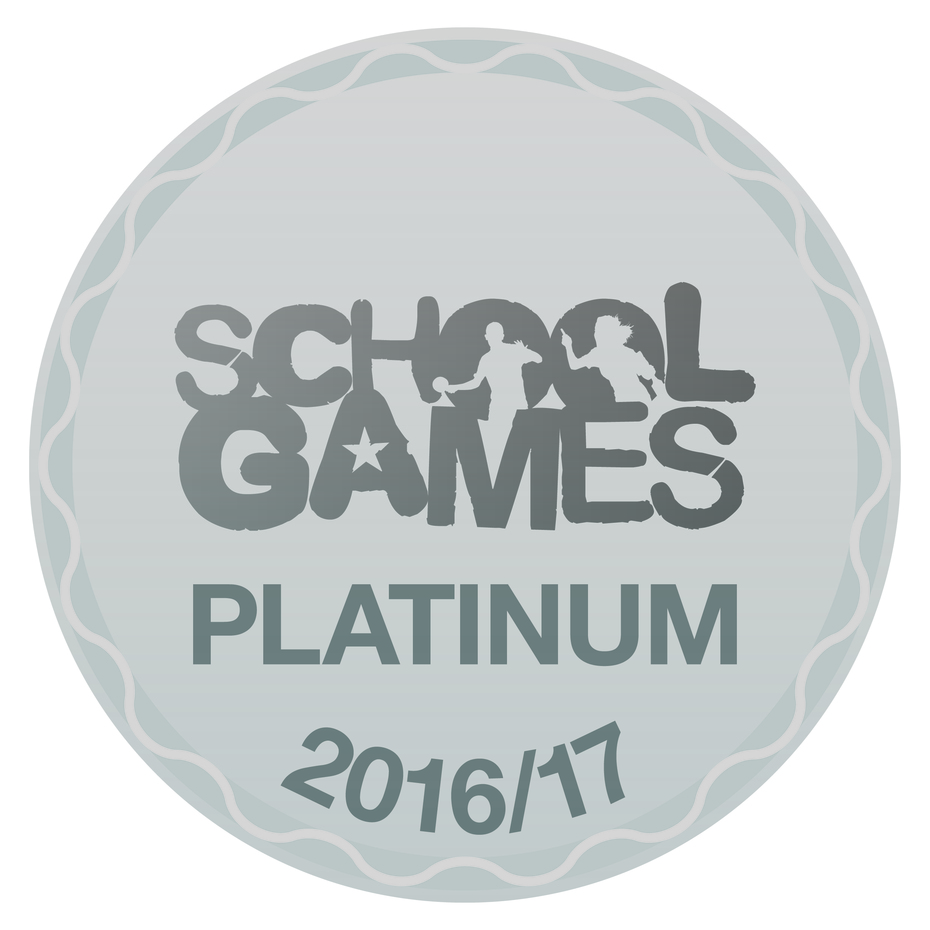 New Oscott have been awarded the School Games Gold Kite Mark for 5 consecutive years.
The award recognises our commitment to providing our children with high quality PE provision and a wealth of varied Extra curricular activities and competitions.
Our Vision Statement
Every child to Leave New Oscott Primary School having experienced a range of Physical activities. With in the PE curriculum and School Sports, children will have developed physically, socially, emotionally and creatively. They will have good physical literacy to be able to lead a healthy active lifestyle.
How we will do this:
Ensure that 90 - 100% of children take part in at least 1 hour of extra curricular activity.
To ensure all children enjoy 2 hours of high quality P.E. a week, including the Youth sport Trust Active Learners Programme
To ensure 80% of children achieve age related expectations.
Participation Data link:
New Oscott Primary School Sports Self Review
How New Oscott use the School Funding
Clubs
The school offers a wide range of sports clubs for children, that are changed on a half termly basis to ensure all year groups are given opportunities to participate in appropriate activities for their age group and ability. A list of activities running for each half term can be found on the P.E. notice board or by clicking on the link below. (The activities timetable will open in a new window).
At our school we really value the importance of healthy lifestyles and realise that regular physical activities is essential in achieving this. All our children take part in two hours of physical activity per week during school time. We would like to encourage this to be extended further in extra curricular activities. If you are interested in taking part in a club. Please contact the School Office.
We are very lucky that in our area there are a wide range of sporting opportunities provided for young children. Please see our P.E. notice board for ways to contact these clubs which range from the familiar to new and adventurous activities such as sailing and rowing.