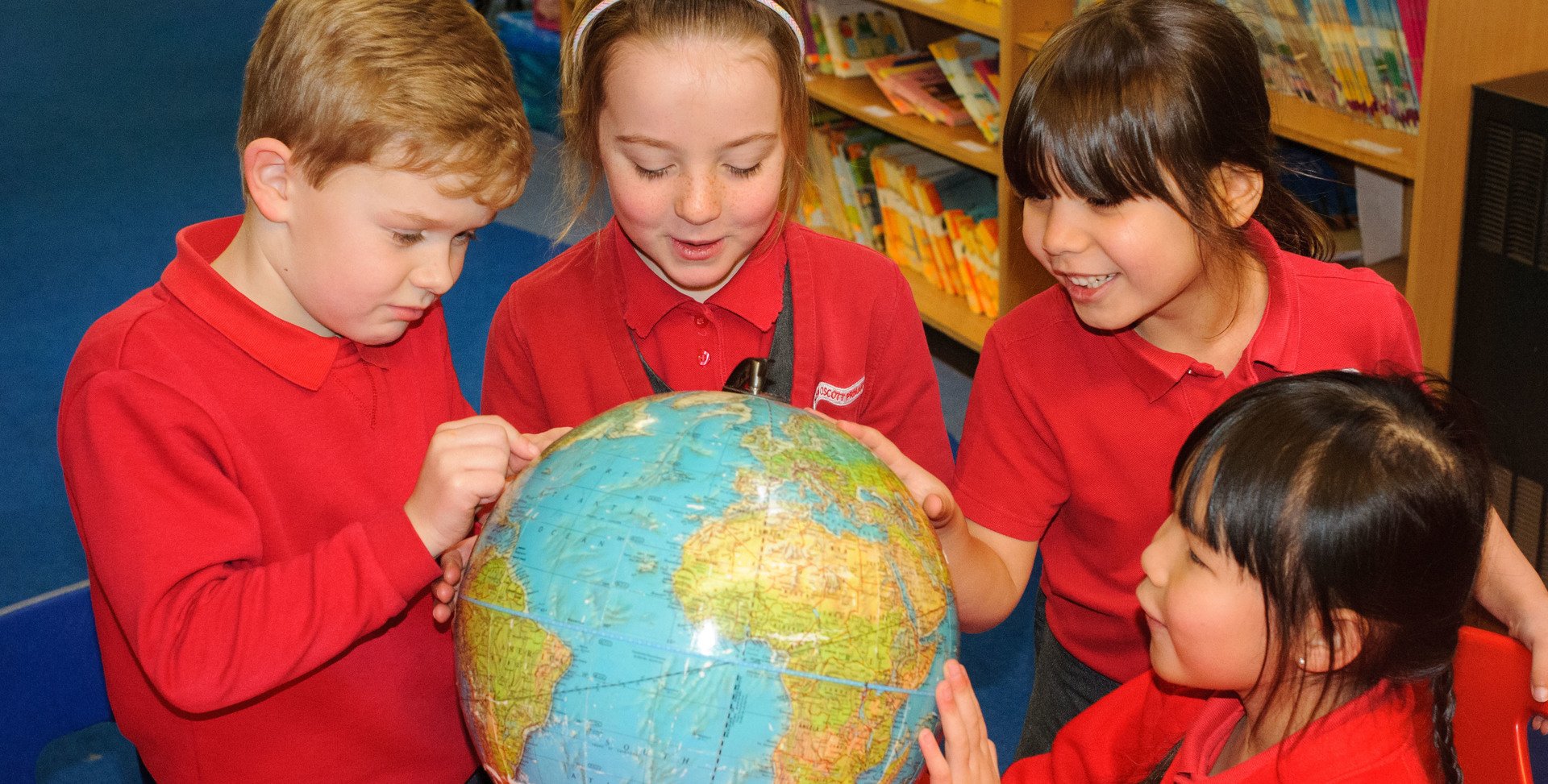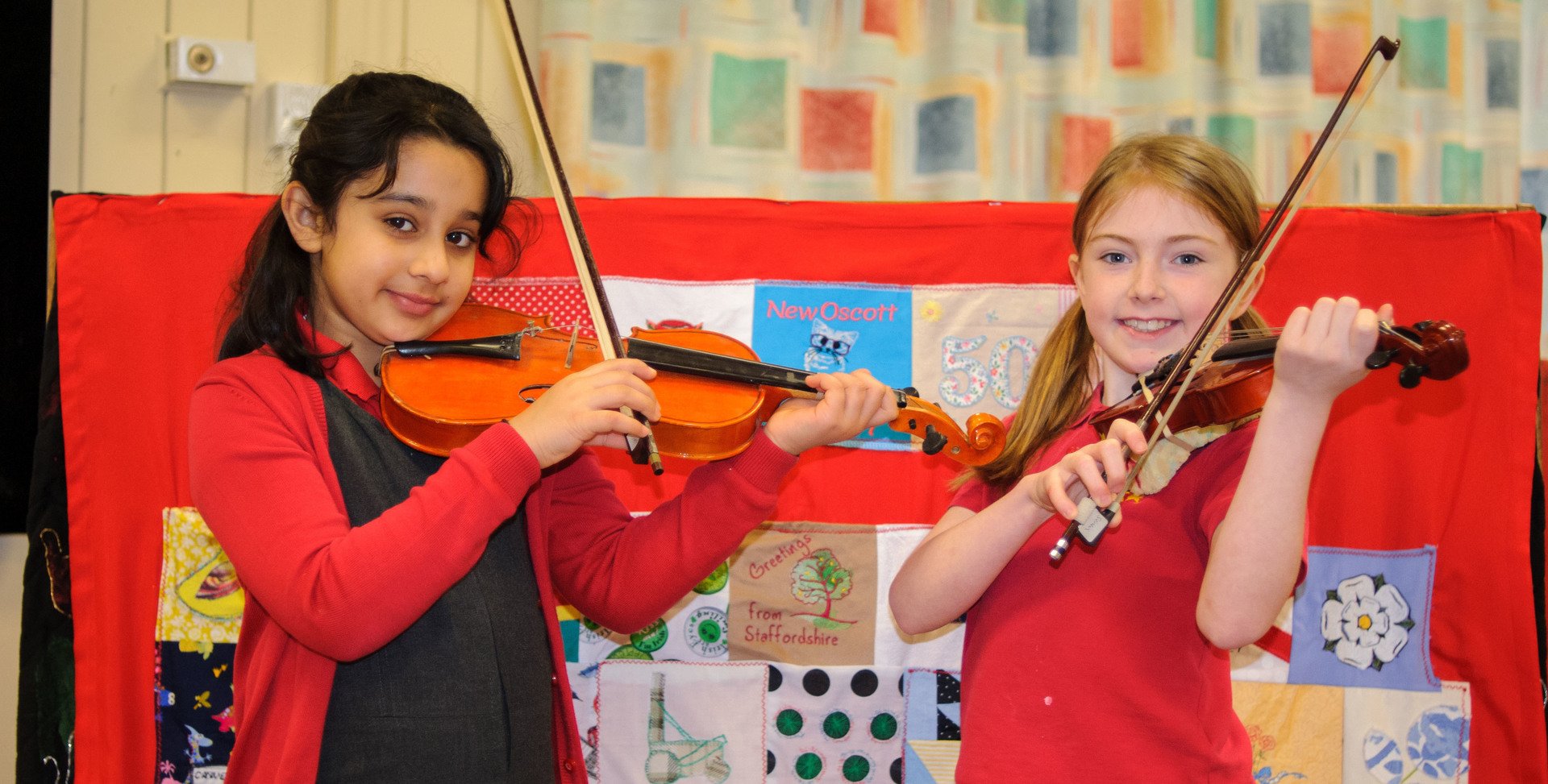 Level 2 Hall of Fame
Sutton Schools Level 2 Competitions
New Oscott pupils have been selected to compete in events against other schools in the Sutton area. Here is some information about competitions throughout the year.
2013-2014
Football
B and C Team Vs Coppice away
On Friday the 29th of November New Oscott B-team played an away match against Coppice school. We started off strongly with Brandon whipping in a cross which was met by Gurjeevan who headed it in. We pressed forward again with Brandon taking people on and ended up scoring a goal.
Unfortunately, we let in 2 goals, letting our lead slip away.
We continued attacking though but no goals came our way ending the 1st half 2-2.
We started the second half changing the whole team. Coppice passed the ball around nicely leading to a shot which was saved brilliantly by James.
Torin raced up the pitch setting up Archie who calmly tapped the ball in to the goal. A goal for Coppice soon followed making it 3-3.
Another goal to Coppice soon followed when I made a mistake letting the ball roll over my hands into the goal I was thoroughly disappointed.
Another superb run from me led to an epic goal by Reece. A bit of luck came our way when their keeper cleared it only as far as Reece who scored in the dying seconds of the game.
New Oscott A Team Vs Boldmere
On Tuesday 12th of November New Oscott a team played a cup Match against Bolmere.
We started off strongly with Kian scoring a goal into the bottom corner. Later on we had a corner, Luis put in a great ball for George to head it in the top corner.
Sadly they scored two goals making the score 2-2. We made a few subs to freshen up the game. Their defender made a mistake and I intercepted the ball and slotted it into the corner.
Unfortunately they scored straight after us making the score 3-3 at half time. We had a quick team talk and back out fighting for another goal. Harry played a great ball through to Luis who scored another great goal.
We battled strongly but sadly their striker scored another goal. The whistle blew for full time and we went into extra time. We brought Jaden and Mohan on but unfortunately both teams couldn't score so it went to penalties….
Luis took the first penalty and placed it into the bottom corner. Next was Boldmere luckily they missed. George took the next penalty and slotted it down the middle. Unfortunately Boldmere scored their penalty which meant if we scored we won.
The pressure was on Jack but he managed to score making us win the game.
Aston Villa Tournament 2013
On Wednesday the 6th November New Oscott football team took part in a football tournament at Bishop Vesey School.
Our first game was against St Nicholas. Luis and Jack worked well together scoring 2 goals putting us in the lead for half time. After a quick team talk we went back on the pitch and scored another fantastic goal making the score 3-0 to us.
Our next game was against St. Joseph. George and Kian played well in defence with George scoring a fantastic long shot that perplexed the goal keeper.
In the second half Luis slotted a goal past the keeper making the score 2-0 to us.
Our next game was against Little Aston. We won 3-0 with Jack scoring 1 and George scoring 2 goals including a header from Harry's corner.
It was now the semi-final we had won all three games in our group. After a lunch break we were against Blackwood Primary School. It was a tough game but I MANAGED to score a goal making the end of the game 1-0 to New Oscott. We were now in the final. We were against Coppice. Sadly they scored 2 goals and we lost.
Netball
New Oscott Vs Boldmere
On Thursday 17th October year 6 netball team competed against Boldmere School.
We started with Sophie and Renay off court supporting the rest of the team.
We started strongly with the ball quickly going towards our net. Ellie scored 6 smashing goals and Holly scoring 1, unfortunately Boldmere scored one goal. At the end of the first quarter the score was 7-1 to us.
Sophie came on as centre and Renay as goal defence, we started off with Sophie passing to Lucia and Lucia passing the ball to Holly and then to Ellie who scored an amazing goal. Holly also scored some amazing shots leaving us winning 14-1 to us.
But it's not over yet, in the 3rd quarter we tried out Marcella as our goal attack and she scored 1 goal.
In the last quarter lily was goal shooter scoring an amazing 5 goals.
The score at the end of the match was 20-1.
We would like to thank Mrs Holland and the parents for supporting us the whole way please may the netball team stand.
New Oscott Vs Deanery
On Thursday 7th November New Oscott netball team took part in a match against Deanery.
We started off strongly with Holly and Ellie scoring 3 wonderful goals each in the first quarter.
Ashleigh then intercepted another ball where I scored to make the game 7-0.
Unfortunately Deanery pulled back another 2 goals. After a quick team talk and a few changes in positions we went back on court to play the second quarter.
The next quarter was very tough where both teams scored 2 great goals. Renay and Sophie both intercepted which made the second quarter 9-4.
In the penultimate quarter, Holly had a tough defender who kept her away from the ball, she managed to score another goal luckily and Ellie scored as well.
In the last quarter Marcella and Lily tried their hardest bringing the ball up for us to score another fantastic goal.
The match ended 12-7 to us!!!