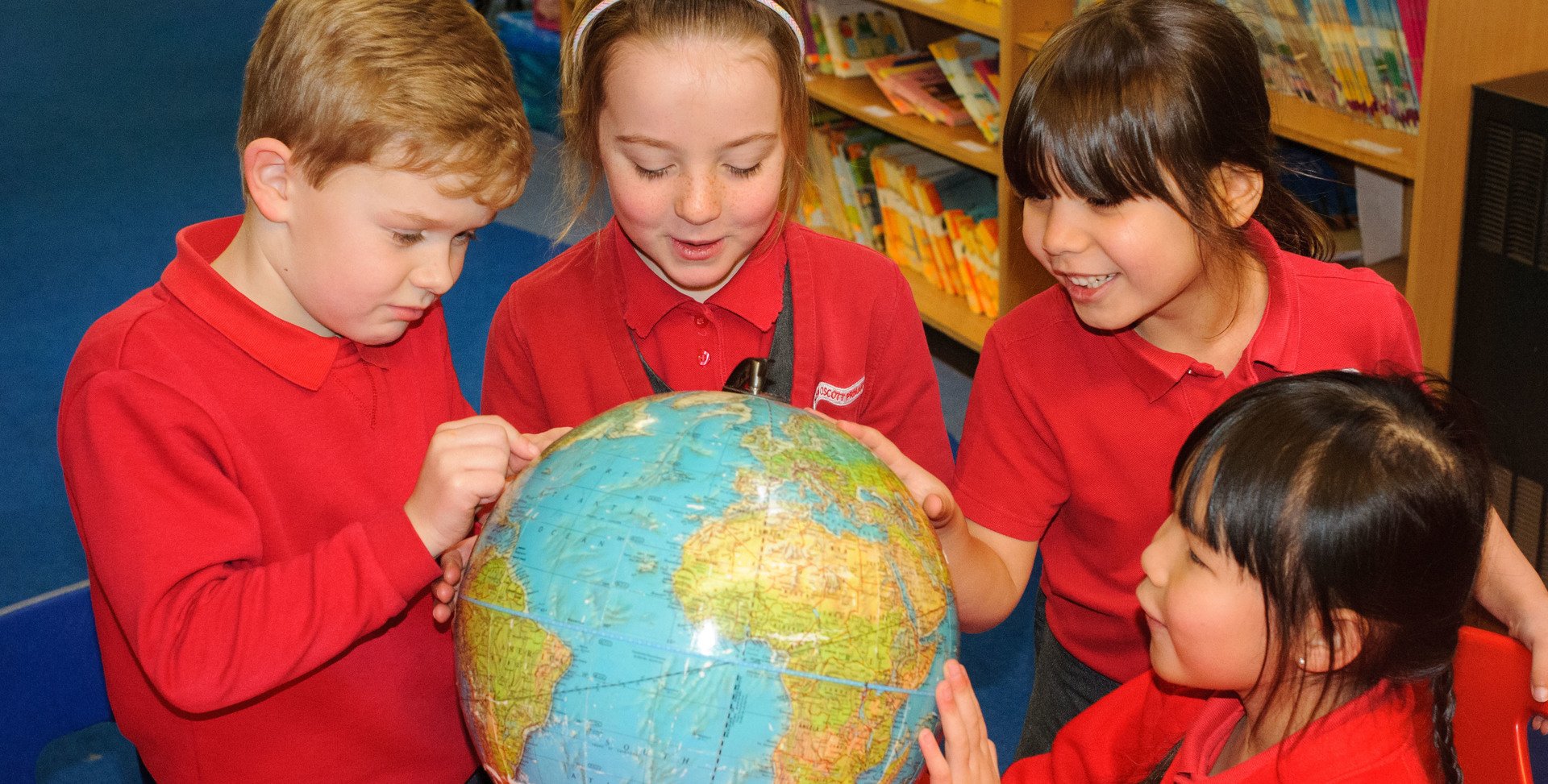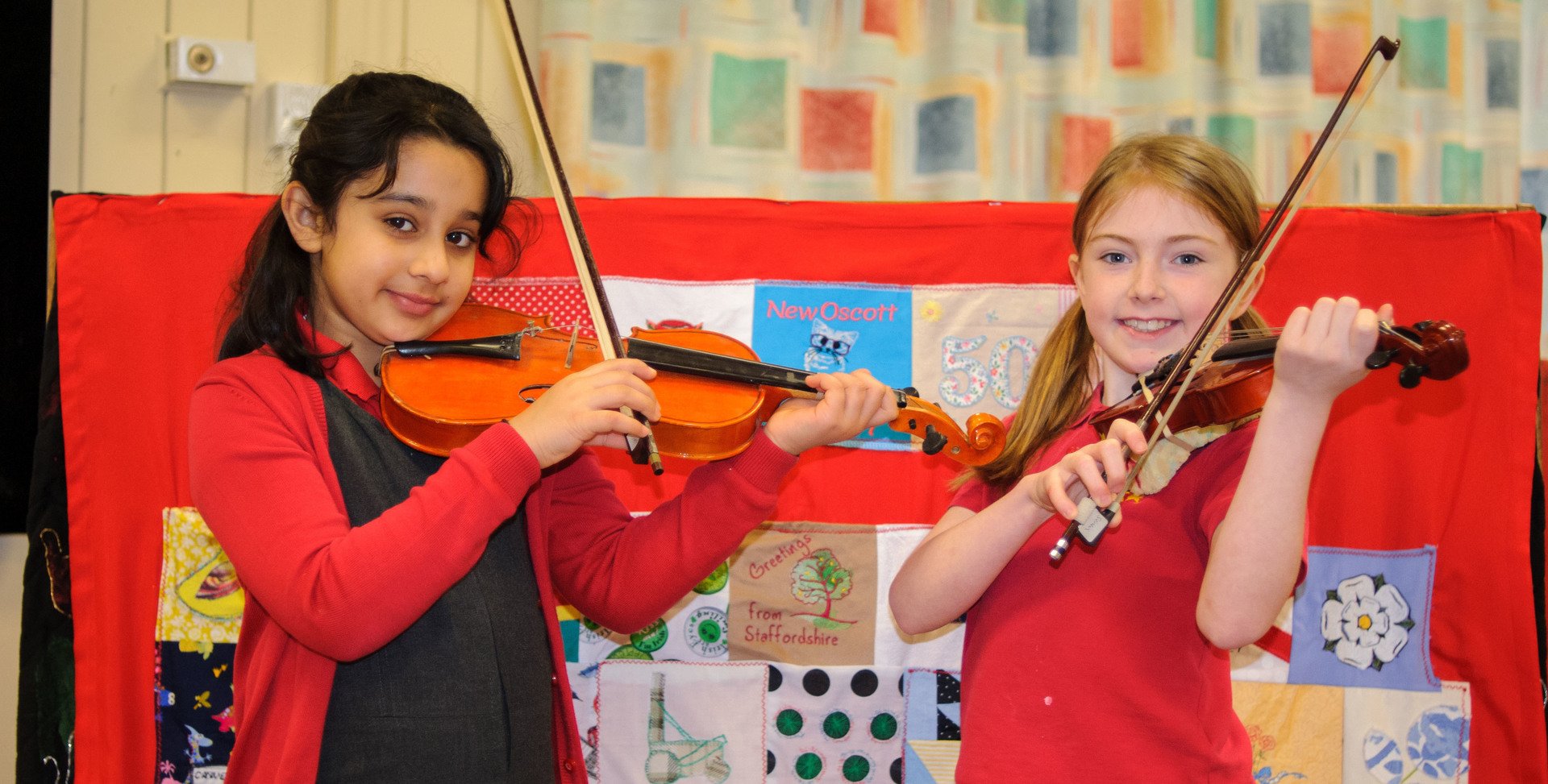 Please find below a copy of the Year Group Information from the beginning of the year.
World Book Day Year 2
We had a great time in Year 2 on Thursday 7th March! We used the book, "The Day the Crayons Quit". The story is about a boy called Duncan and his box of crayons. Poor Duncan just wants to colour in. But when he opens his box of crayons, he only finds letters, all saying the same thing: We quit. The crayons all have different complaints and want to persuade Duncan that they are the best coloured crayon. Beige is tired of playing second fiddle to Brown, Blue needs a break from colouring in all that water and sky, while Pink just wants to be used. Green has no complaints, but Orange and Yellow are no longer speaking to each other. The story is all about what Duncan does to sort it all out.
We decided to colour our own picture in the style of Duncan; where all the colours are mixed up. Some of us coloured the sea pink, a dolphin orange and the fish multi-coloured!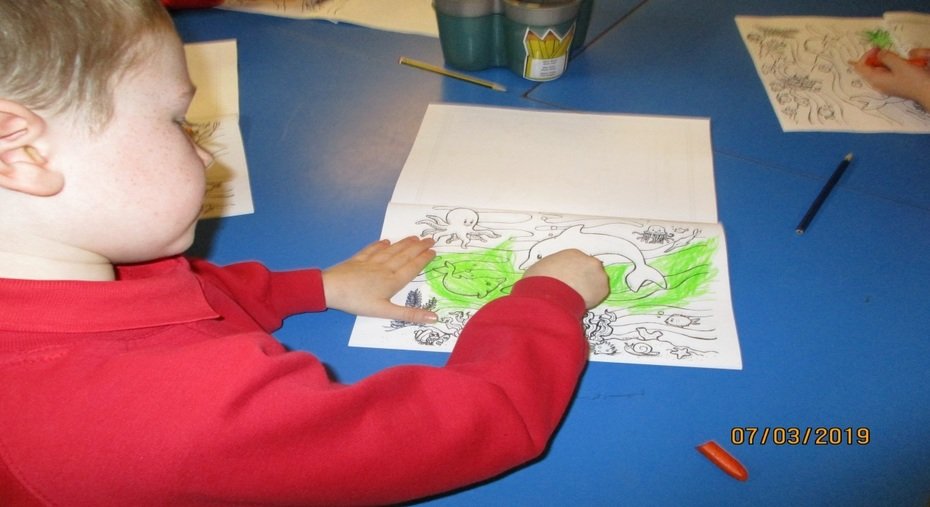 After playtime, we wrote a persuasive piece of writing to decide which the best coloured crayon was. We all had different ideas.
In the afternoon, the classes had a reading swap and Year 2 classes read with classes from Year 5. The children brought in a book to share and really enjoyed reading to each other. Then we had a reading quiz! The quiz had twenty pictures of characters from our favourite children's books. We had to name characters like The BFG, Wilbur (that cat from the Winnie the Witch stories) and Harry Potter! We had to work together to name the character! Finley and his partner got them all right!
We had such a lovely time!
2D Reading swap with 5W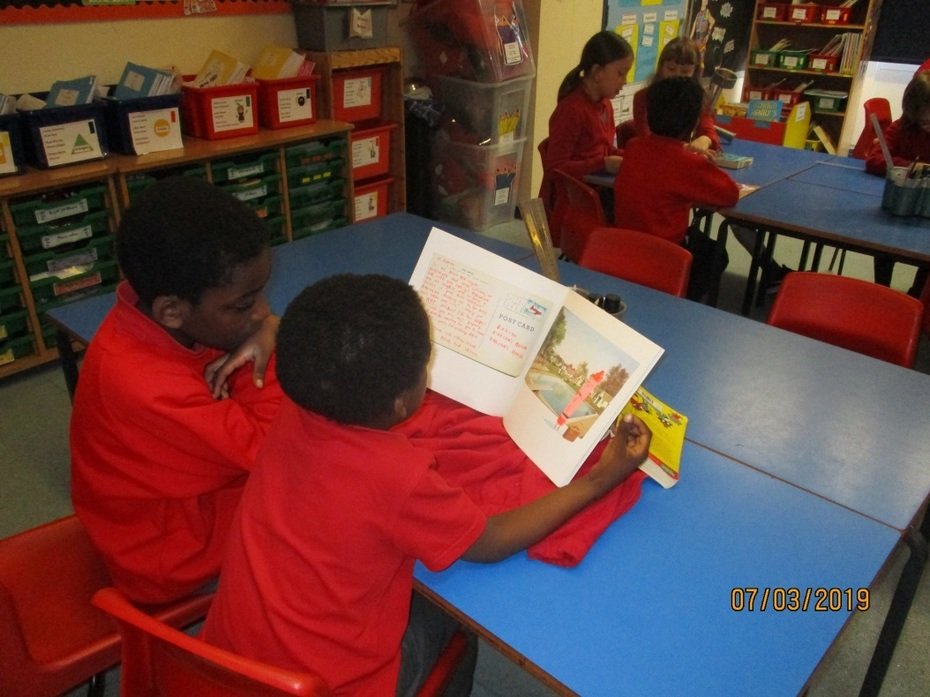 2R swap with 5R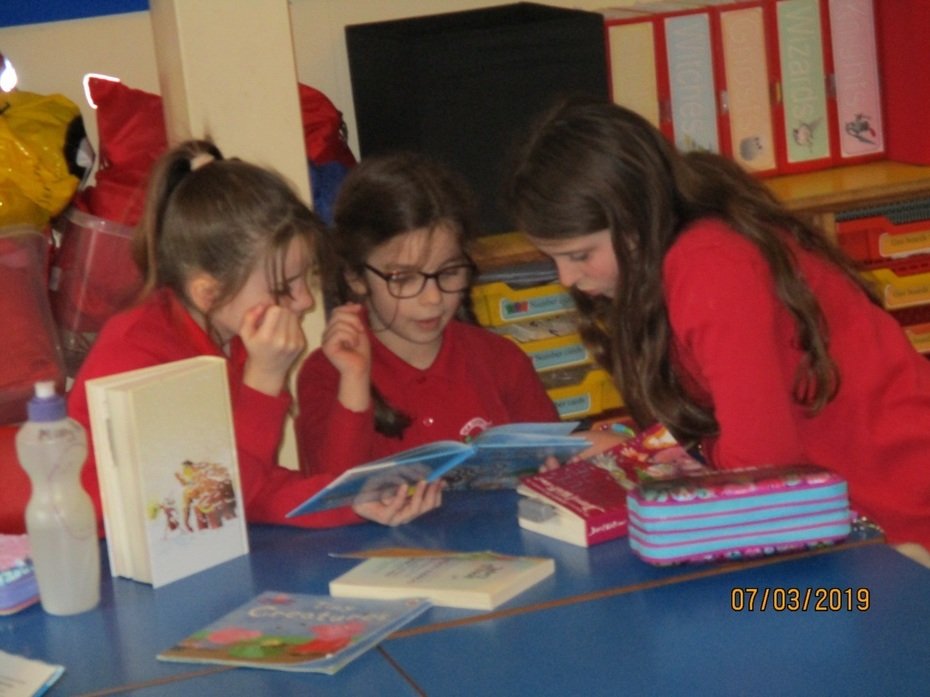 2S swap with 5G