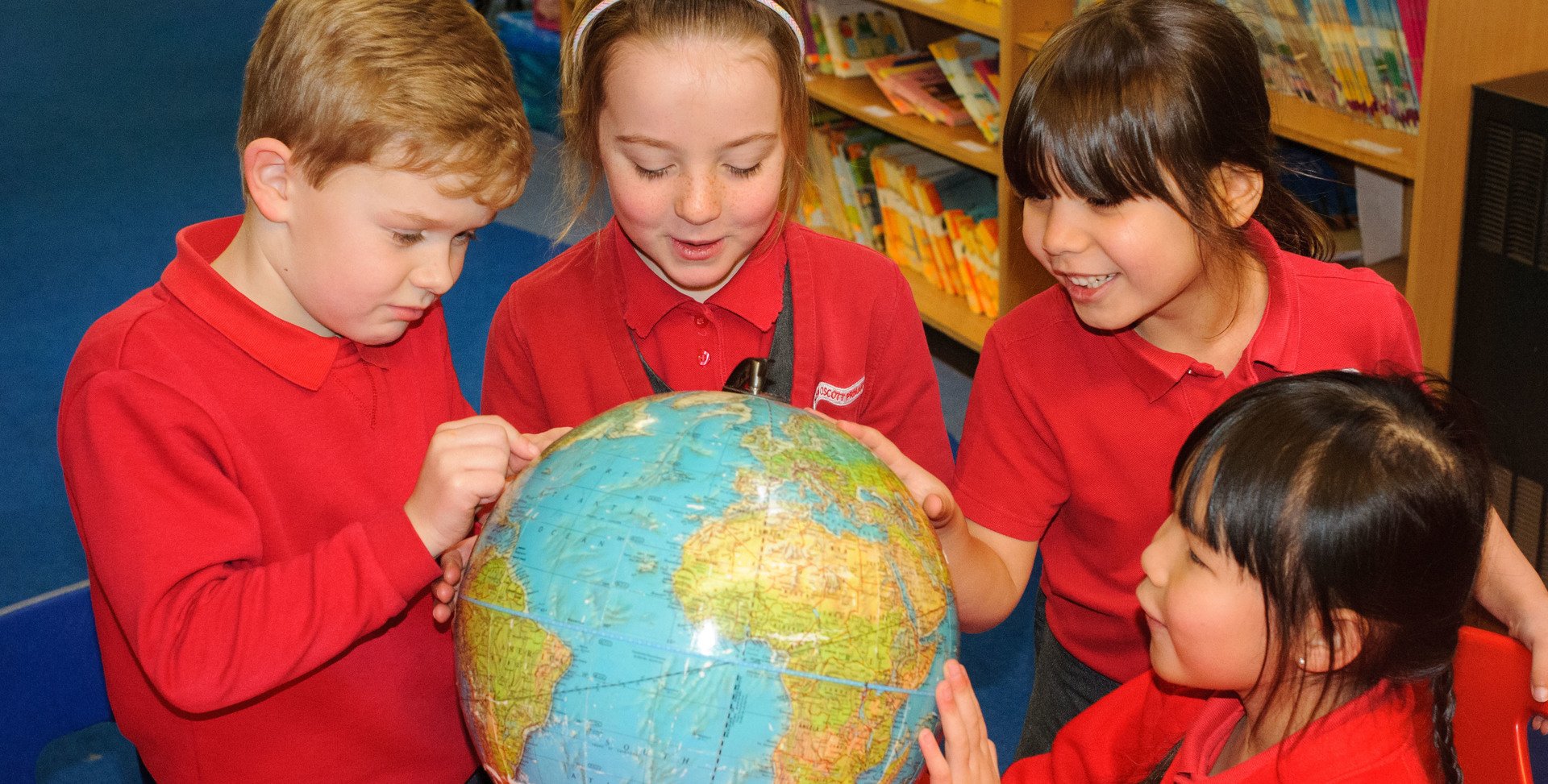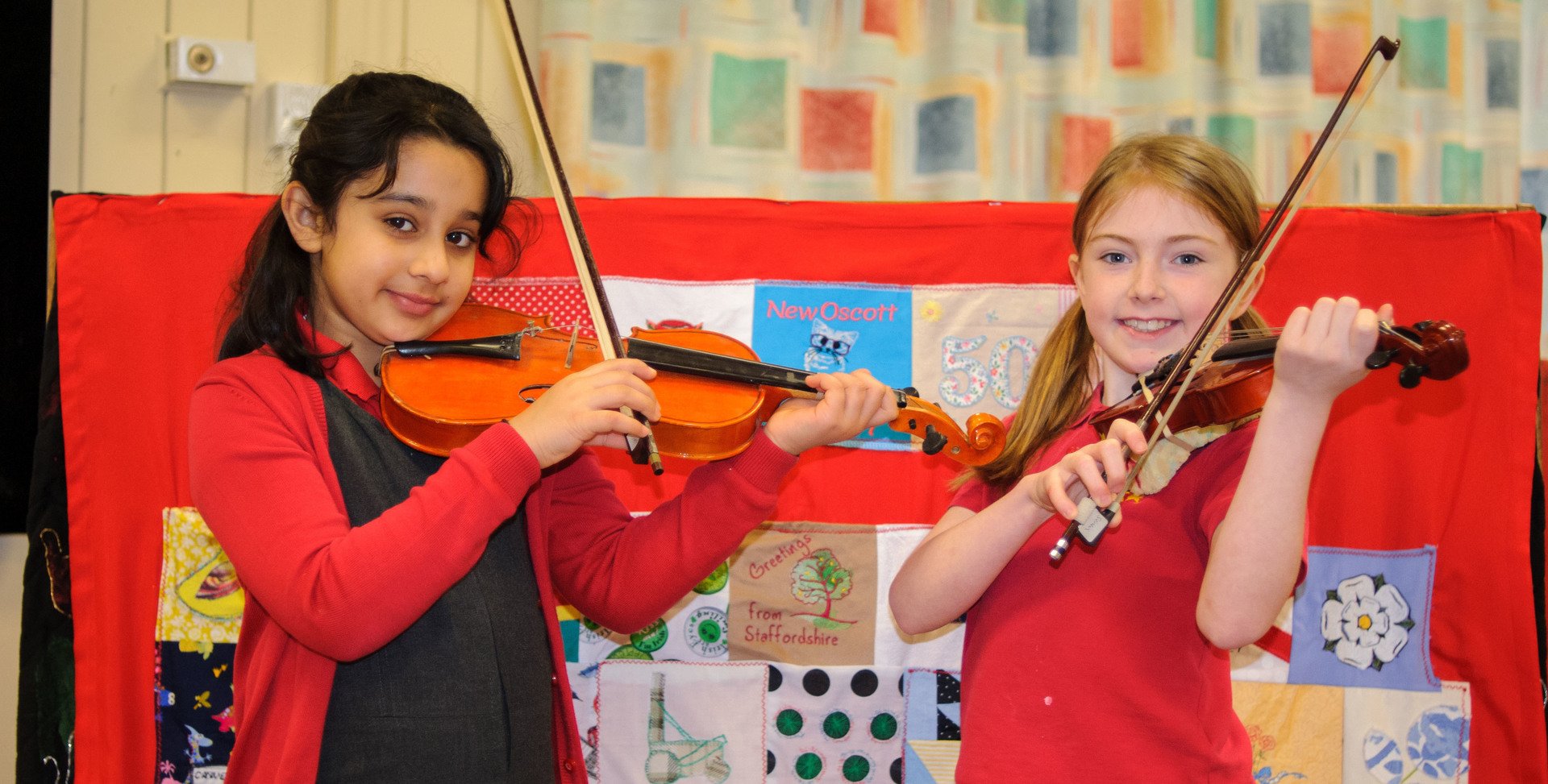 Please find below a copy of the Year Group Information from the beginning of the year.
Year 2 Autumn 2
As part of our learning during the Autumn term Year 2 recognised Multi-faith day by thinking about Peace and the way it is expressed across different world religions.


We used the song "Imagine" by John Lennon and read the book created from this to focus our minds on peace and how we can show peace through our actions.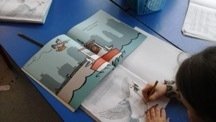 As a Year group we created a display expressing peace in different languages and religions.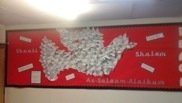 Also this half term we created POWer projects based on "A Journey through Europe." We used these projects to support our learning in school and enjoyed sharing our work with our classes.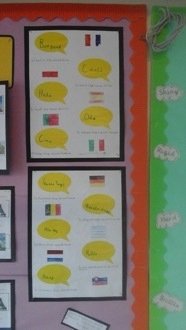 Year 2 have settled in very well so far this half term. We have enjoyed lots of new experiences, including Rockstars day where we all dressed up as rockstars to mark the launch of times table rockstars in school!
Our topic this half term was Indian Spice and we held a topic day towards the end of our studies. During the day we made and tasted Indian dips, used technology to compare India to the UK and enjoyed Bhangra dancing with visiting instructor Bally. Everyone enjoyed the day and even the teachers and Mrs Walklett joined in the dancing!
All the children have worked so hard. We can't wait to see what's in store next half term!