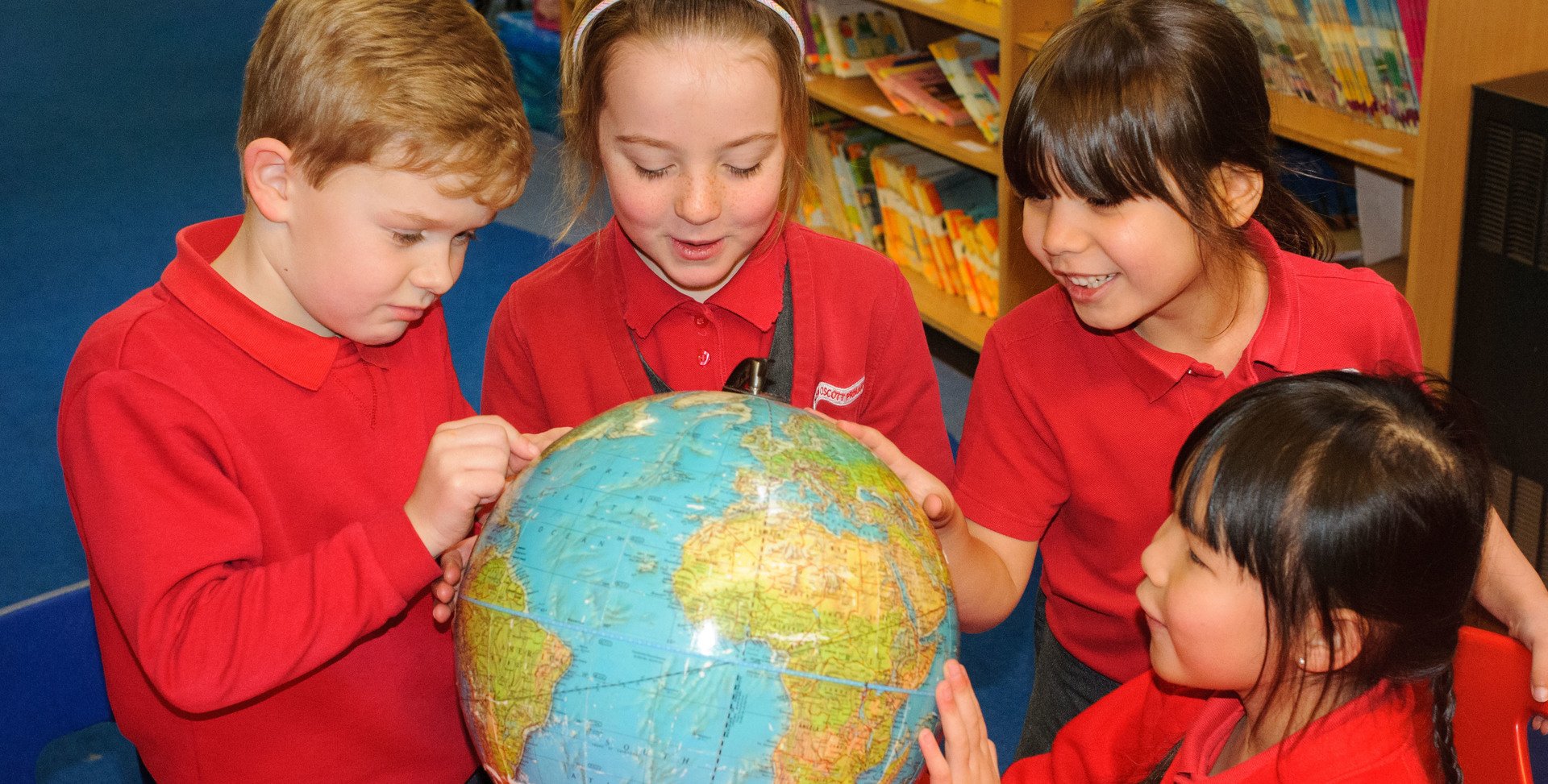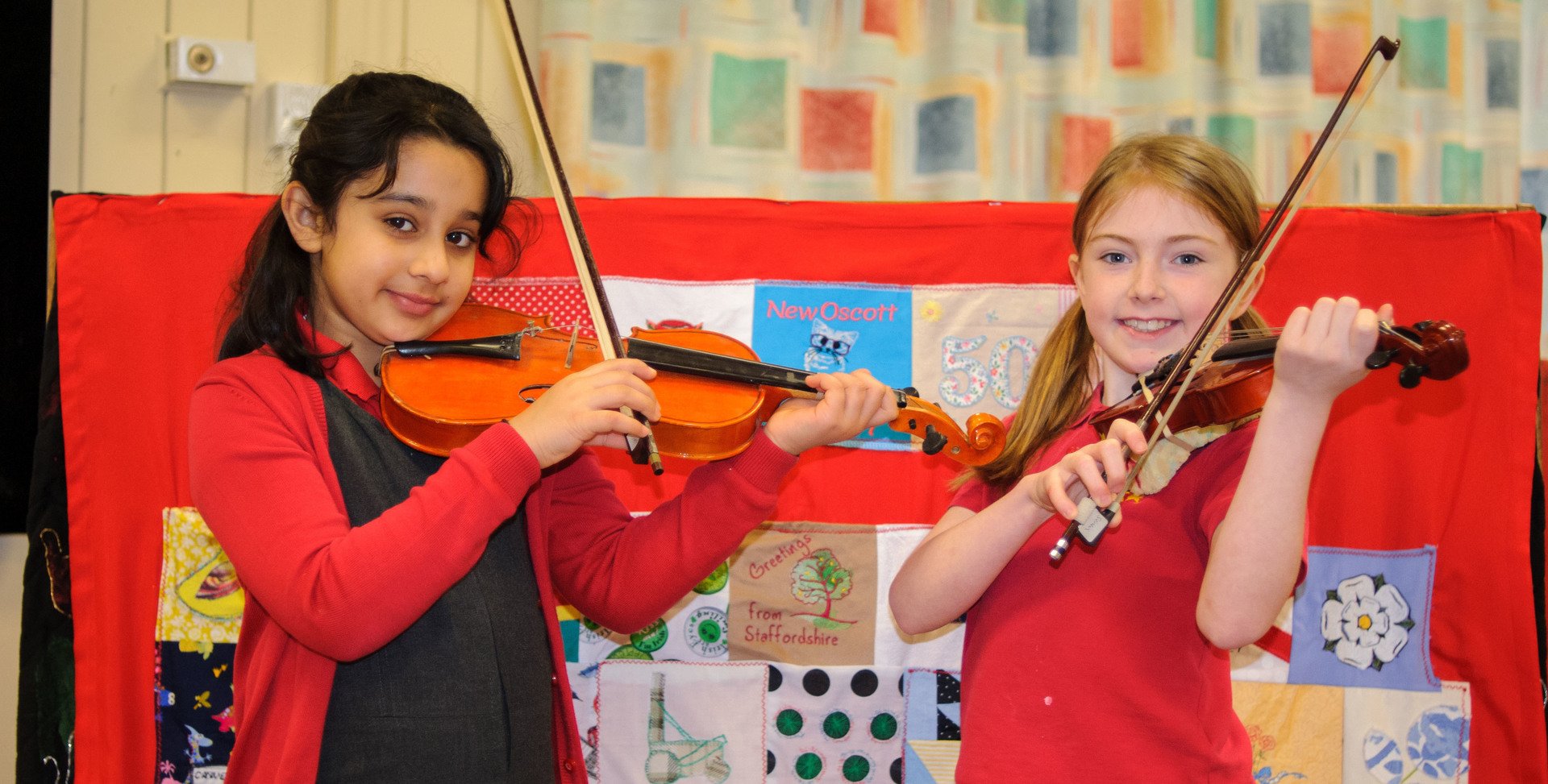 In Science this term we have enjoyed learning about our digestive system.
We have learnt about the different types of teeth we have, the organs involved in digestion and also about animal food chains. We investigated the effect of different drinks on egg shells and also made our own model of a digestive system using bread, water, orange juice, a plastic bag, potato masher and a pair of tights! Do you know what these everyday items represented in our digestive system?
In maths it has been all about time and times table 'Rockstars'. Keep up the hard work Year 4, you are all performing brilliantly!
We have enjoyed reading the story Mufaro's Beautiful Daughter and have used this to create setting descriptions and write dialogue. The children in 4S role played part of the story and Mrs Strothers was very impressed with how well they acted the part of mean Manyara.
We have also worked hard to create some non-chronological reports about meerkats and crocodiles.
What a treat we had at the end of the half term! Here we are cooking a delicious meal- Nasi Goreng. We had to cook rice, chop and fry vegetables then mix it all together to make this delicious Indonesian rice dish. Our favourite part was the tasting!