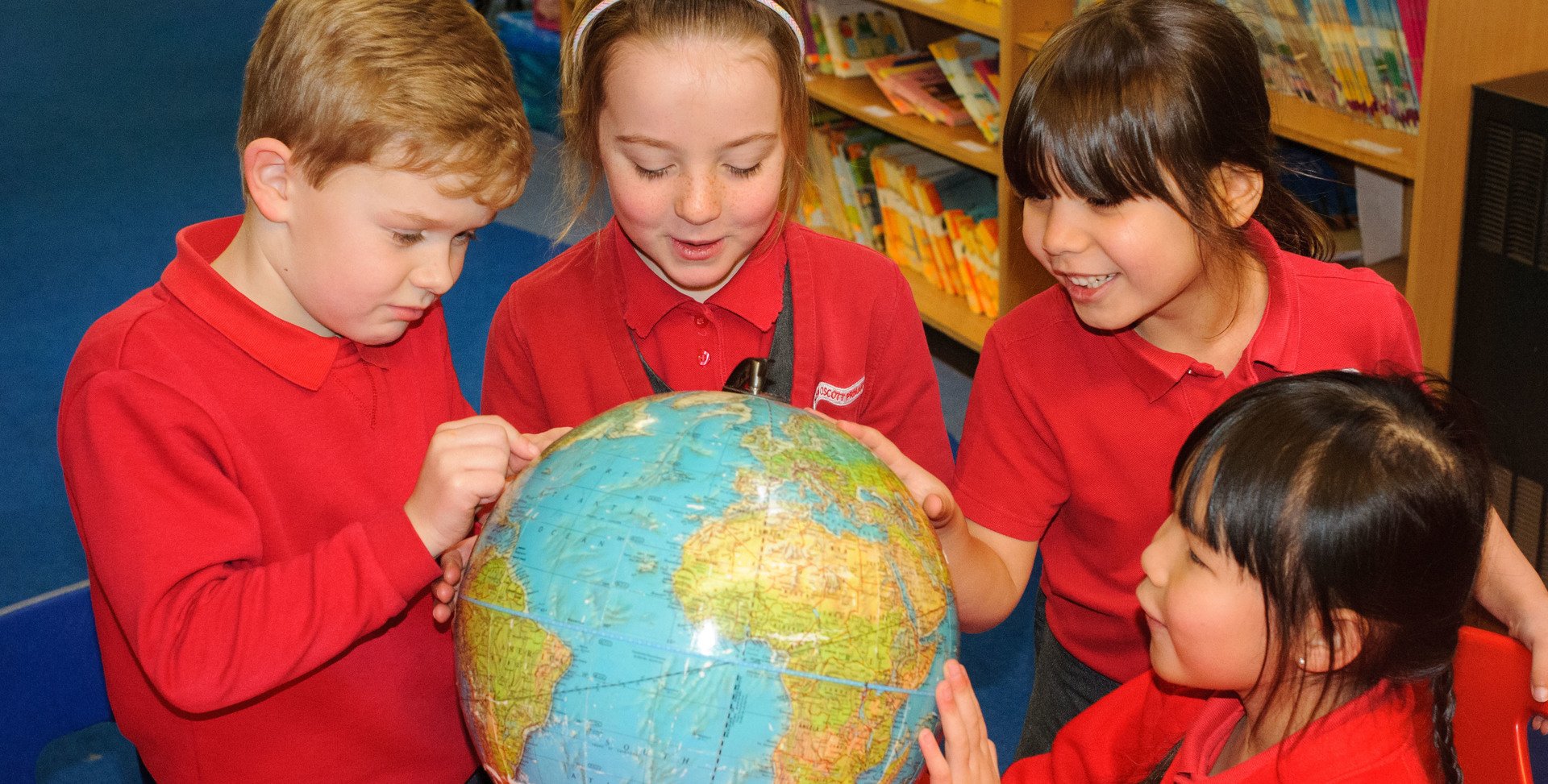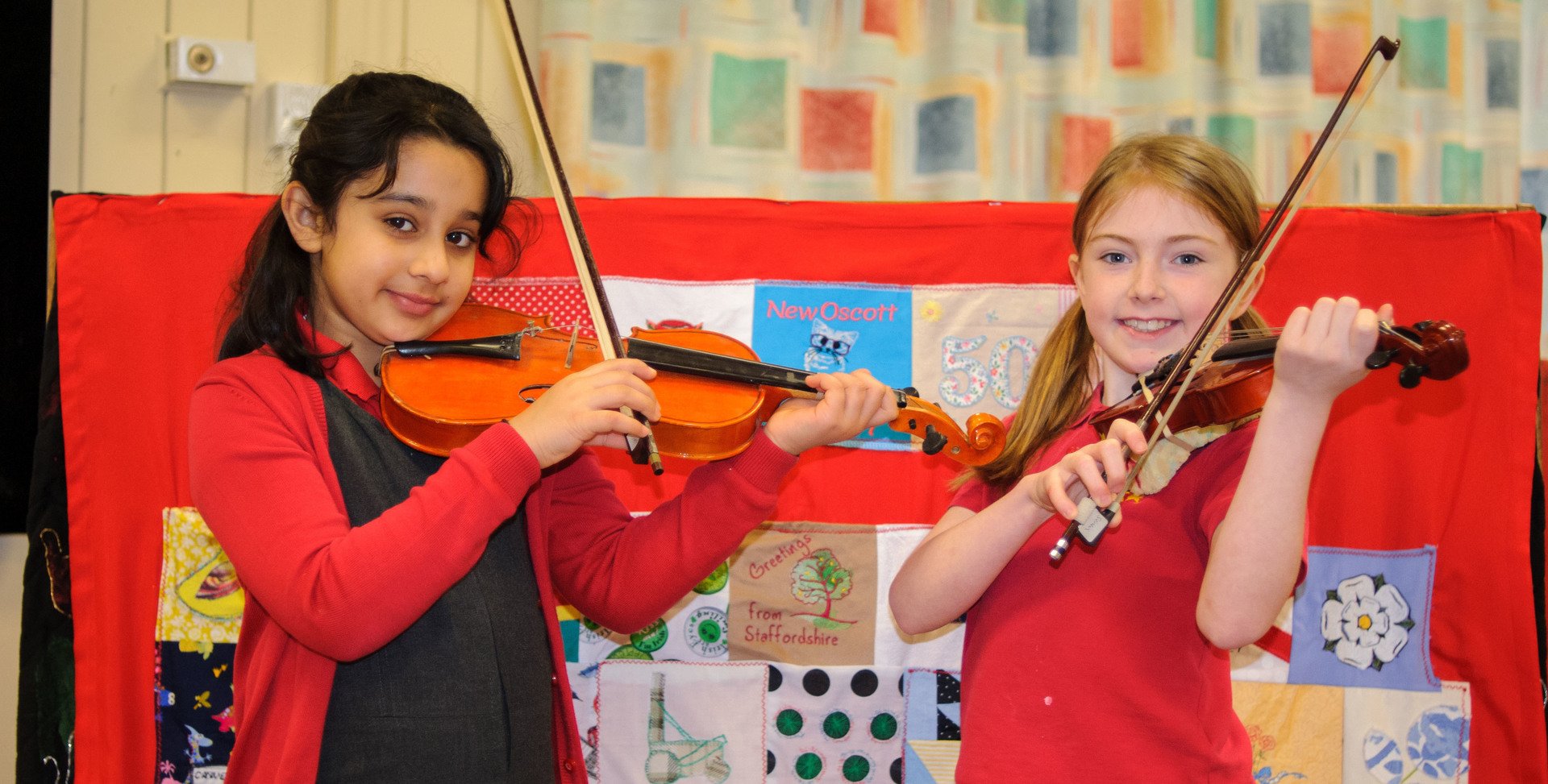 This term has been all about Romans, Electricity and The Firework Maker's Daughter.
4S performed superbly in their class assembly and told the story of how the Romans defeated the Celts and of course one of their mightiest leaders Boudicca.

We have really enjoyed investigating circuits this term and had some real 'light bulb' moments!

One of our favourite lessons was asking our own question about insulators and conductors then investigating it. We also made our own switches.

During English, we have read the Firework Maker's Daughter by Phillip Pullman.

From this text we have been able to imagine and describe lake gods or goddesses, write a diary entry of Lila's struggle up Mount Merapi and create explanation texts about volcanoes.
Here are some volcanoes we made.