Welcome to Year 5
Please find below a copy of the Year Group Information from the beginning of the year.
Carol Concert
Year 5 are currently working hard to learn carols for our concert. Some children are also learning a dance routine or lines in their role as narrators. We would love as many children as possible to join us for the evening concert. Families are welcome to join us at either performance and we hope that this will get everybody into the Christmas mood!
Carol Concert dates and times
Monday 17th December in the afternoon – dress rehearsal
Tuesday 18th December – 1.30pm afternoon concert
Tuesday 18th December – 6.30pm evening concert
Design Technology
This half term children are learning all about the seasonality of food. After learning some different vegetable preparation techniques and food hygiene rules, they will then plan and prepare a seasonal soup.
Art
In art we have been learning all about different European artists including Vincent Van Gogh, Gustav Klimt, Pablo Picasso and Claude Monet. We have used different mediums including water colours, chalk pastels, oil pastels and water colour pencils.
Reading
During story time we have been reading 'Harry Potter and the Philosopher's Stone'. Here are some of our thoughts about
"I really like it because it's amazing how J.K. Rowling creates worlds which make you think you are really there" Anya Samra
"It is good because it is magical. My favourite character is Harry!" Harry Whitmore
"My favourite part of the story so far is when Harry goes to Diagon Alley and meets Ron" Isla McClelland
Topic
We are learning all about the European Union. Through the story 'The mystery of the golden stars' we have been solving clues to help us get a better understanding of what the EU does, how and why it started and which countries have joined. We are also preparing for a Brexit debate, deciding which way we would have voted if were old enough!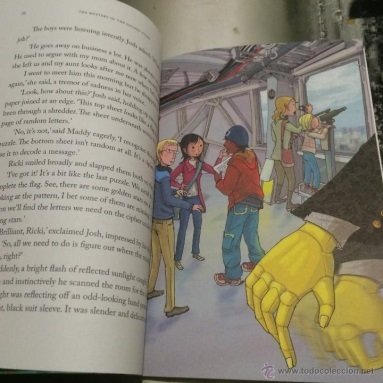 Year 5 Residential
In early October, 64 Year 5 children went on a residential to Laches Wood. We developed our team work skills, resilience and independence skills. Activities included
Bushcraft
Orienteering
Bmx biking
Search and rescue
High ropes
Campfire
Photo trail
Chores!
We had a fantastic time, strengthened our friendships and made new friends too.
The children who didn't go on the residential completed a project at school on America and Africa. We completed research and art work, and visited the park too.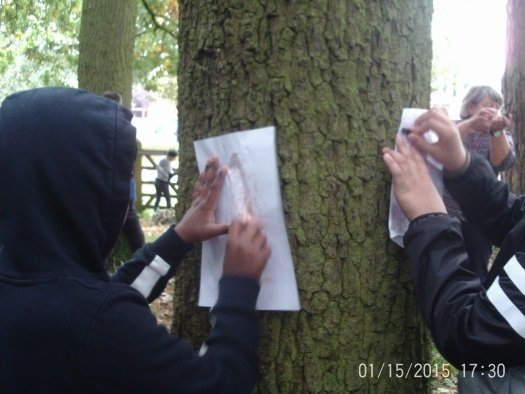 West Midlands Fire Safety Challenge
Well done to all the children in year 5 for completing the online activities about fire safety. The top six scorers went to a competition and won! We then went on to the West Midlands final and did fantastically – coming third. Thank you Miss Boora for training the team.
Athletics
This term, all the children in year 5 have been working hard to achieve their athletics awards. Children had to take part in a variety of activities including shuttle run, balance beam, throwing and jumping. Children have been awarded with bronze, silver and gold awards. We all had fun and it helped us prepare for sports day!
Blogging
All children in year 5 have been given a sports journal for their power project this half term. Linked to our topic 'Britain at Play' we would like the children to make notes in their journal about sporting activities that they are watching. Ideas include the World Cup, Wimbledon or athletics. They can make notes on clubs that they are involved in too. They will then use their notes to write blog posts on our year 5 blog.