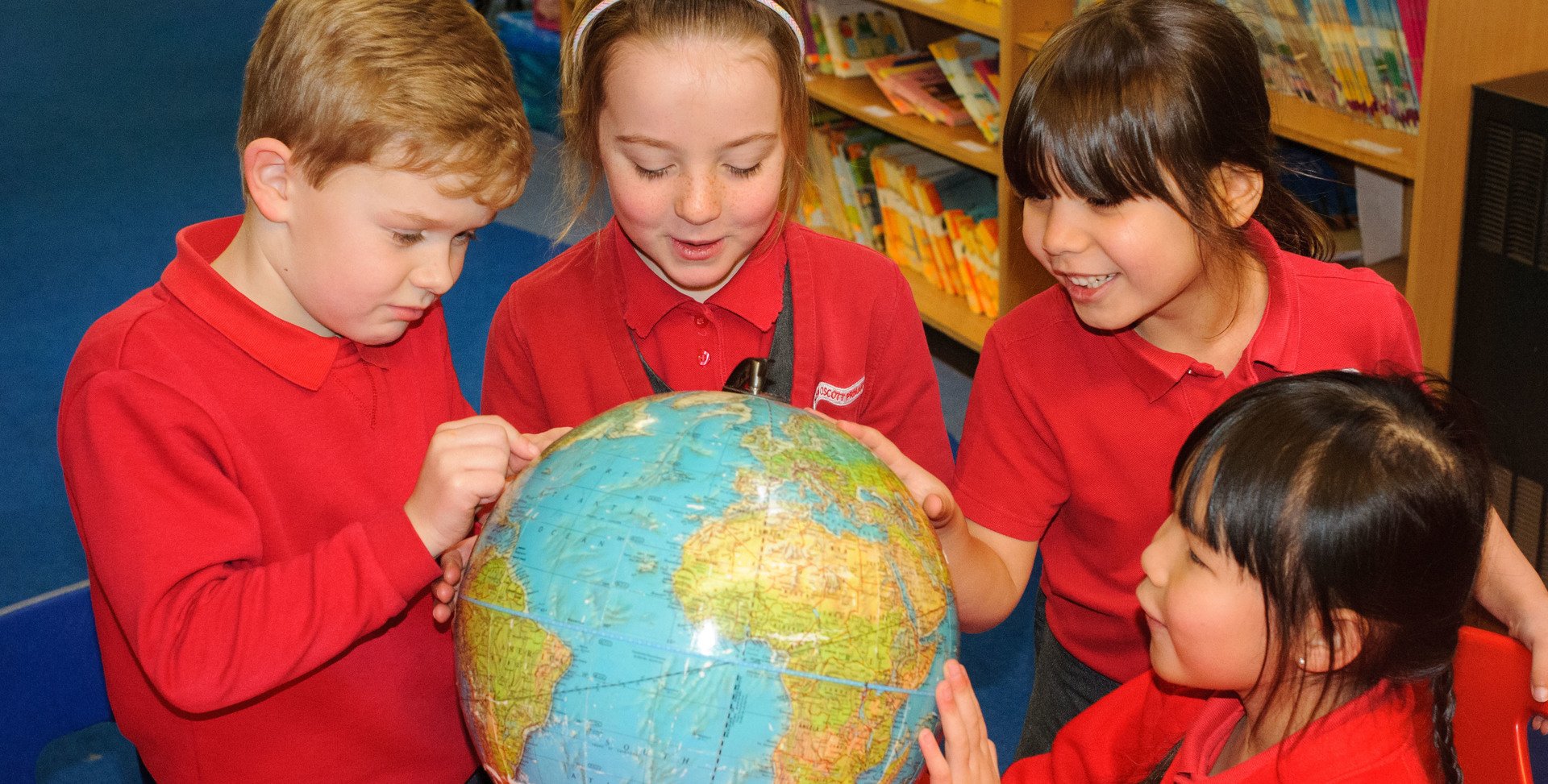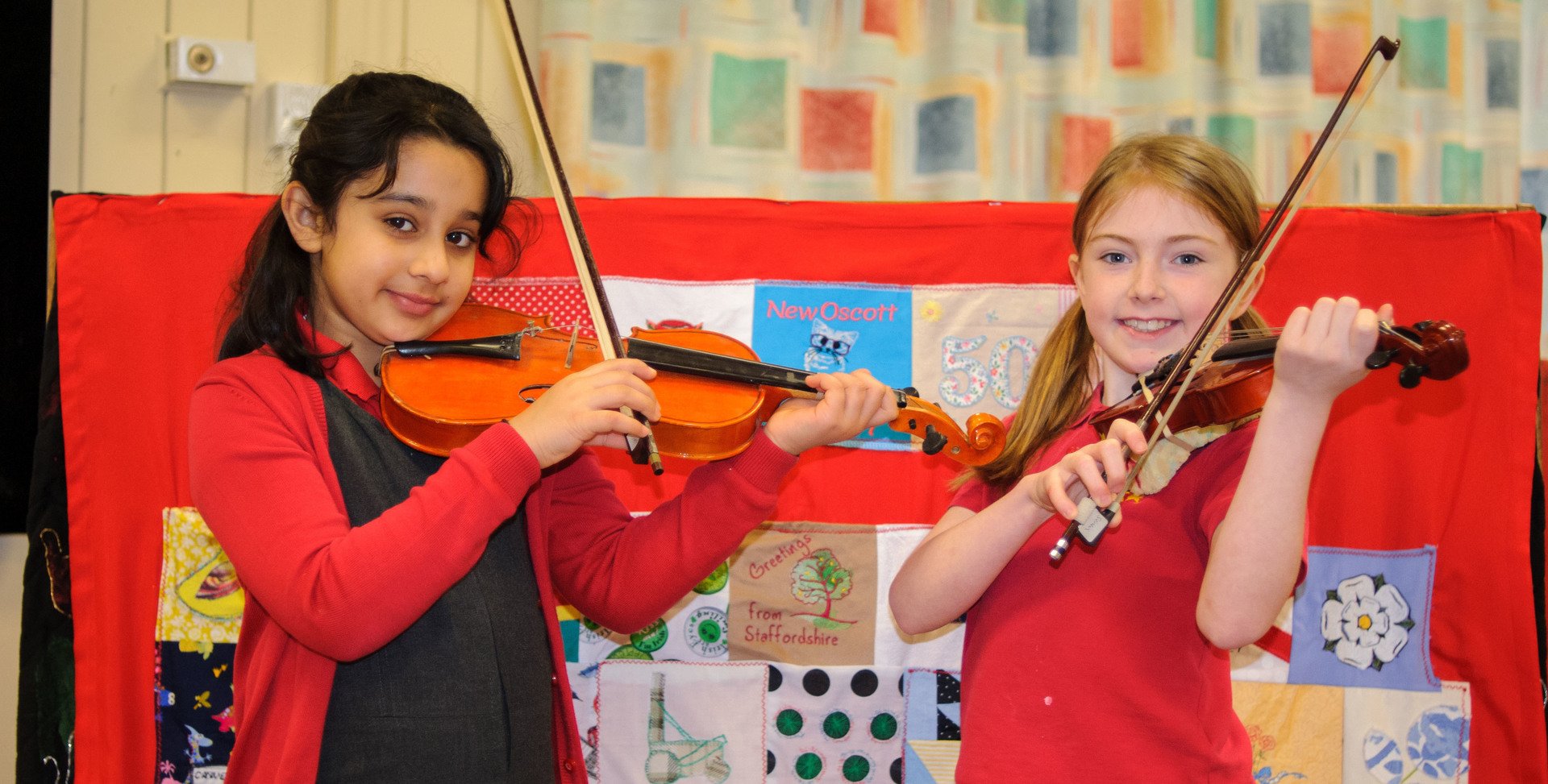 On Wednesday 5th June, Year 6 went on a trip to London. During our visit we had a guided tour around the Houses of Parliament then from there we went to the 4D experience by the London eye. This was great fun and the children found it very entertaining to see the teachers covered in foam! After this we went on a river boat trip down the River Thames. Whilst on the boat we had lunch. Finally, we stopped off at the Natural History Museum where they enjoyed spending all their money in the gift shop.
Year 6 Celebrate the End of Tests
To celebrate the end of test week, Year 6 visited Sutton Park for a relaxed and fun day. They played football and enjoyed the park area as well as spending all their money on chips and ice cream! Well done Year 6, we are really proud of all your hard work!
Year 6 Classification
In our Science lesson this week, Year 6 have been classifying and sorting animals. We made our own branch keys to sort and organise our animals.
Year 6 World Book Day
Year 6 have been working around their class texts and producing some artwork in the style of the illustrator being studied. We have produced some extended writing and looked closely at the charcters in the books. Here are some photos and we have a display of our work in our corridor.
Professor McGinty visits Year 6
Professor McGinty took year 6 in his time travelling machine back to the Viking times. The children had the opprtunity to handle some artefacts and even dress up as Vikings.
Ancient Greece
In our Art lessons we have designed and made some Greek pots. We looked at the different ways you can make clay pots. Here are some photos of us painting them and a few final products.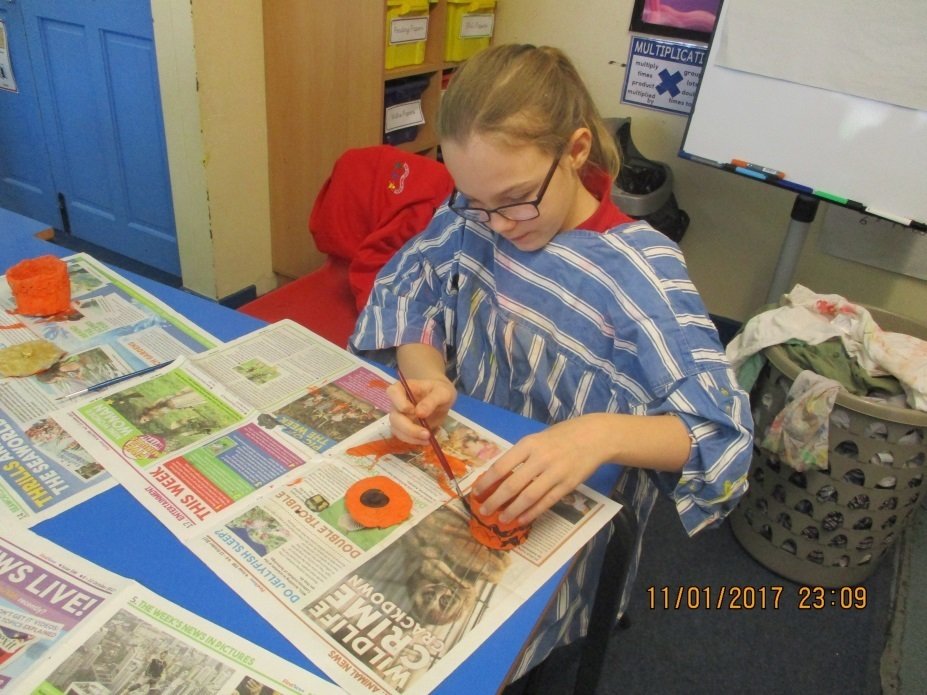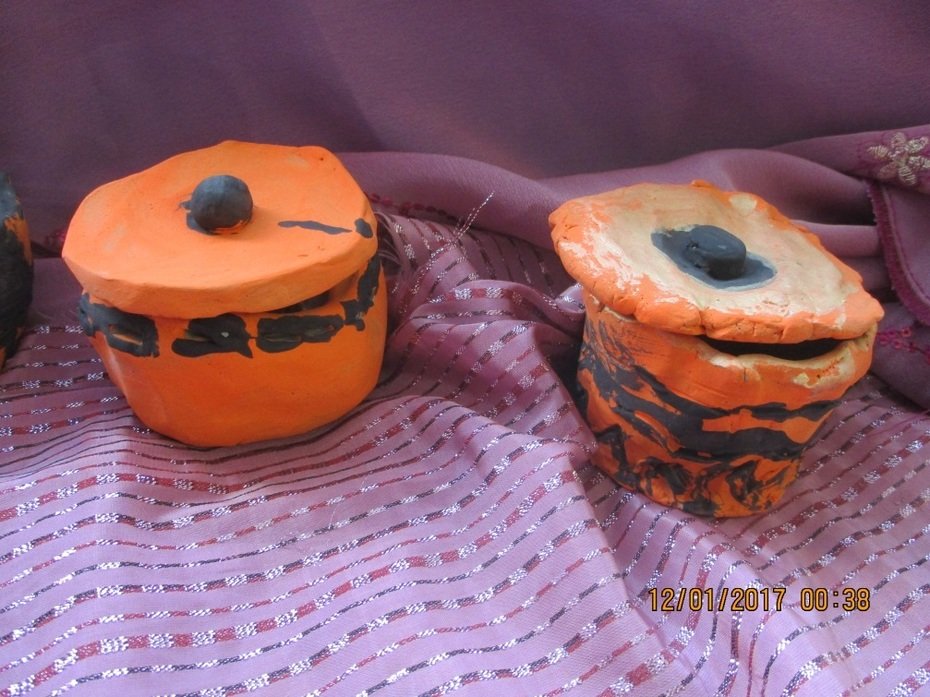 We have also been looking at Greek dances and in PE we did our own take of the Greek zorba dance.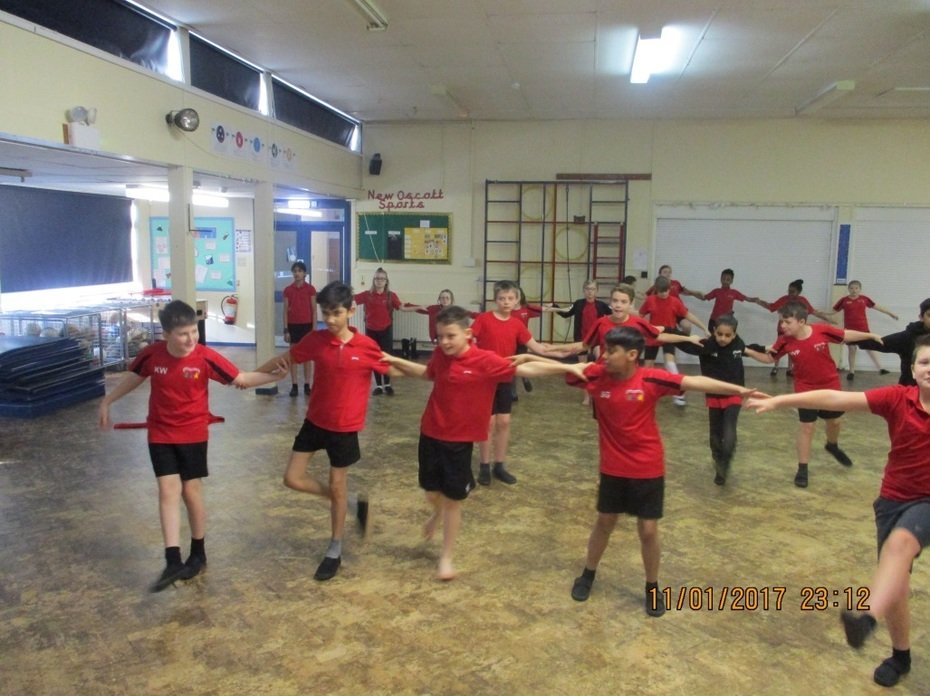 Year 6 PE
In our PE this term we are doing a rotation of basketball, netball and tennis. Here are some action shots from all three classes.
The Ancient Greeks
Today we have been looking at the story of The Battle of Troy. We have been acting out the story of The Trojan Horse and freeze framing. Here is a group from 6C with their thoughts on what the Greeks may have said whilst hiding inside the Trojan Horse.
Keegan, "Oh, my gosh, this is as heavy as an elephant!"
Ben, "Oh my gosh, we are going to die if this plan doesn't work!"
Luke, "Ben, shhh, this might actually work."
James, "These Greeks are really daft, it's like talking to a twig!"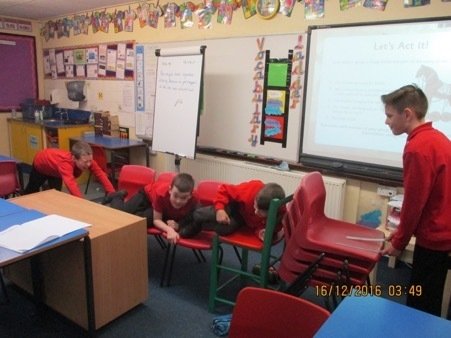 Greek Dances
In our PE lessons we have been working collaboratively to plan a short dance sequence. This has been linked to our work in Topic where we have been studying the Ancient Greeks. We have been telling the story of The Trojan Way through dance. We have used ideas from dance styles throughout the past.
Year 6 SATS Revision
We understand that during this year, Year 6 Parents may wish to use activities to support their child's revision towards their Year 6 SATs.
Below are a selection of links that will direct you to activities on a range of subjects.
St Catherine's Revision Website