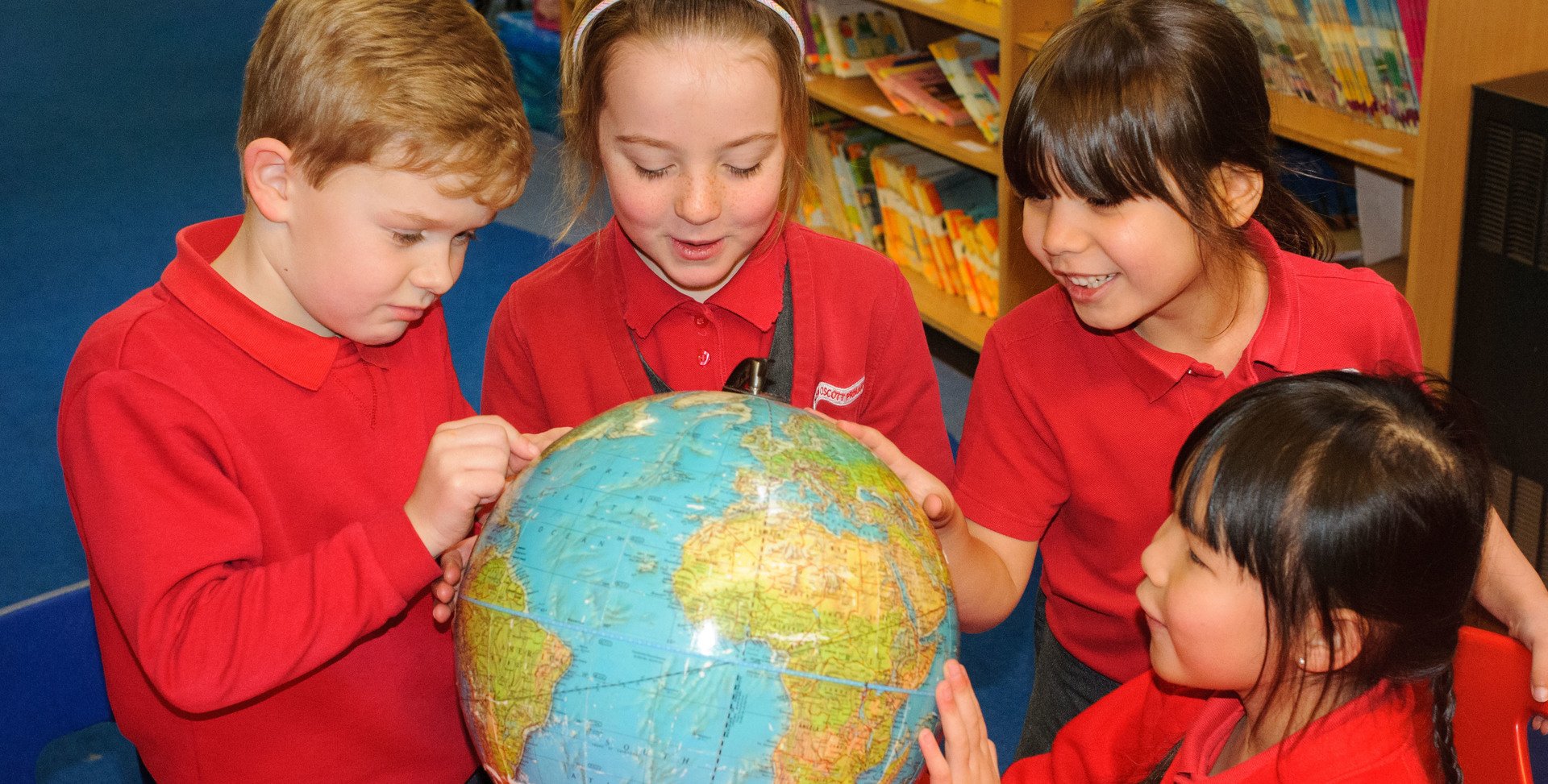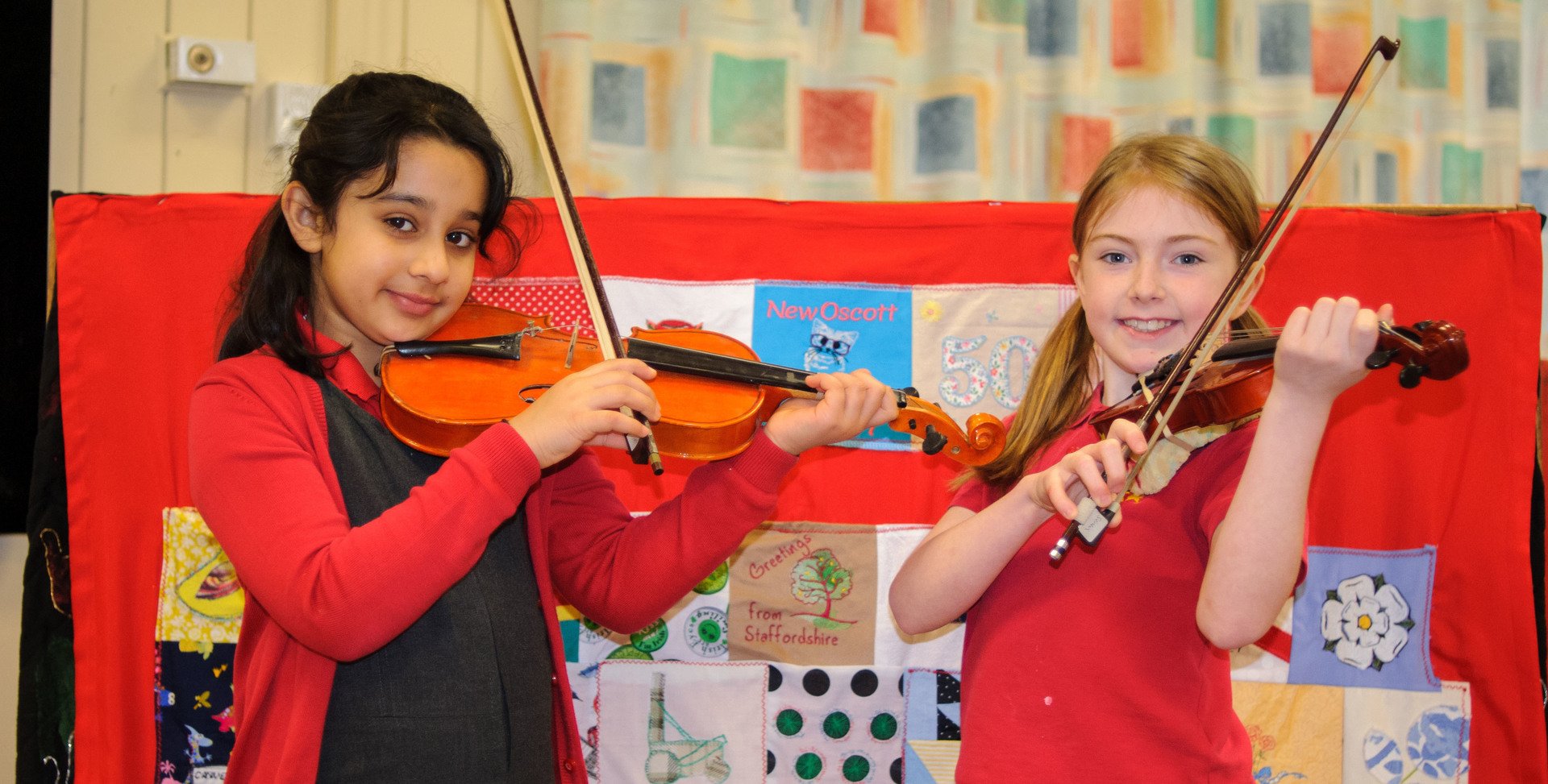 Year 6 Power Projects
We had such a high standard of Power Projects handed in this term from powerpoints to model volcanoes. Here are some photos of 6C enjoying 'exploding' some of their volcanoes.
New Oscott Peer Pals
Some of our Year 6 pupils have enjoyed supporting the younger children during playtimes. Our Year 6 children have been trained in peer mediation and enjoy being on duty at playtimes. They are always looking out for children playing nicely and being good friends for their Peer Pal Certificates given out in Friday assemblies.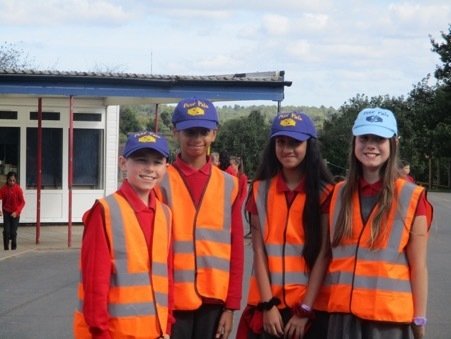 Year 6 Gymnastics
This term, year 6 have been looking at improving sequences to include routines which include both cannon and unison and contain a balance, jump and a roll. Here are a few photos of us working as groups, developing our reciprocity and our sequences.
On Wednesday 5th June, Year 6 went on a trip to London. During our visit we had a guided tour around the Houses of Parliament then from there we went to the 4D experience by the London eye. This was great fun and the children found it very entertaining to see the teachers covered in foam! After this we went on a river boat trip down the River Thames. Whilst on the boat we had lunch. Finally, we stopped off at the Natural History Museum where they enjoyed spending all their money in the gift shop.
Year 6 Celebrate the End of Tests
To celebrate the end of test week, Year 6 visited Sutton Park for a relaxed and fun day. They played football and enjoyed the park area as well as spending all their money on chips and ice cream! Well done Year 6, we are really proud of all your hard work!
Year 6 SATS Revision
We understand that during this year, Year 6 Parents may wish to use activities to support their child's revision towards their Year 6 SATs.
Below are a selection of links that will direct you to activities on a range of subjects.
St Catherine's Revision Website