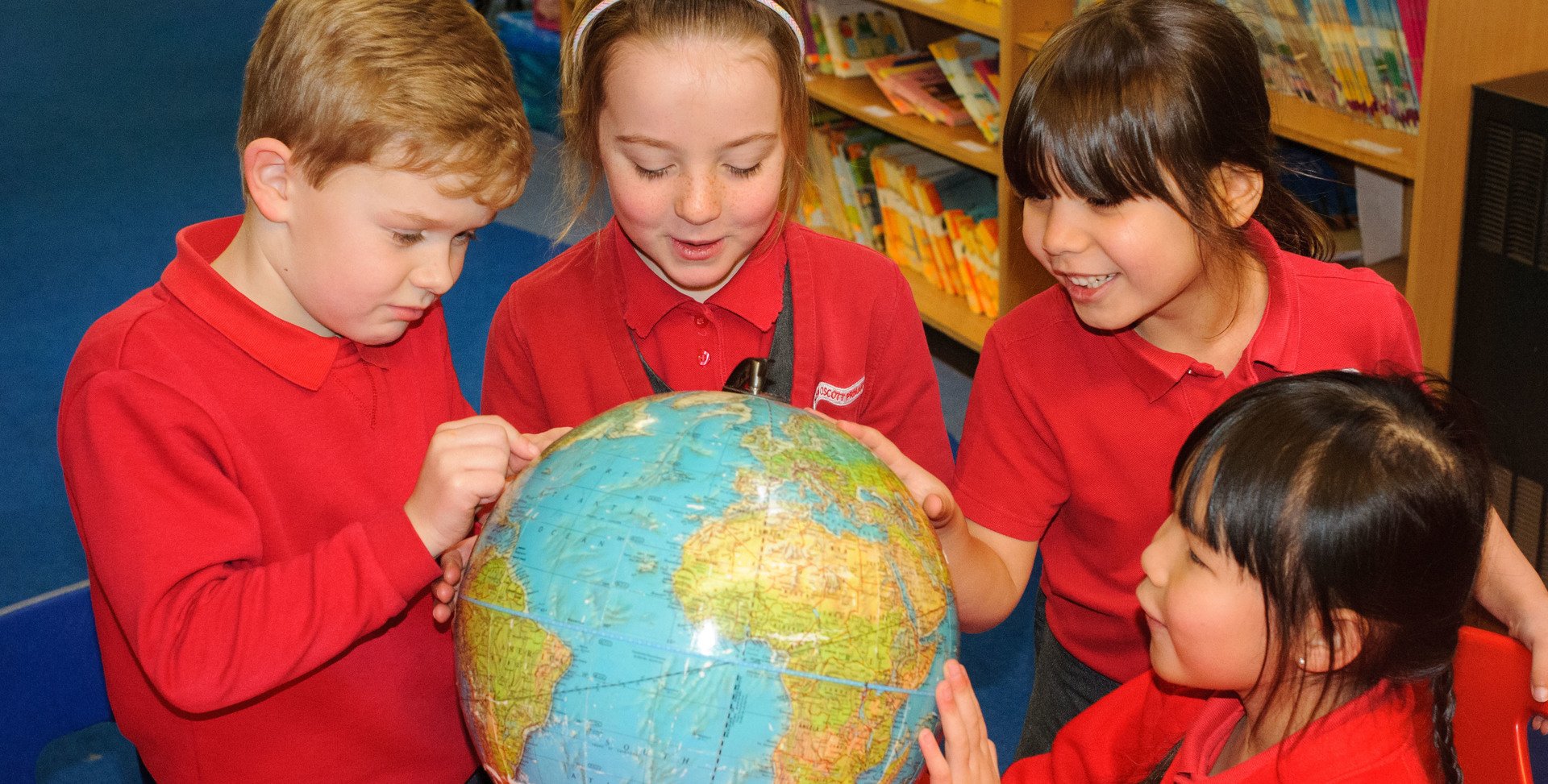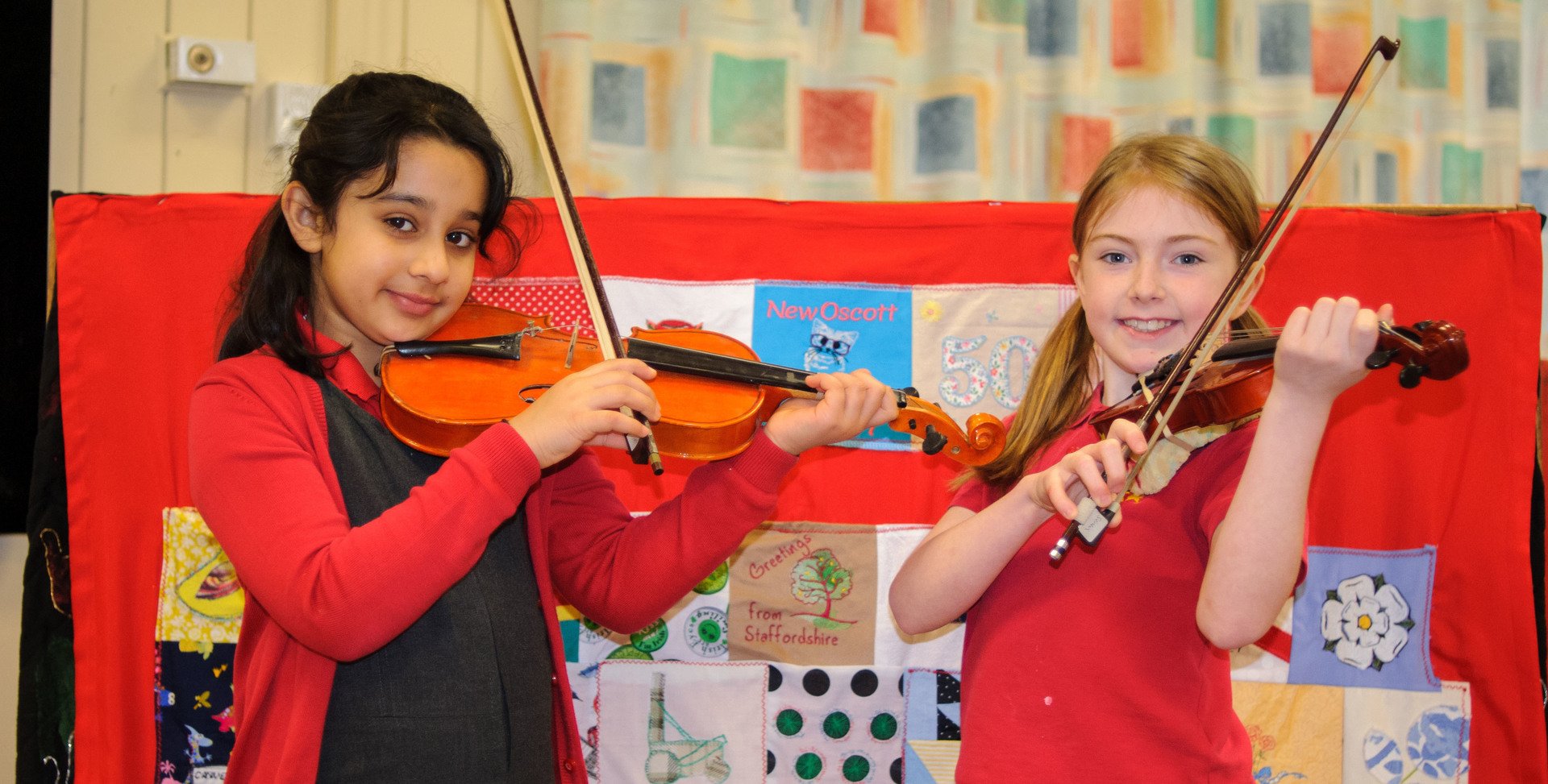 Please click on the links below explaining the SEND Birmingham Local Offer:


Speech and Language Therapy & Occupational Therapy
School Readiness
Speakers - Annie Loftus SEND Speech and Language Therapist & Ellie Steer SEND Occupational Therapist
Find out how to help your child have a successful transition into school.
Tuesday 24th May 2022 - 10am - 11am
School Readiness - Starting Primary School
Wednesday 25th May 2022 - 2pm - 3pm
Occupational Therapy
DIY: Encouraging Independence in Toddlers
Speakers - Ellie Steer & Sarah Gallagher SEND Occupational Therapists
This Family Webinar will look at strategies to support your child to become independent in their self-care activities such as dressing, washing, toileting and feeding.
Wednesday 8th June 2022 6:30pm - 7:30pm
DIY: Encouraging Independence in Toddlers
Thursday 9th June 2022 10:00am - 11:00am
SEND Newsletters for parents and carers
Please click on the logo below for some useful resources/information which may still be relevant for you to refer to: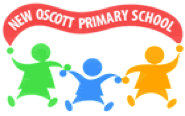 SEND Services work together with other partners to deliver events for parents and carers aimed at providing information and support.
Resources for Autism's External Newsletter November 2021
Please click on link below for details of forthcoming free events that may be of interest:
Pause
Need someone to talk to? Struggling to cope with feelings? Pause is here for you, if you are under 25 and have a Birmingham GP.
We offer a non-judgemental listening ear, self-help strategies plus skills for managing difficult situations and feelings. We are open 10-6 seven days a week.
Drop us an email on askbeam@childrenssociety.org.uk or call 0207 8414470 and we will arrange for one of our friendly team to call you back.
For more info check out Forward Thinking Birmingham