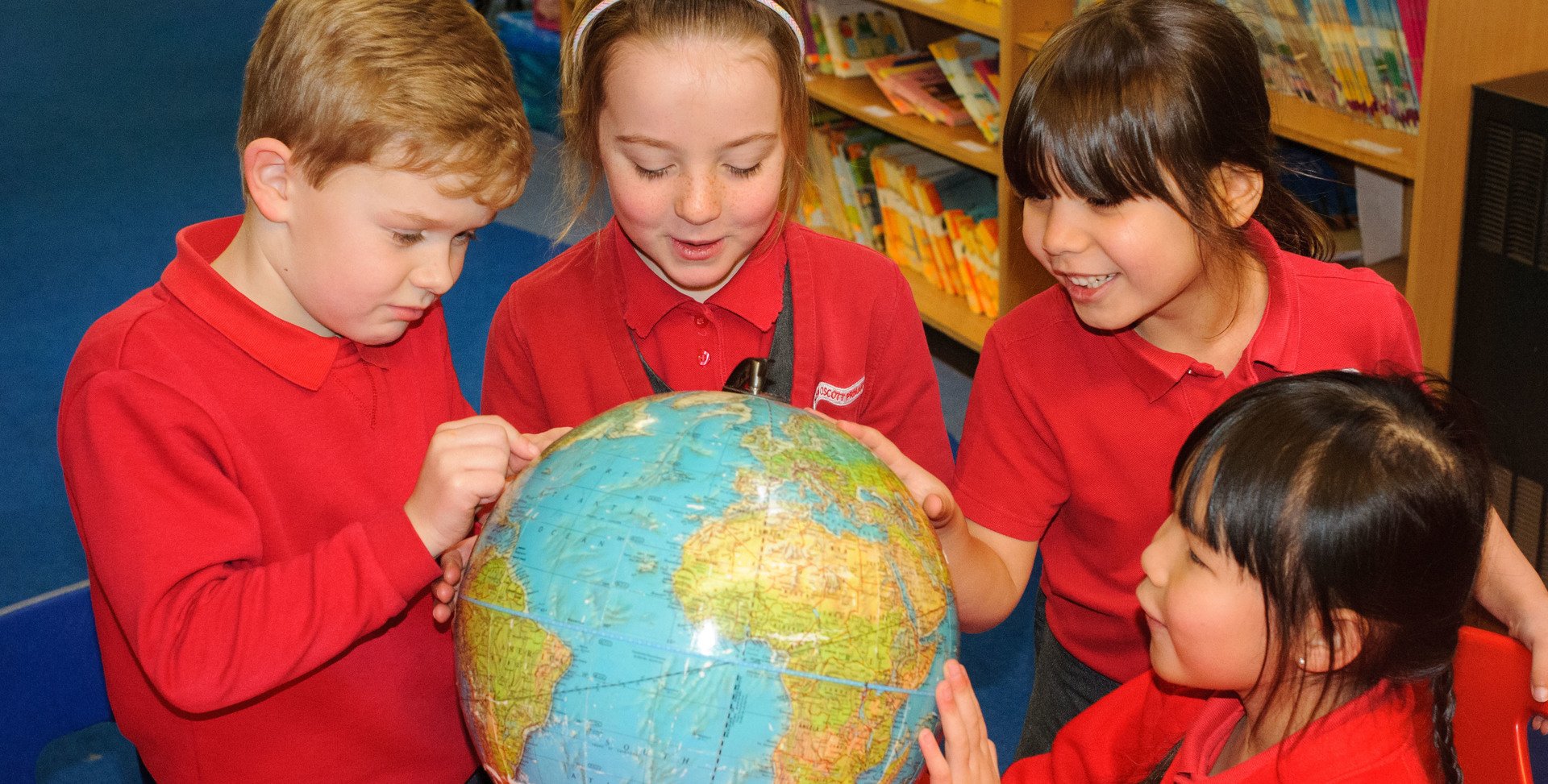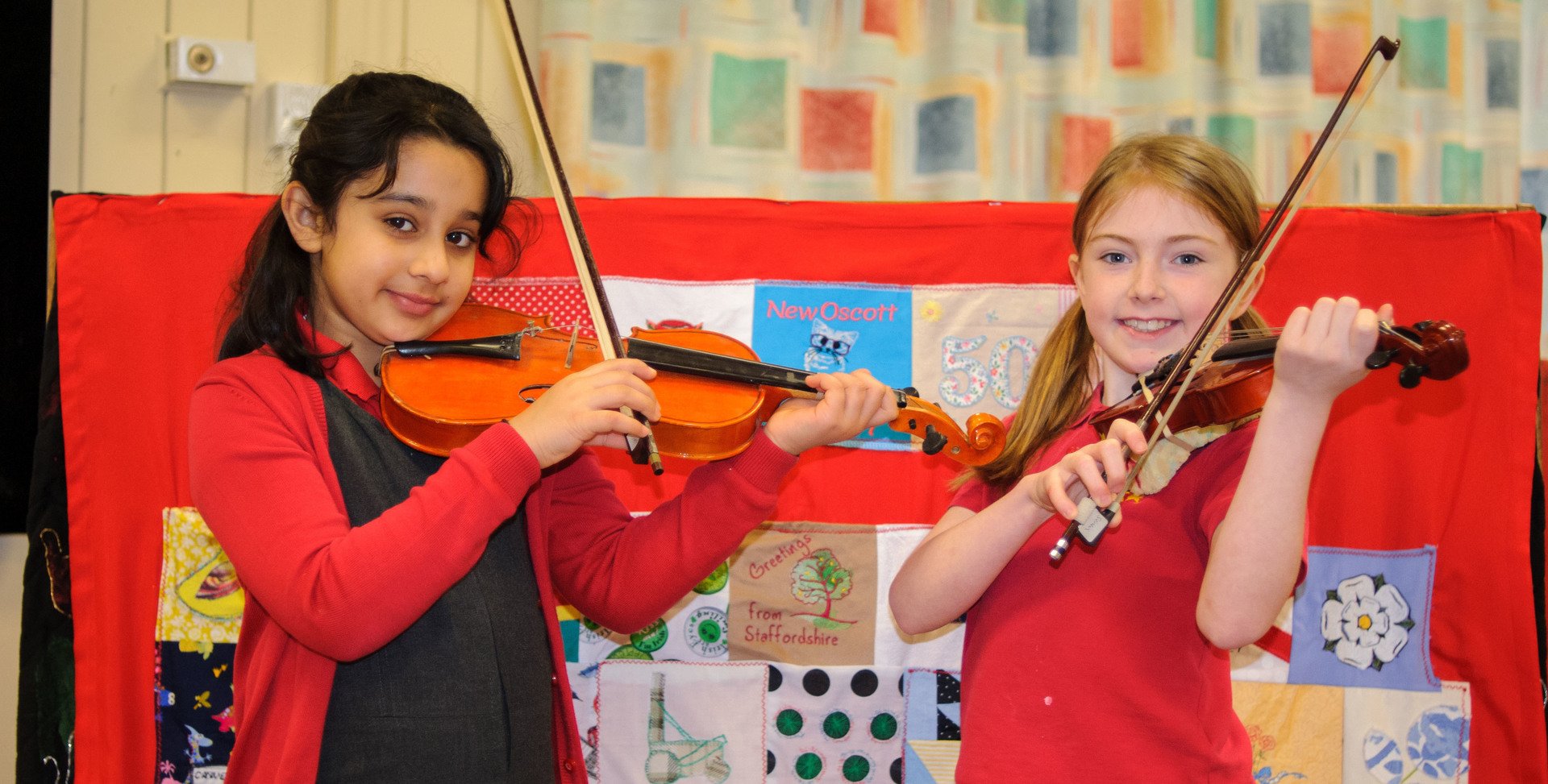 Support for Families During January 2021 Lockdown
For more information, please click the links below for information regarding: emergency food assistance, mental health support, financial help, domestic abuse, bereavement support and early help for families:
A group session with an opportunity to discuss some of the issues faced by our children and young people at this time:
Local Authority Parents Sessions and Webinars

For more information please click on the links below:
Communication and Autism Sessions relating to Transition to Secondary School for Year 5 pupils:
Other useful websites and resources
DEAFKIDZ vs COVID-19 is a set of three simple, but fast paced games to show you how to stop spreading COVID-19 and beat the virus.
Services offered by Birmingham Community Healthcare Service during Covid 19
Pause
Need someone to talk to? Struggling to cope with feelings? Pause is here for you, if you are under 25 and have a Birmingham GP.
We offer a non-judgemental listening ear, self-help strategies plus skills for managing difficult situations and feelings. We are open 10-6 seven days a week.
Drop us an email on askbeam@childrenssociety.org.uk or call 0207 8414470 and we will arrange for one of our friendly team to call you back.
For more info check out https://www.forwardthinkingbirmingham.org.uk/