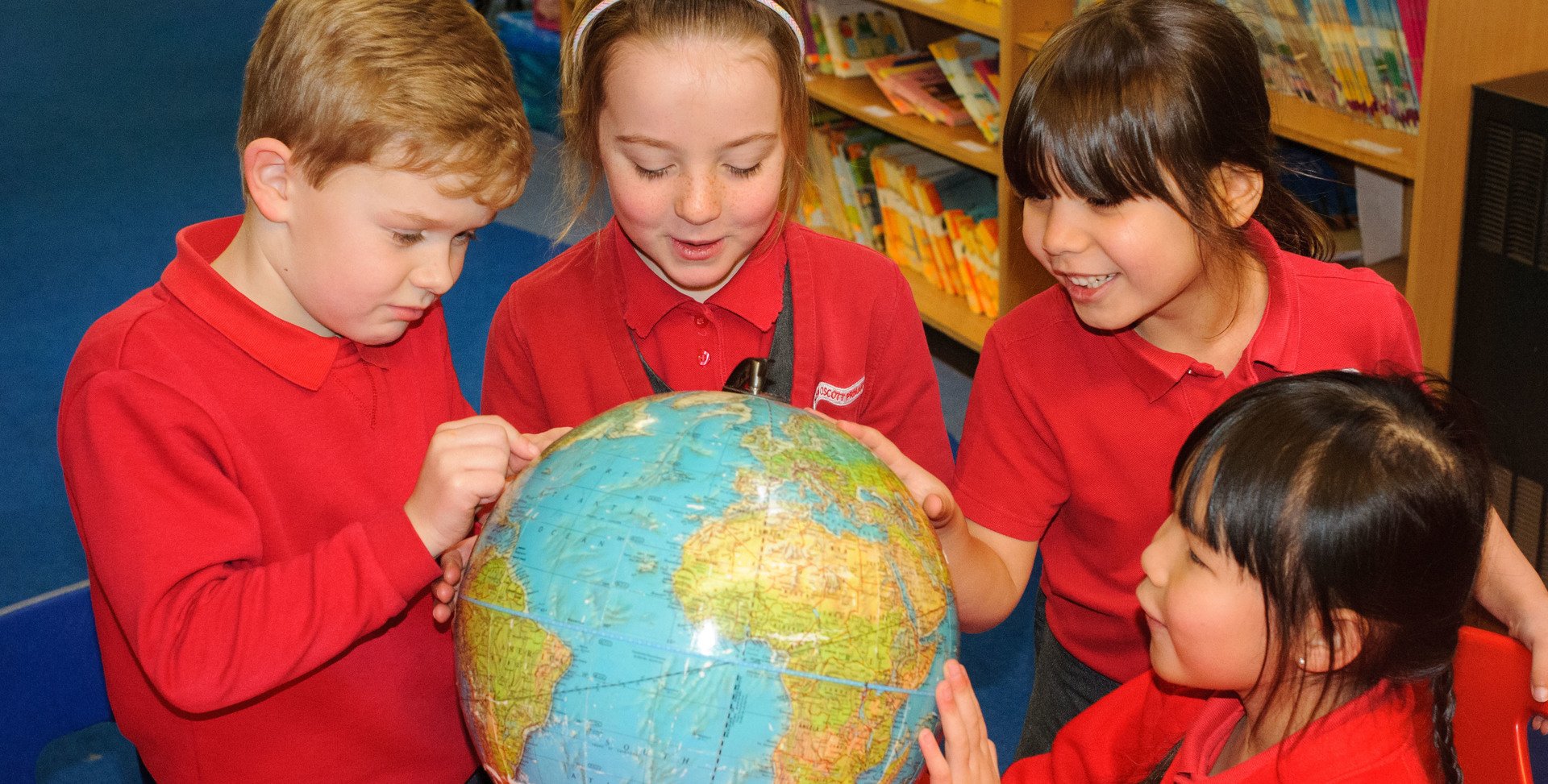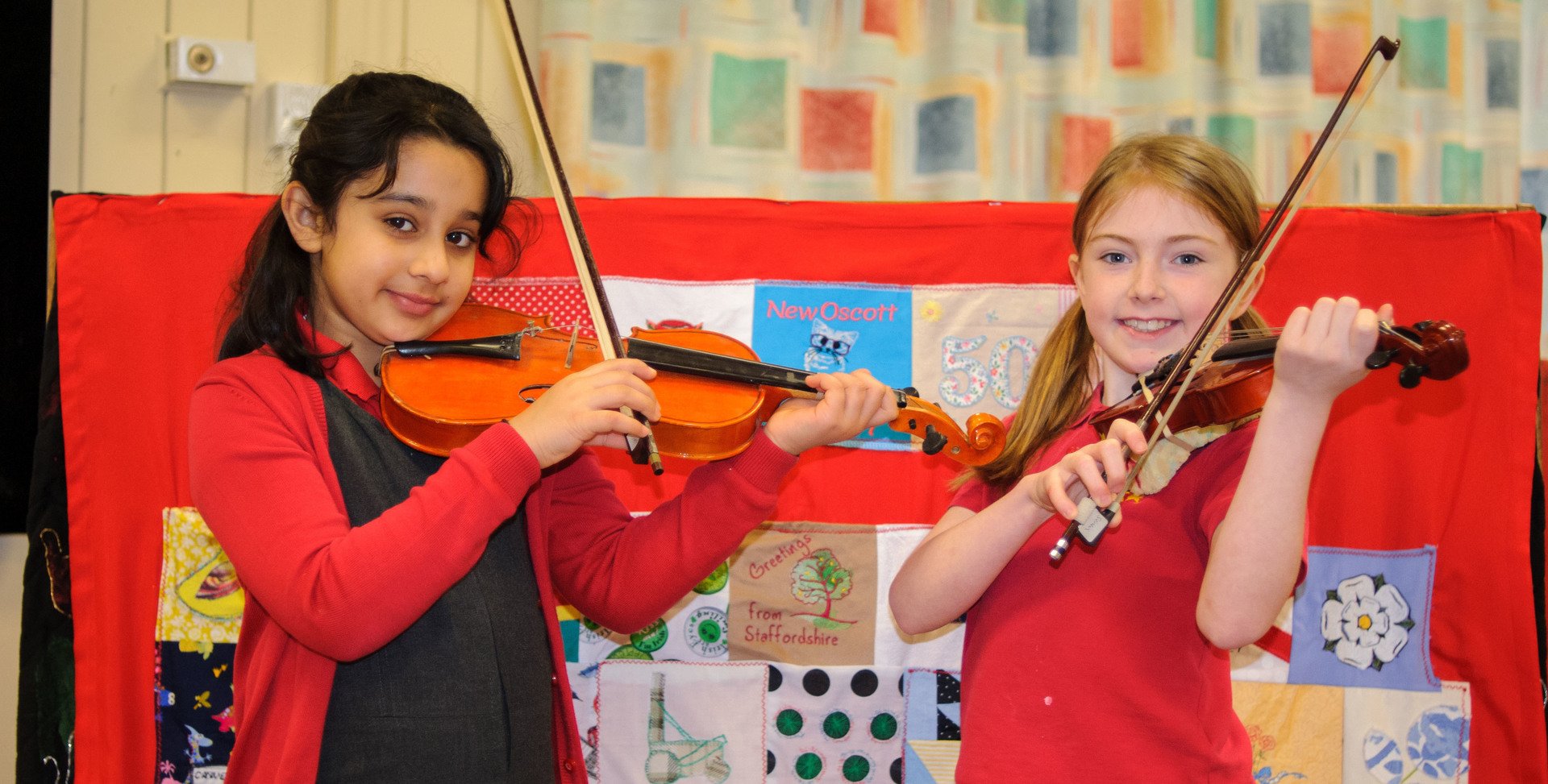 Reception hot school meals begin this week...Monday: puberty lessons for Year 6...Parents' Evening phone calls all week...Thursday:all pupils break up for half term holiday...
Welcome to New Oscott Primary School
Here at New Oscott Primary we strive to put our children first. We are really proud to be highly regarded within our local community as a caring and high achieving school, which is very firmly committed to providing the very richest, high quality curriculum for all our pupils. One of the distinctive characteristics of our school is the friendly, supportive atmosphere in which everyone feels valued and secure.
We are proud to be a caring school where the well-being and development of every individual is of paramount importance. We are passionate about learning and aim for every child to have a happy and active primary education. Our enthusiastic and dedicated staff provide a well planned and challenging education of a high standard within a stimulating and supportive environment in which all children are encouraged to reach their full potential. We treat all our pupils individually, developing their sense of worth and confidence and encourage unique talents to flourish in every child.
Education is a partnership between home and school and we place a great deal of emphasis on our partnership with parents. We believe that children learn best when home and school work together for their benefit.
We hope that you will find this website useful and that it will give you a feel for the school as well as providing important information. Please do not hesitate to contact us if you have any queries or if you would like to arrange a visit. We look forward to hearing from you.
Is your child starting school in September 2021?
Due to the ongoing restrictions relating to coronavirus, we are disappointed that we are unable to facilitate tours of our school this year. We know that deciding the right school for your child is hugely important and as such are pleased to be able to offer you a virtual tour and an opportunity to make a telephone appointment with our Head Teacher, Mrs Walklett.
To find out a bit more about us and see us in action, please take some time to watch this short video and PowerPoint.
Please click on the image below:
If you would like to book a telephone appointment to talk more about our school, please contact our school office on 0121 675 3658 and our admin team will be only too pleased to book one for you. A number of 15-minute slots are available on the following days:
Friday 23rd October (10.00 a.m.-1.00 p.m.)
Tuesday 3rd November (9.15 a.m. - 11.00 a.m.)
Wednesday 4th November (9.15 am - 11.00 a.m.)
Friday 6th November (9.15 am - 11.00 a.m.)
Tuesday 10th November (4.00 - 6.00 p.m.)
We are looking forward to speaking to you and answering any questions you may have.
Please see our Admissions page.
Latest School Events
All pupils return to school02Nov2020
Cooked meals resume for Reception to Year 302Nov2020
Individual and family photographs02Nov2020
Year 6 Lego workshops12Nov2020
Full Governing Body meeting12Nov2020

6:00 pm - 7:30 pm
Year 5 Lego workshops13Nov2020