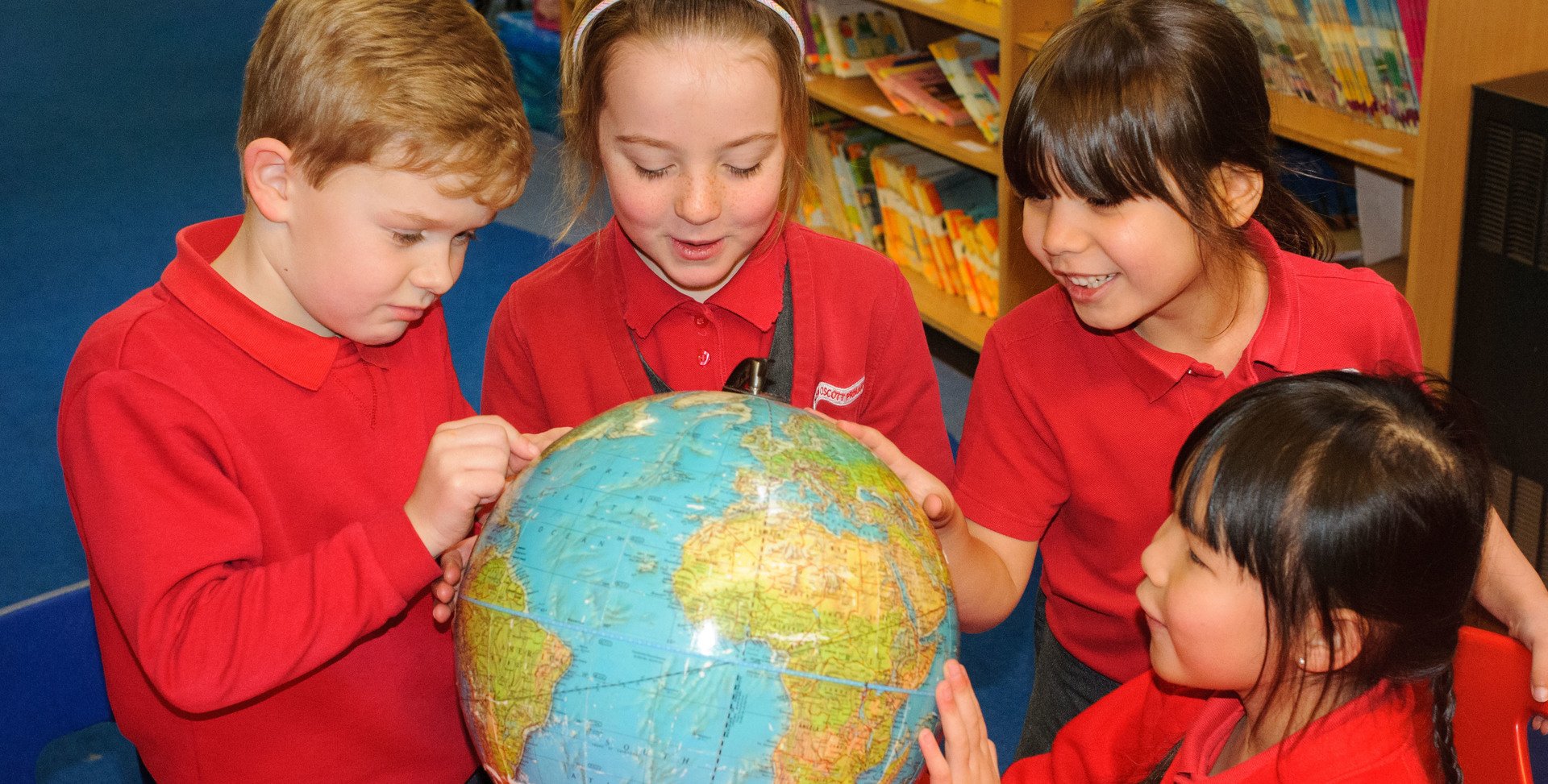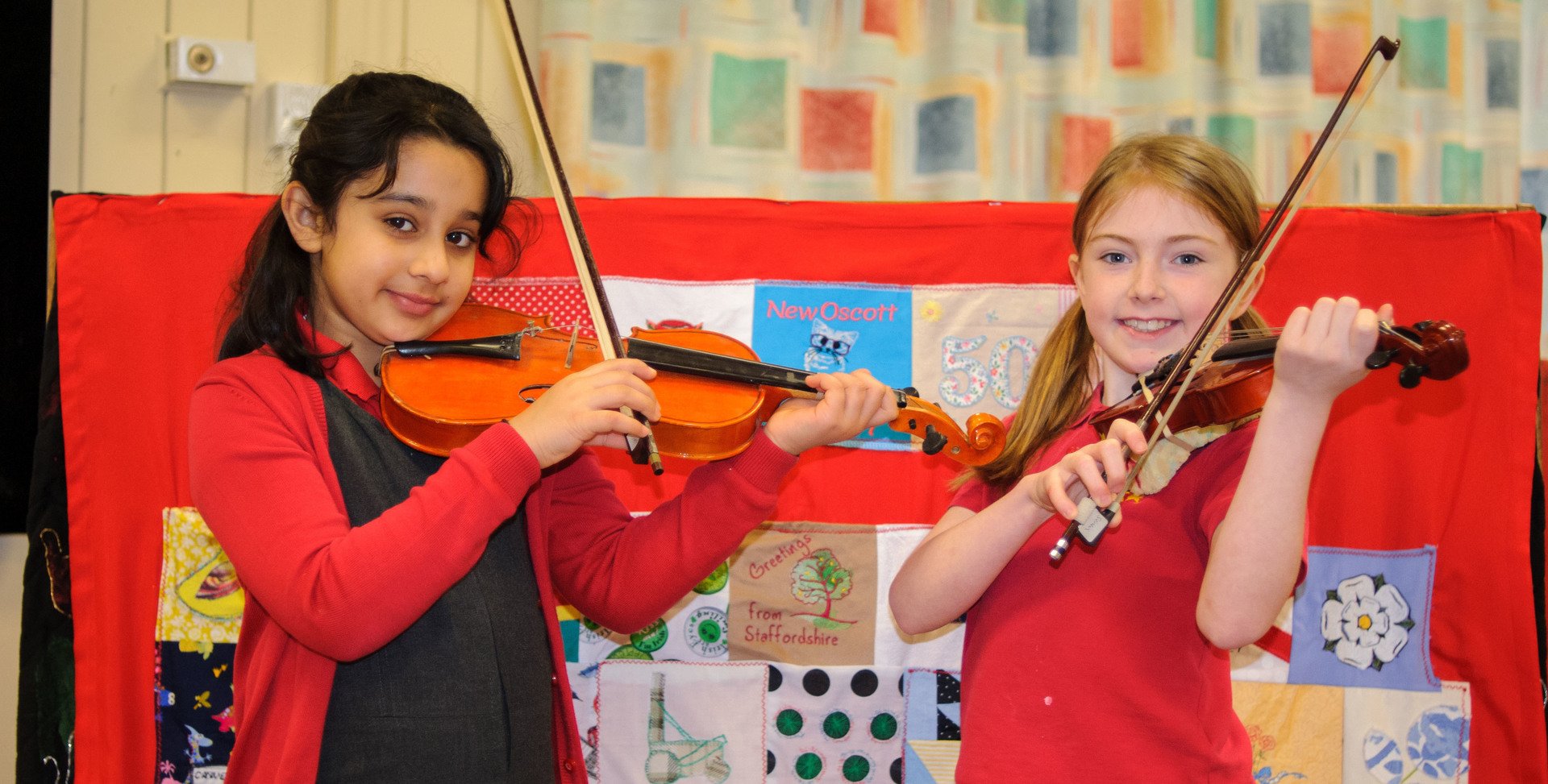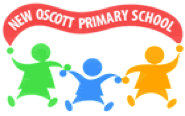 New Oscott Primary School Curriculum
Growing and Learning Together
The New Oscott Primary School curriculum provides opportunities to learn, consolidate and apply knowledge and skills; engages and excites pupils and fosters a lifelong love of learning. We encourage children to believe in themselves, to take opportunities to try new things and always challenge themselves, supporting them to become thoughtful, successful and independent individuals ready for the next phase of their education, equipped with appropriate life skills, knowledge and understanding to enable them to be successful in their life-long learning. We believe that it is important that our pupils have an enriched learning experience. Therefore, we place great emphasis on providing a wide range of extra-curricular opportunities which enable pupils to develop new skills, work collaboratively with different children and adults and which promote and support pupils' healthy life styles and emotional well-being.
At New Oscott Primary School, we aim to provide a broad and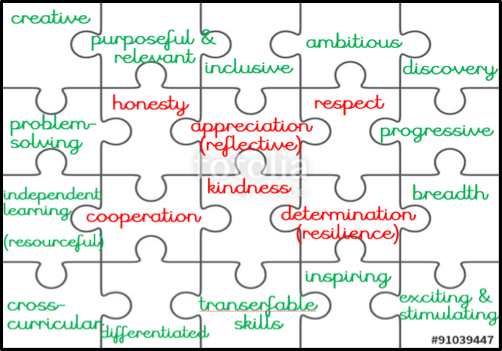 balanced, high quality curriculum which engages and challenges all learners. Our curriculum is well-planned and designed to deepen knowledge and develop skills, ensuring effective progression within each subject discipline and across all year groups. Our core values are at the heart of our curriculum which is under-pinned by our agreed principles and beliefs.
| | | |
| --- | --- | --- |
| | | Maths |