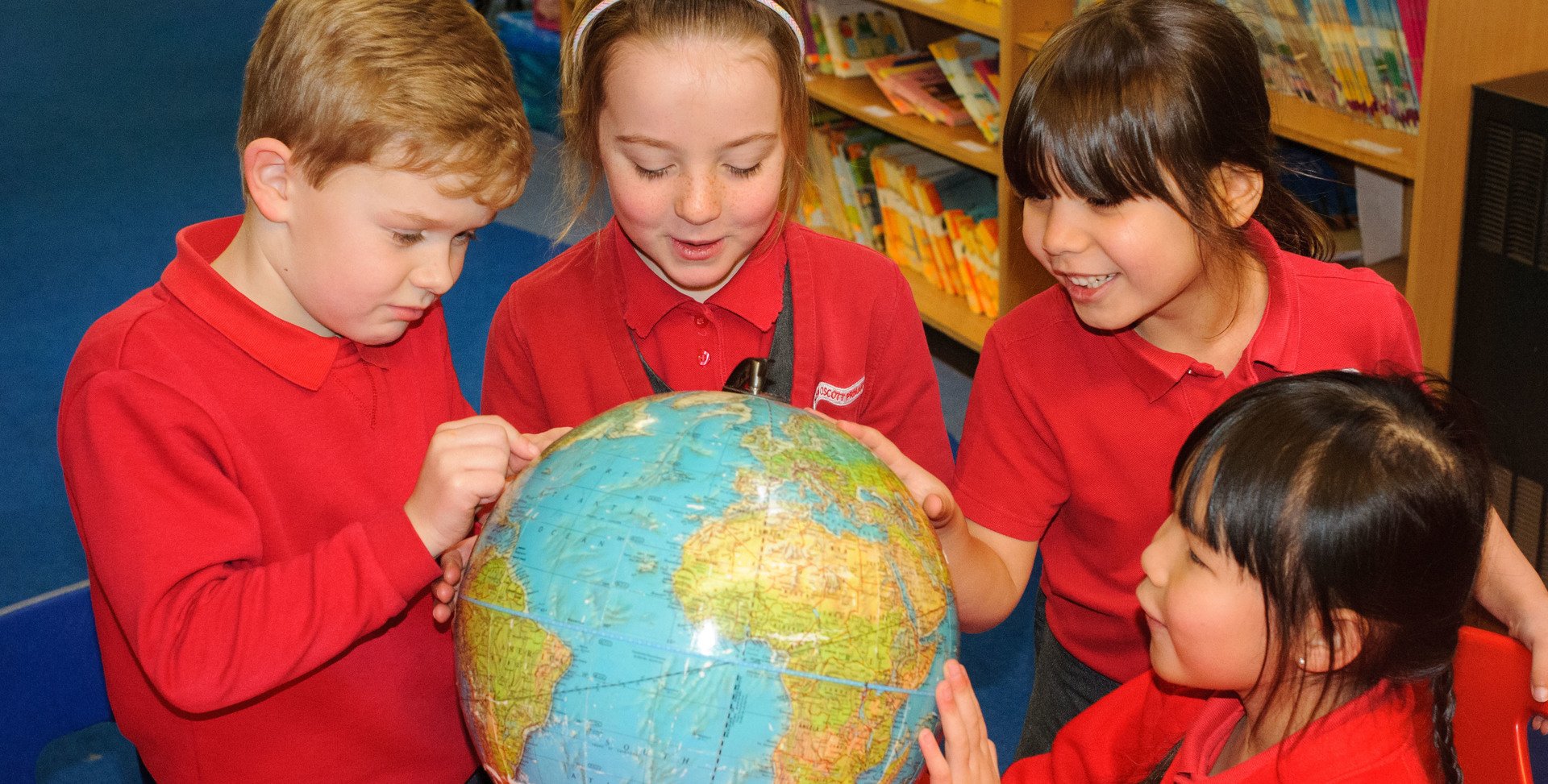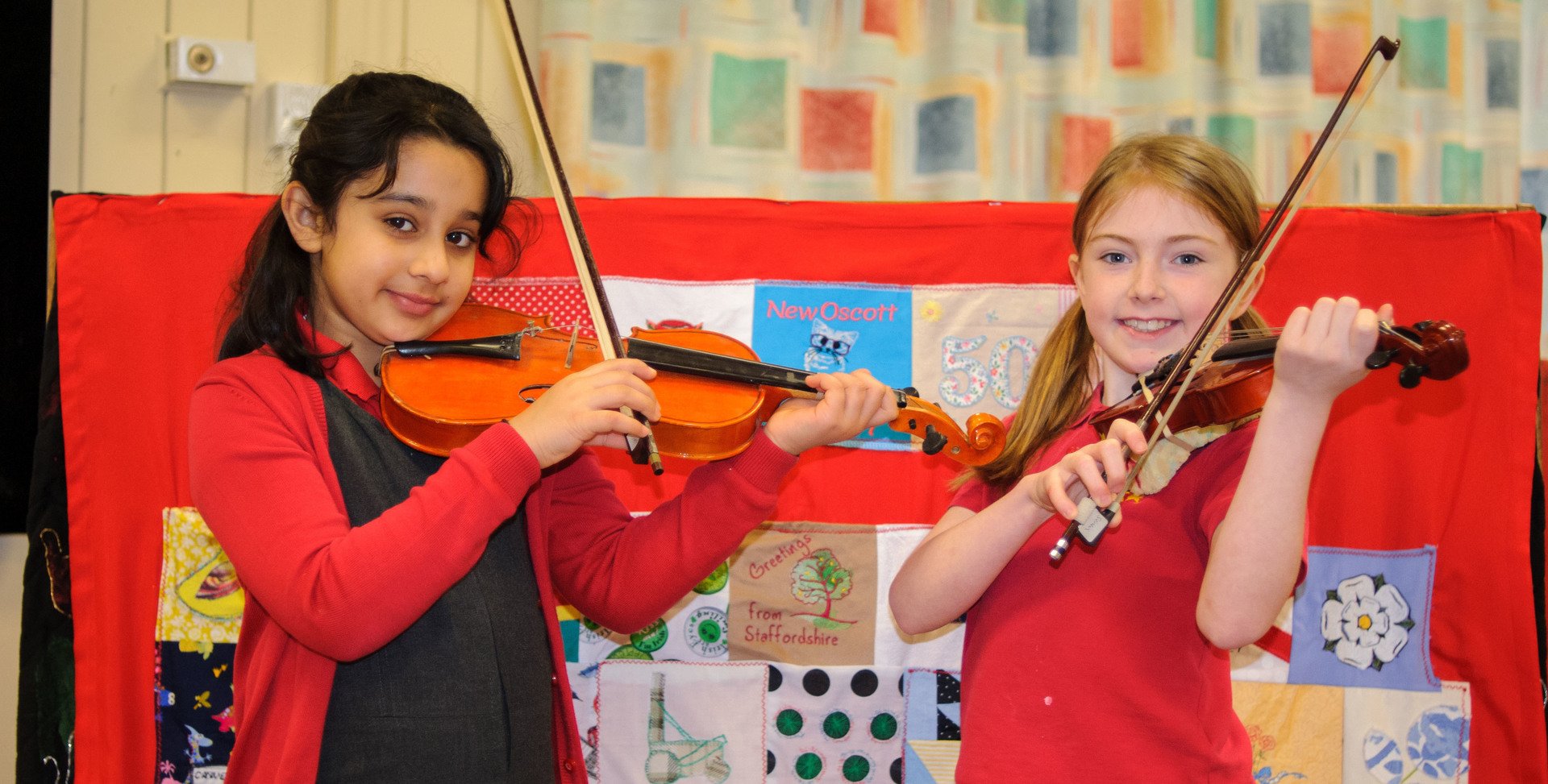 PE at NOPS

We are extremely passionate about physical education at New Oscott. This is reflected by the fact that we were recently awarded the platinum school games award, currently the only school in Birmingham to receive this award. This award is held by the school for a 2 year period.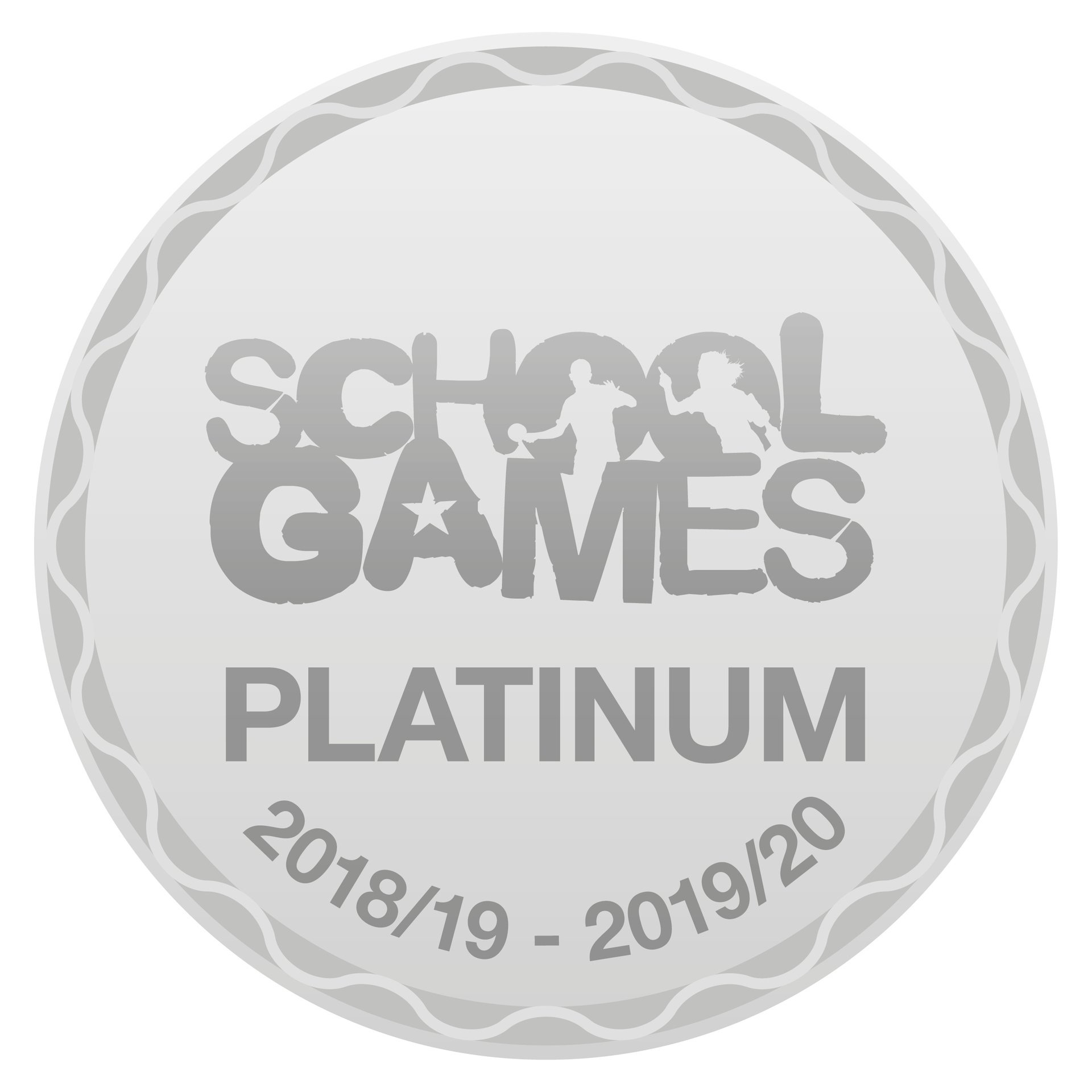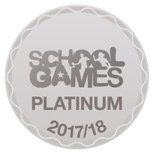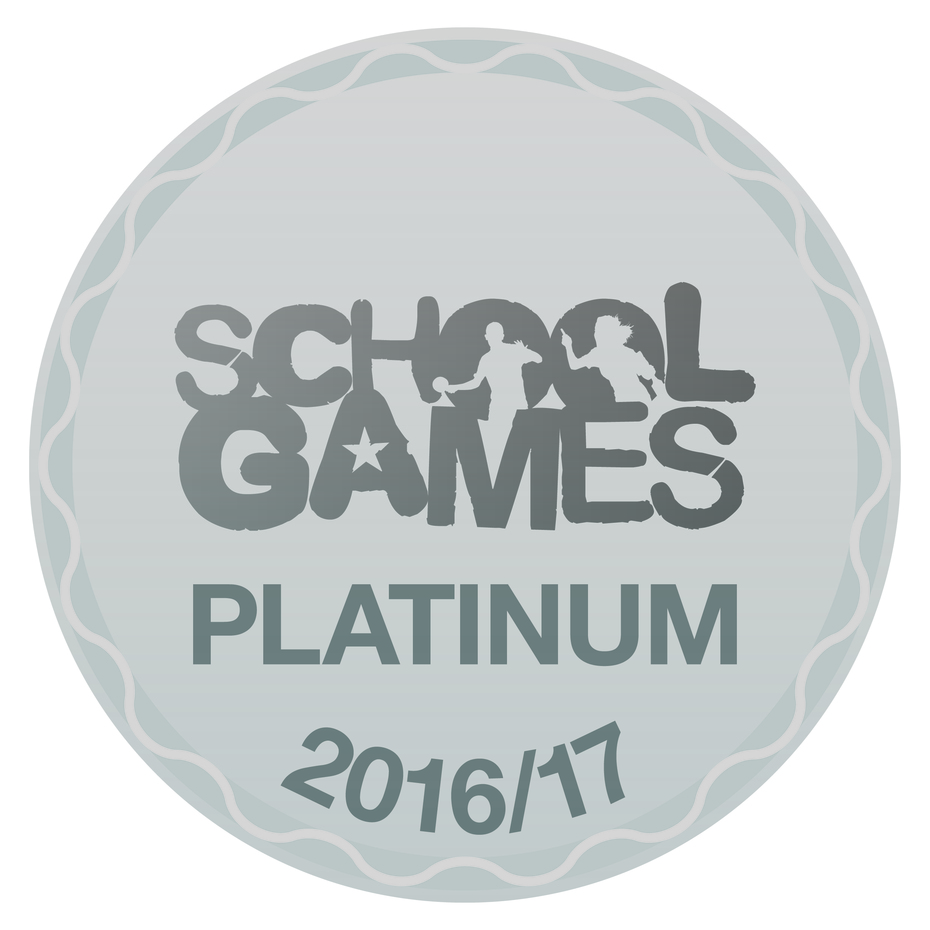 New Oscott have also previously been awarded the School Games Gold Kite Mark for 5 consecutive years.
This award recognises our commitment to providing our children with high quality PE provision and a wealth of varied extra-curricular activities and competitions.
Our Vision Statement
Through the PE curriculum and school sports, children will have developed physically, socially, emotionally and creatively. They will have good physical literacy to be able to lead a healthy, active lifestyle. They will do this through a range of physical activities.
When a child leaves New Oscott, they will show:
* The joy of moving and being physically active
* The ability to work in a team
* The ability to solve problems
* The understanding and ability to apply this to lead a healthy lifestyle.
We follow the national curriculum for PE throughout school in which the children experience a wide range of different sports.
Key PE Principles at New Oscott Primary School

A copy of the programmes of study for both KS1 and KS2 as well as a link to the EYFS development matters can be found below.
Early Years Foundation Stage (EYFS)
How will we do this?
* Through a varied curriculum that concentrates on objectives in our 4 key areas of PE (Physical, Social, Thinking and Healthy)
* Children to have the desire to take part in regular, weekly extra-curricular activity, that will support the development of physical skills, working as a team and leading a healthy lifestyle.
* Children to have the opportunity to represent the school in competition
How will we assess this?
1. We will assess every child against the age related expectations for each year group. Children will have award of Bronze, Silver and Gold in the following areas: Physically, Socially, Thinking and healthily.
Bronze = Below expected
Silver = Expected
Gold = Above expected
2. Record the number of children who take part in extra-curricular activity, including level 1, 2 and 3 competitions.
Extra – Curricular Activities
We aim for all children to have the desire to take part in regular, weekly extra-curricular activities, which will support the development of their physical skills, ability to work as a team and will lead a healthy lifestyle. After/before school and lunchtime clubs that we offer include…
AVFC training
Cheerleading
Tiny Dancers
Karate
Tennis
Cross Country
Netball
Tekkers
Multi-skills
Gymnastics
As well as this we would like as many children as possible to have the opportunity to represent the school in competitions. Recent competitions we have taken part include…
Multi-skills
Cross country
Football
Basketball
Dodgeball
Hockey
Tag Rugby
and many more…
Please click on the below link for our Curriculum Support:
Please click on the below link for our Safe Practice in PE:
Please click on the below link for our PE pupil survey 2016:
Please click on the below link for our Teacher CPD survey 2016: