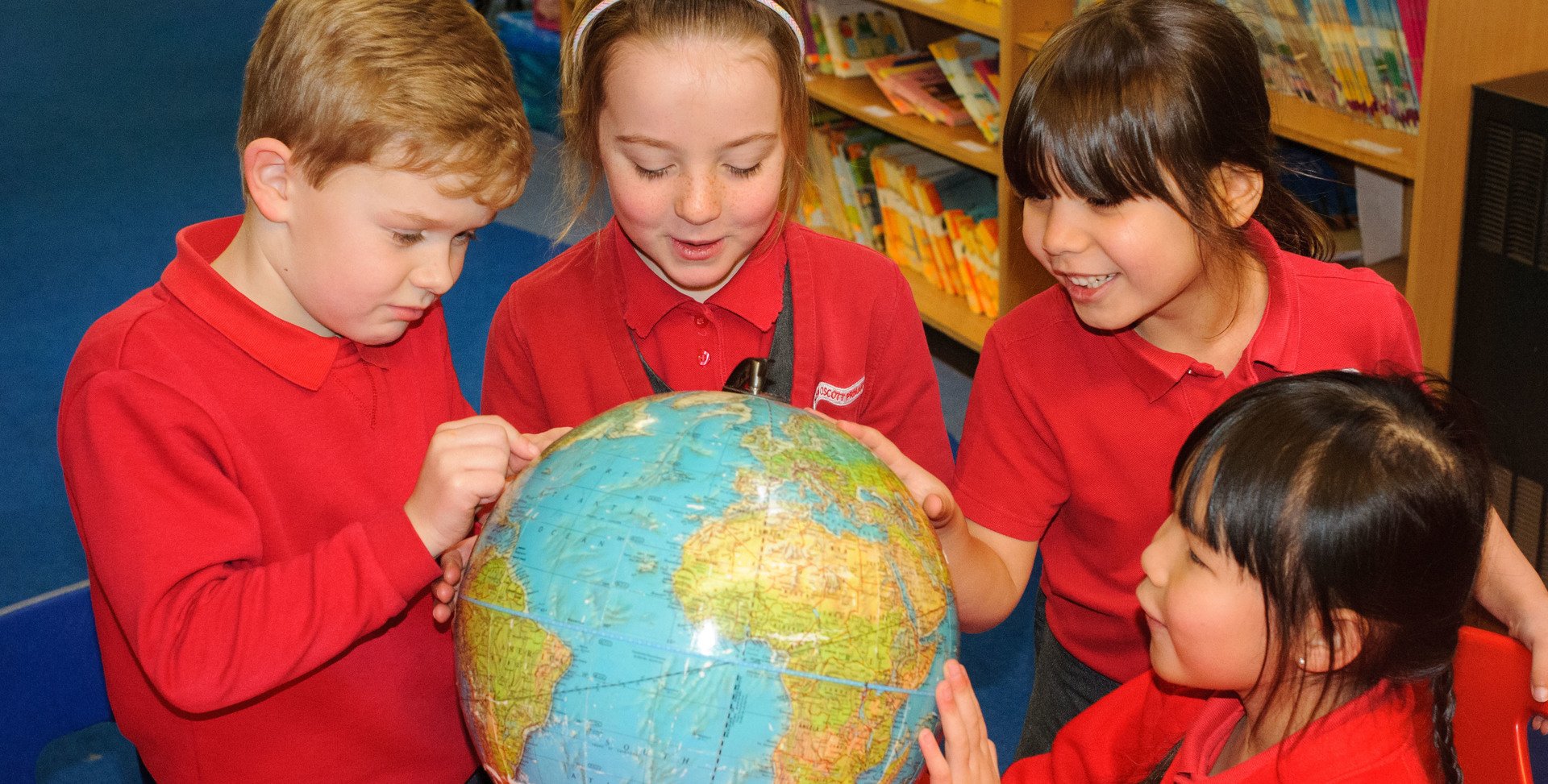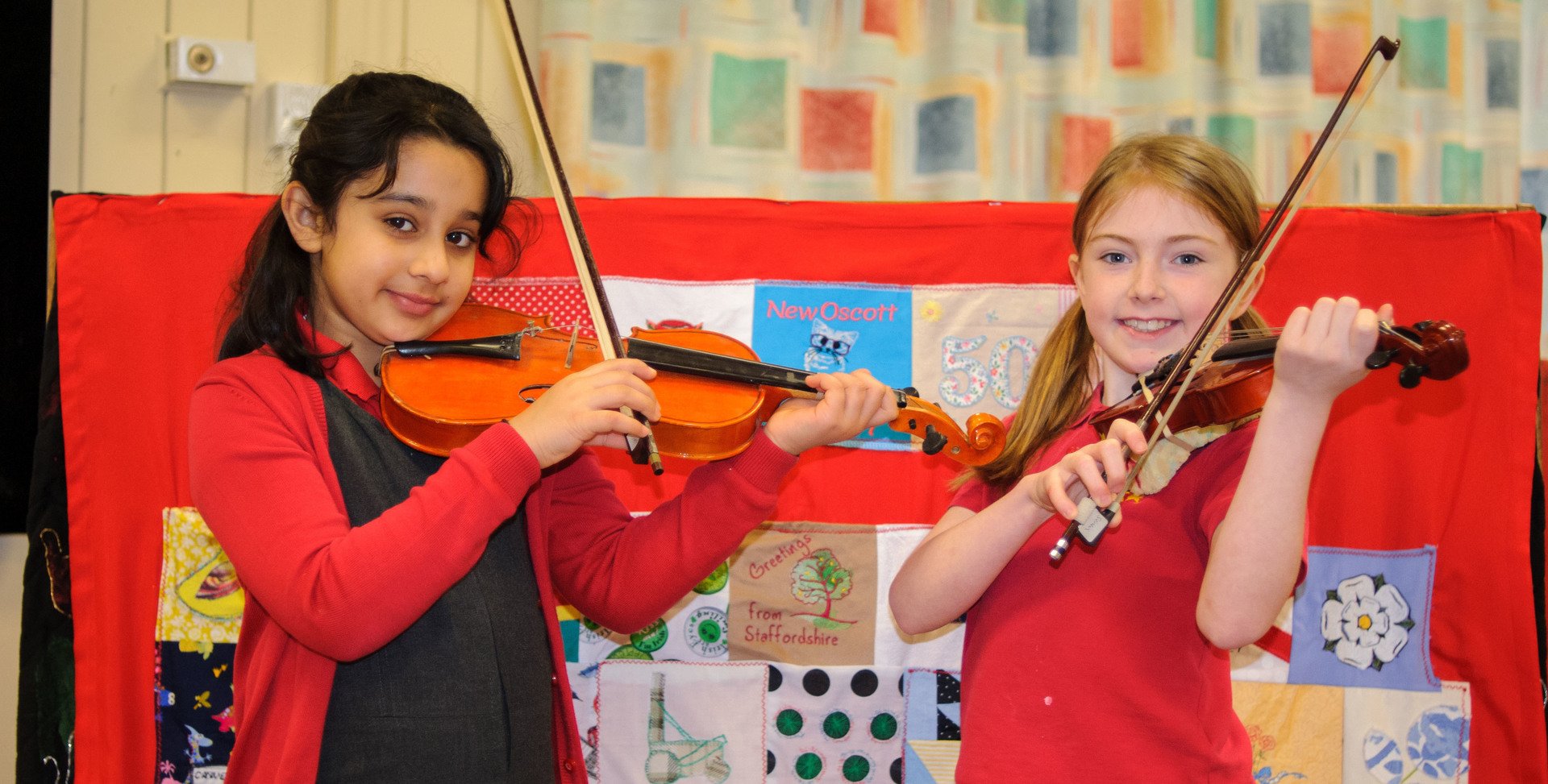 Assessment without Levels
In September 2014, the Government introduced the New National Curriculum. With the introduction of the new curriculum schools were informed that assessment using levels would end. Summer 2015 would be the last year children in Years 2 and 6 would be awarded a level in their end of Key Stage tests.
Schools are able to develop their own assessment system.

Please click on the below link for more information on how New Oscott Primary School will develop its own assessment system which allows the teachers to focus on the needs of the pupil.