Pioneer Centre
Monday 27th March - Wednesday 29th March
For more information please click on the below link: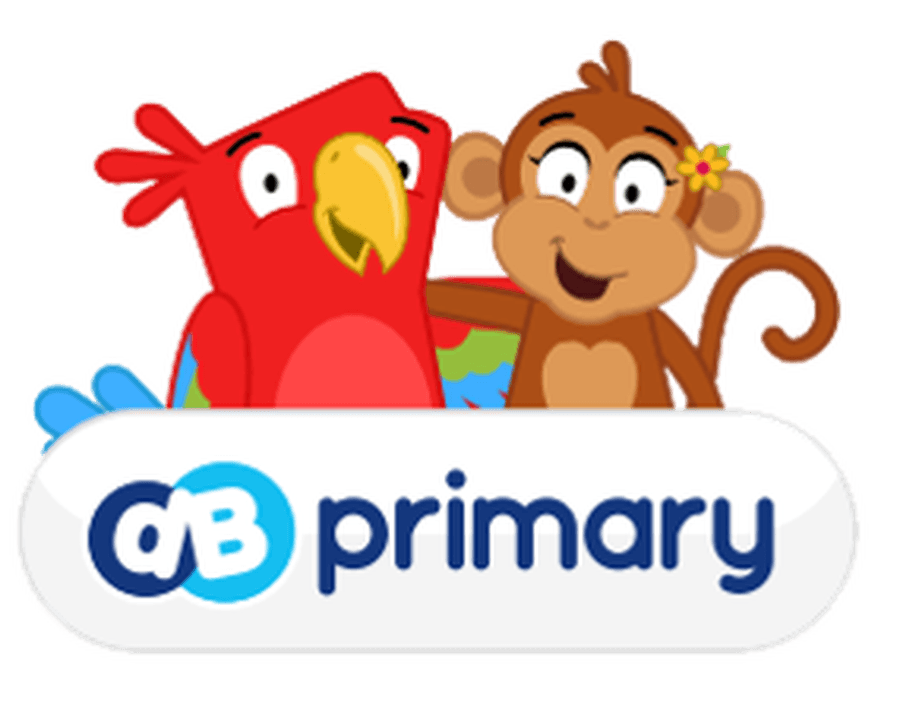 Travelling Safely to Secondary School in September
West Midlands Police have put together some resources to help children feel confident to travel to school in September and also how to behave responsibly and safely while travelling to and from school. The following video is useful for any child having to travel by bus:
Children have been given/reminded of usernames and passwords for the following websites to access revision at home
Year 6 SATS Revision
We understand that during this year, Year 6 Parents may wish to use activities to support their child's revision towards their Year 6 SATs.
Below are a selection of links that will direct you to activities on a range of subjects.
St Catherine's Revision Website
Please click on the link below for more information