Safeguarding and Early Help

. Safeguarding at New Oscott Primary
The safety and well-being of the children in our school are of paramount importance. At New Oscott Primary, our Safeguarding and Wellbeing Teams work closely to support the children and families in our setting.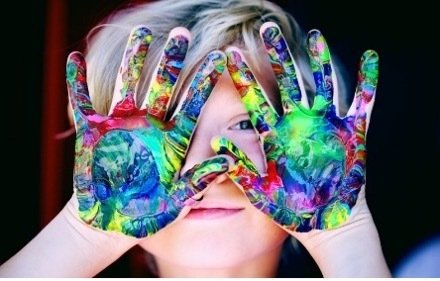 Our Safeguarding Team
Mrs Katy Budden – DSL
Miss Vanessa Coleman – DDSL
Miss Dani Brown - DDSL
Mrs Nicky Davey – DDSL
Mr Tom Hamilton – DDSL
Miss Shall Mckee - DDSL
Our named safeguarding governor is Miss Charlotte Wetton, she is also a trained DSL.
If you are concerned a child is in immediate danger, please call the police on 999 or click chat.
Concerns can also be reported directly to Birmingham Children Services on 0121 303 1888, Emergency out of hours 0121 464 9001 or the NSPCC on 0808 800 500.
If you would like to speak to a member of the school Safeguarding Team, please call 0121 675 3658 or email enquiry@newoscott.bham.sch.uk and request a conversation with one of our trained DSLs.
Click here to view our Child Protection and Safeguarding Policy.
In our Policy it outlines the protocols we follow if a concern is raised about a child.
We can also offer support for children in school, please visit our Early Help, Well-being, Special Educational Needs or E-safety pages for more information.
All staff have received safeguarding training on a wide range of topics as outlined in our policy and Keeping Children Safe in Education document.
Visitors and Volunteers to our school are expected to work to the safe high safeguarding standards. To view our policy for Visitors and Volunteers click here.
Looking for support?
Our trained DSLs are able to offer Early Help and signposting to agencies for you.
Click here to visit our Early Help Page.
Click here to visit our Safe and Well Newsletters