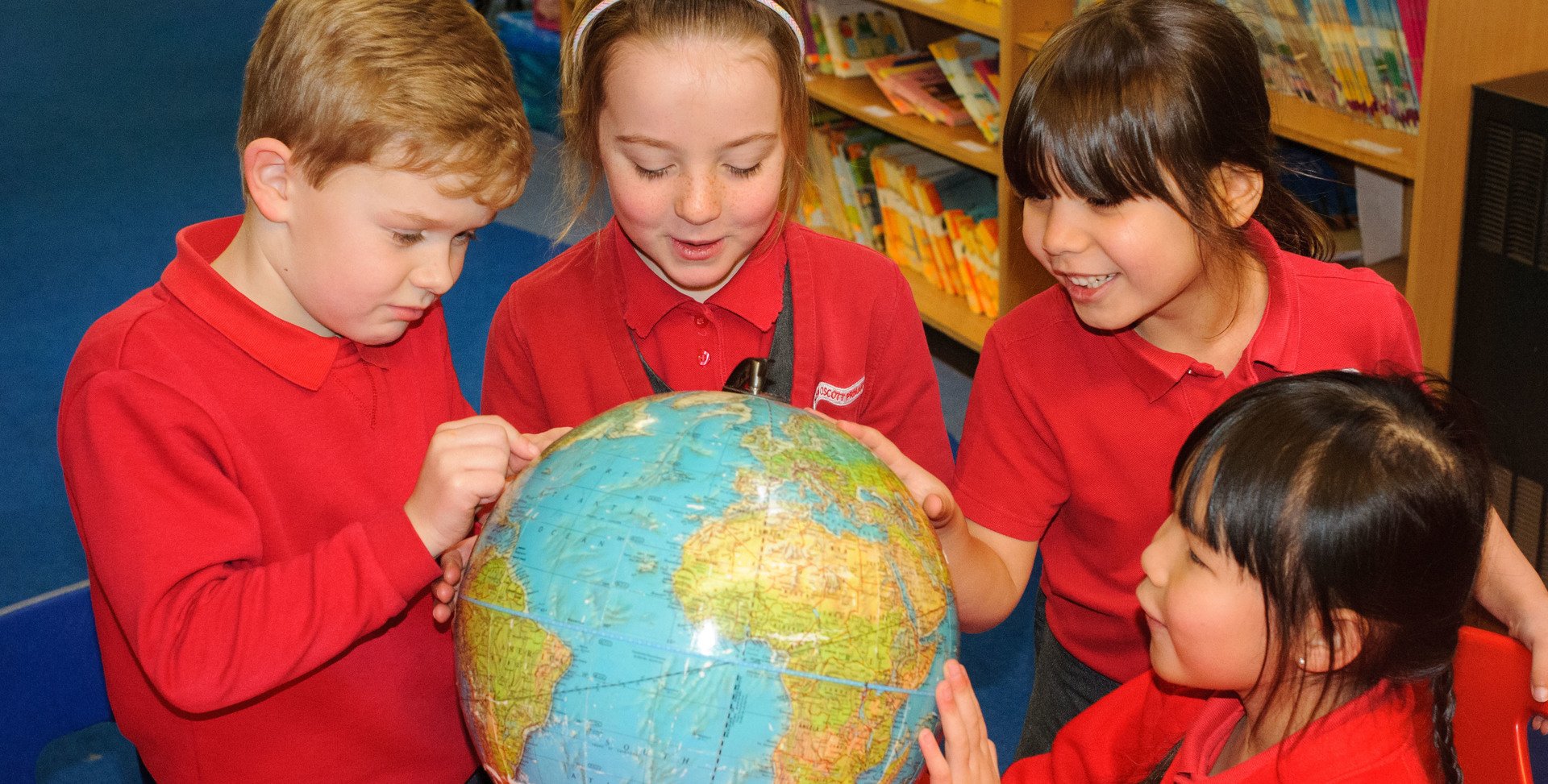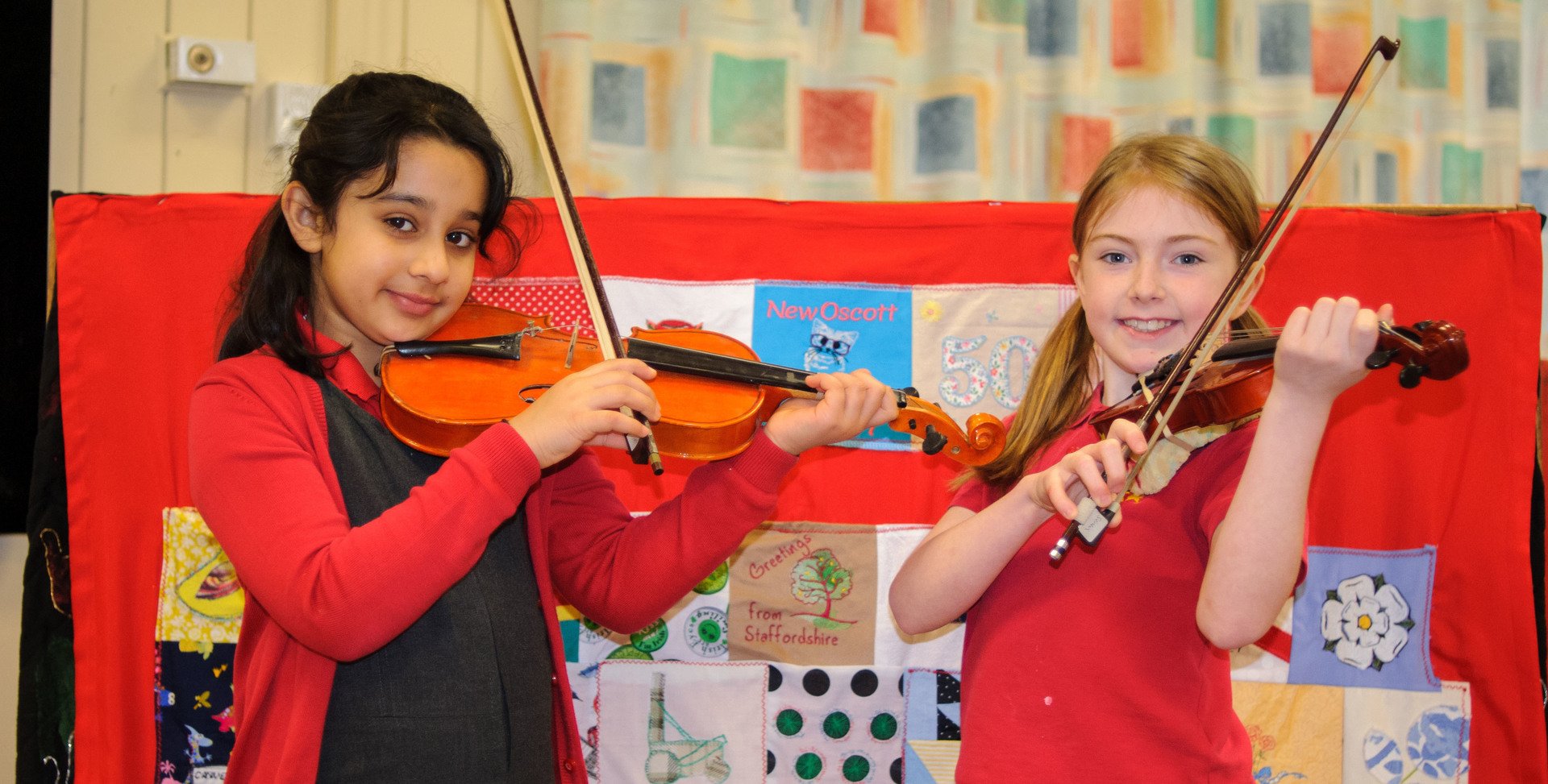 Humanities consists of History, Geography, Religious Education and Foreign Languages. We aim to create an exciting and engaging Humanities curriculum at New Oscott Primary School, with many cross-curricular links between subjects.
History
A copy of the programmes of study for KS1 and KS2 can be found below.
Geography
A copy of the programmes of study for KS1 and KS2 can be found below.
Religious Education
We follow the Birmingham Agreed syllabus, more information can be foiund on the link below.
The Birmingham Agreed syllabus for Religious Education
Foreign Languages
A copy of the programmes of study for KS2 can be found below.
Applying English Skills to Topic lessons
At New Oscott Primary School we are trying really hard to apply the skills that we learn in English lessons to our afternoon lessons like History and Geography. Here are some comments from year 2 pupils about the skills they are trying to apply in the humanities subjects.
Year 2 Pupil comments about English skills in Topic lessons
Javae 2D
"You have to use cursive handwriting and punctuation like full stops, capital letters and question marks."
Delta 2S
"I can use exclamation and question marks. I try hard to make my handwriting neat."
Alicia 2HS
"I can use capital letters and full stops. If it's a question I can use a question mark. I try really hard to concentrate too."
Black History Week 2017
In the last week of October, the whole school celebrated Black History Week. Each year group was given a theme or a significant individual to study in their topic lessons. Each year group also had a story to focus on in literacy lessons. Children have been very creative producing art work, models, research projects and creative writing.
Year 6– Nelson Mandella
Year 5 – Martin Luther King
Year 4 – Actors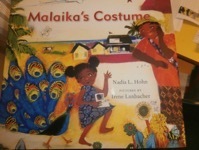 Year 3 – Music

Year 1 – Barack O'Bama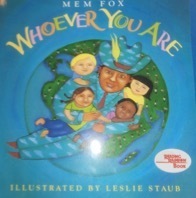 Reception and Nursery – Sports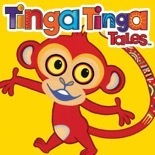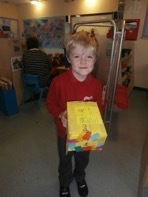 Power Projects 2017
As part of our History and Geography curriculum, children are asked to complete power projects throughout the year. There are a variety of activities which children can choose from including arts and crafts projects, writing tasks, research, visits, computer games, cooking and many others. Children bring their projects into school and each year group celebrates the children achievements by displaying work, showing Mrs Walklett excellent examples or sending home certificates.
Here are a selection of power projects
Year 6
Year 3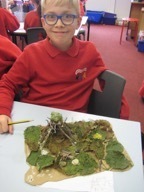 Year 2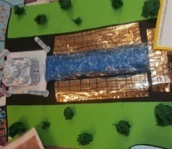 Year 1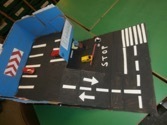 Here are some examples of our topic and power project displays.
Year 1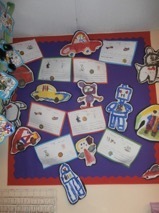 Year 2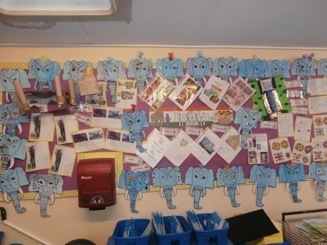 Year 3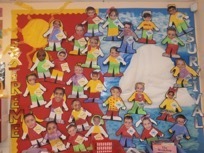 Year 5