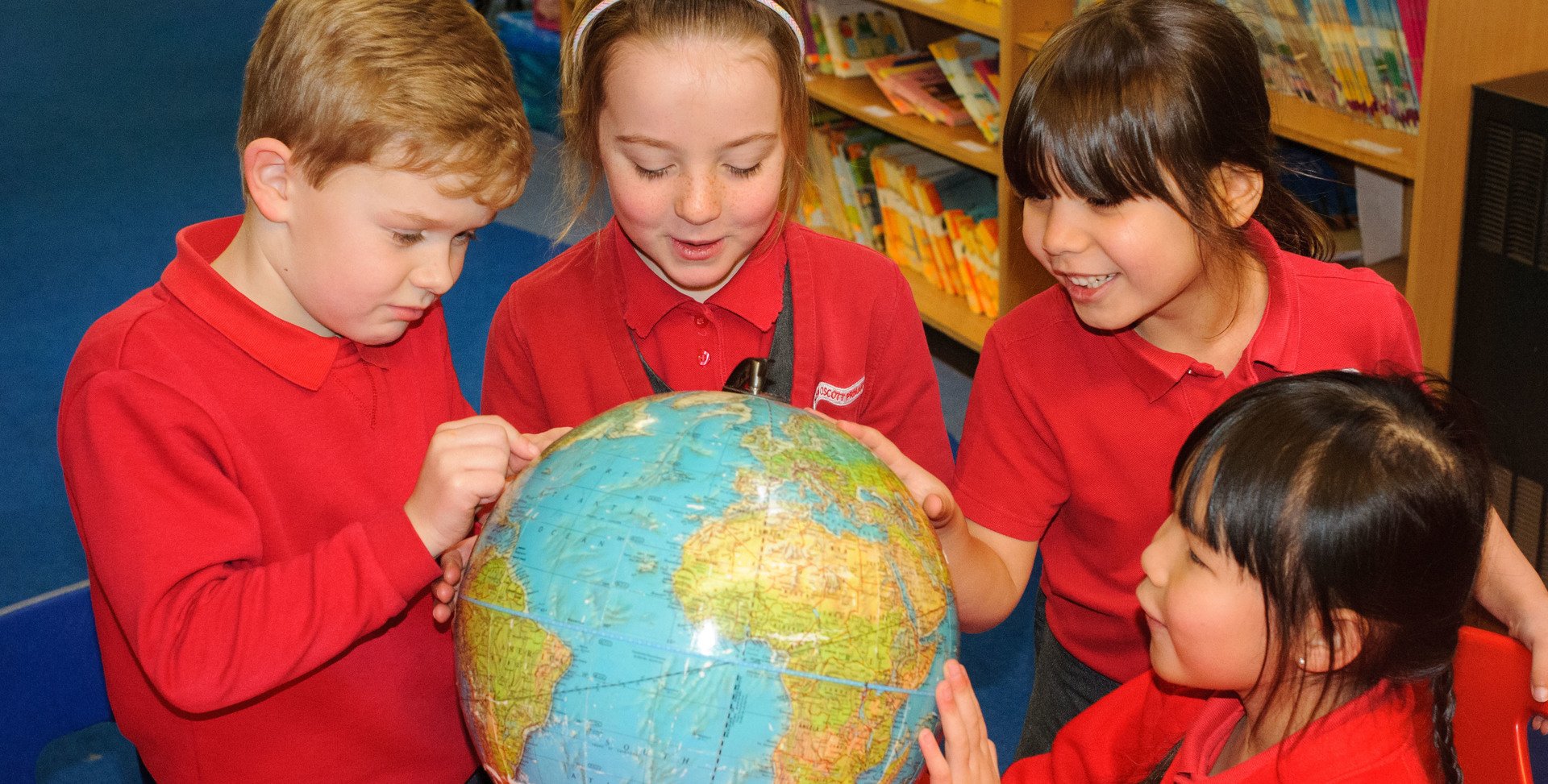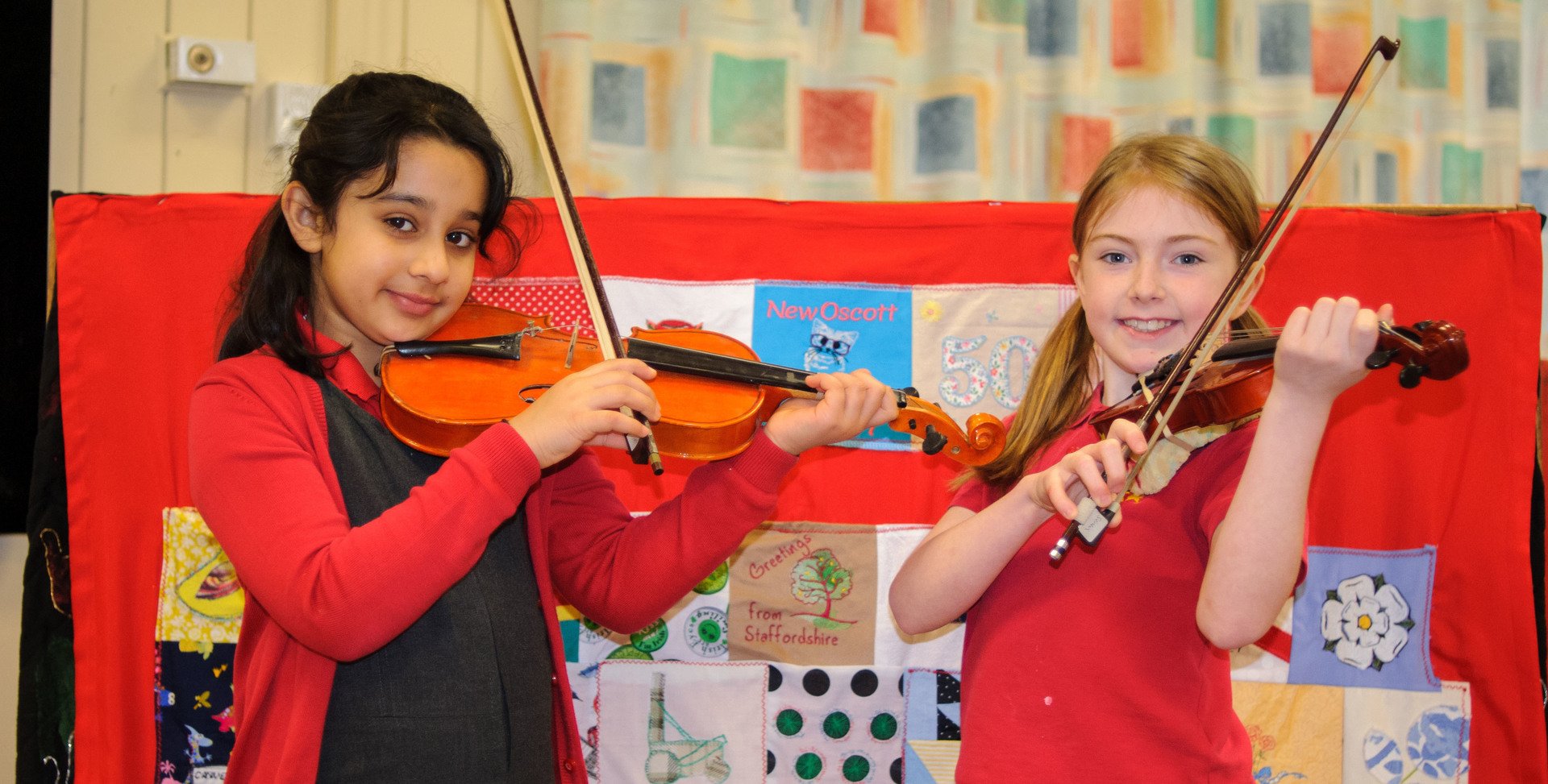 Humanities consists of History, Geography, Religious Education and Foreign Languages. We aim to create an exciting and engaging Humanities curriculum at New Oscott Primary School, with many cross-curricular links between subjects.
Humanities Team Curriculum Design Consultation
As a team we considered what makes the humanities subjects at New Oscott Primary School unique to our school. We considered the pupil and parent view, BLP (Building Learning Power) and our school values and key principles.
Humanities in General - Key Aims
To create problem solvers
Children to work on key transferable skills which enable them to become 'Geographers', 'Historians' and 'Linguists' rather than becoming 'fact vessels'
Research enquiry led learning, children finding out things for themselves inspiring curiosity, awe and wonder
To create resourceful and resilient learners
To create tolerant and kind learners who can work reciprocally, respectfully and cooperatively with appreciation of others views and beliefs
Independent and reciprocal learners should then become problem solvers
History – We are Historians
Transferable (life) skills based which are both progressive and allow opportunities for consolidation and greater depth over the course of a child's education
Theme days (Professor McGinty) and trips used to ignite curiosity at the start of a new topic
Power projects used before a topic to create curiosity
Appreciation and reflection of the past whilst making links to prepare for the future
Inspiring – fun lessons which 'keep the light on'
Practical and purposeful activities
Enquiry led, research based approach creating resilient, problem solving historians
Opportunity to apply skills from other curriculum areas particularly English
Geography – We are Geographers
Transferable (life) skills based
Our children need to know Geographical basic facts about the world in order to inspire awe and wonder
Opportunities to work on BLP skills cooperation, respect and reciprocity
Research based approach creating resilient geographers
Develop empathy, kindness, respect and awareness of other cultures
Cross curricular links
Encourage respect and appreciation about where we live whilst exploring the key geography skill of compare and contrast
Spanish – We are Linguists
Transferable (life) skills based which are both progressive and allow opportunities for consolidation and greater depth over the course of a child's education
Inspiring, Practical and purposeful lessons – learning through play (games and songs)
Useful – children able to apply skills in real life situations (holidays to Spanish speaking countries)
Appreciation and respect for other cultures
Inclusive – all children start at the same level at the beginning of year 3
Enriching extra-curricular clubs French and Spanish
Resilient and determined learners
Supporting our children's needs around speech and language
RE
In depth learning and breadth of learning. By the end of year 6 all children will have studied each of the world religions (one religion per year group).
Inclusive curriculum which allows children to reflect on the school core values of kindness, honesty, tolerance and respect. Focus on appreciation of other cultures.
Skills based
Community links – visits to the church (year 5 and 6 carol concert) and visits from the vicar
History
A copy of the programmes of study for KS1 and KS2 can be found below.
Geography
A copy of the programmes of study for KS1 and KS2 can be found below.
Religious Education
We follow the Birmingham Agreed syllabus, more information can be foiund on the link below.
The Birmingham Agreed syllabus for Religious Education
Foreign Languages
A copy of the programmes of study for KS2 can be found below.
Applying English Skills to Topic lessons
At New Oscott Primary School we are trying really hard to apply the skills that we learn in English lessons to our afternoon lessons like History and Geography. Here are some comments from year 2 pupils about the skills they are trying to apply in the humanities subjects.
Year 2 Pupil comments about English skills in Topic lessons
Javae
"You have to use cursive handwriting and punctuation like full stops, capital letters and question marks."
Delta
"I can use exclamation and question marks. I try hard to make my handwriting neat."
Alicia
"I can use capital letters and full stops. If it's a question I can use a question mark. I try really hard to concentrate too."
Black History Week
In the last week of October, the whole school celebrated Black History Week. Each year group was given a theme or a significant individual to study in their topic lessons. Each year group also had a story to focus on in literacy lessons. Children have been very creative producing art work, models, research projects and creative writing.
Year 6– Nelson Mandella
Year 5 – Martin Luther King
Year 4 – Actors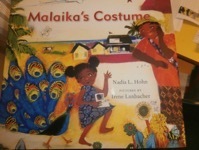 Year 3 – Music

Year 1 – Barack O'Bama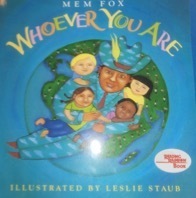 Reception and Nursery – Sports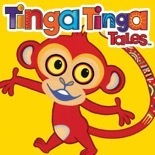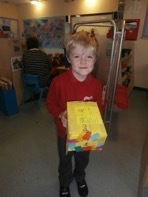 Power Projects
As part of our History and Geography curriculum, children are asked to complete power projects throughout the year. There are a variety of activities which children can choose from including arts and crafts projects, writing tasks, research, visits, computer games, cooking and many others. Children bring their projects into school and each year group celebrates the children achievements by displaying work, showing Mrs Walklett excellent examples or sending home certificates.
Here are a selection of power projects
Year 6
Year 3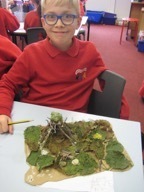 Year 2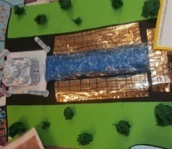 Year 1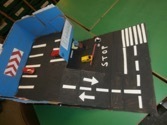 Here are some examples of our topic and power project displays.
Year 1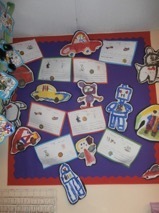 Year 2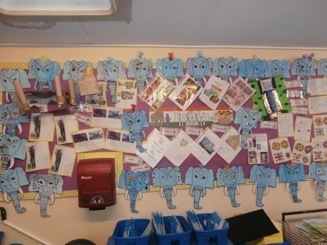 Year 3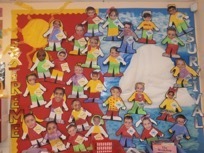 Year 5