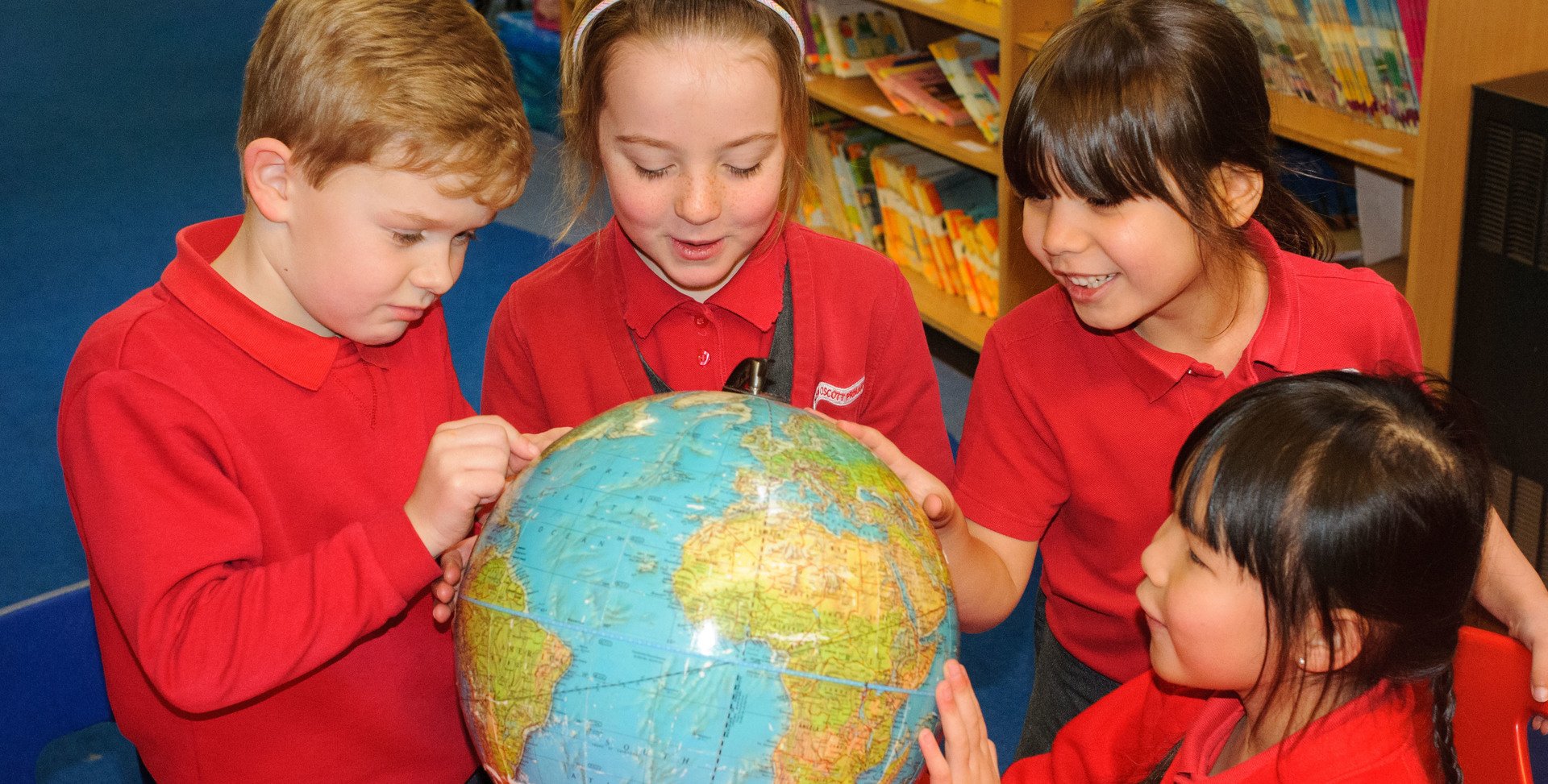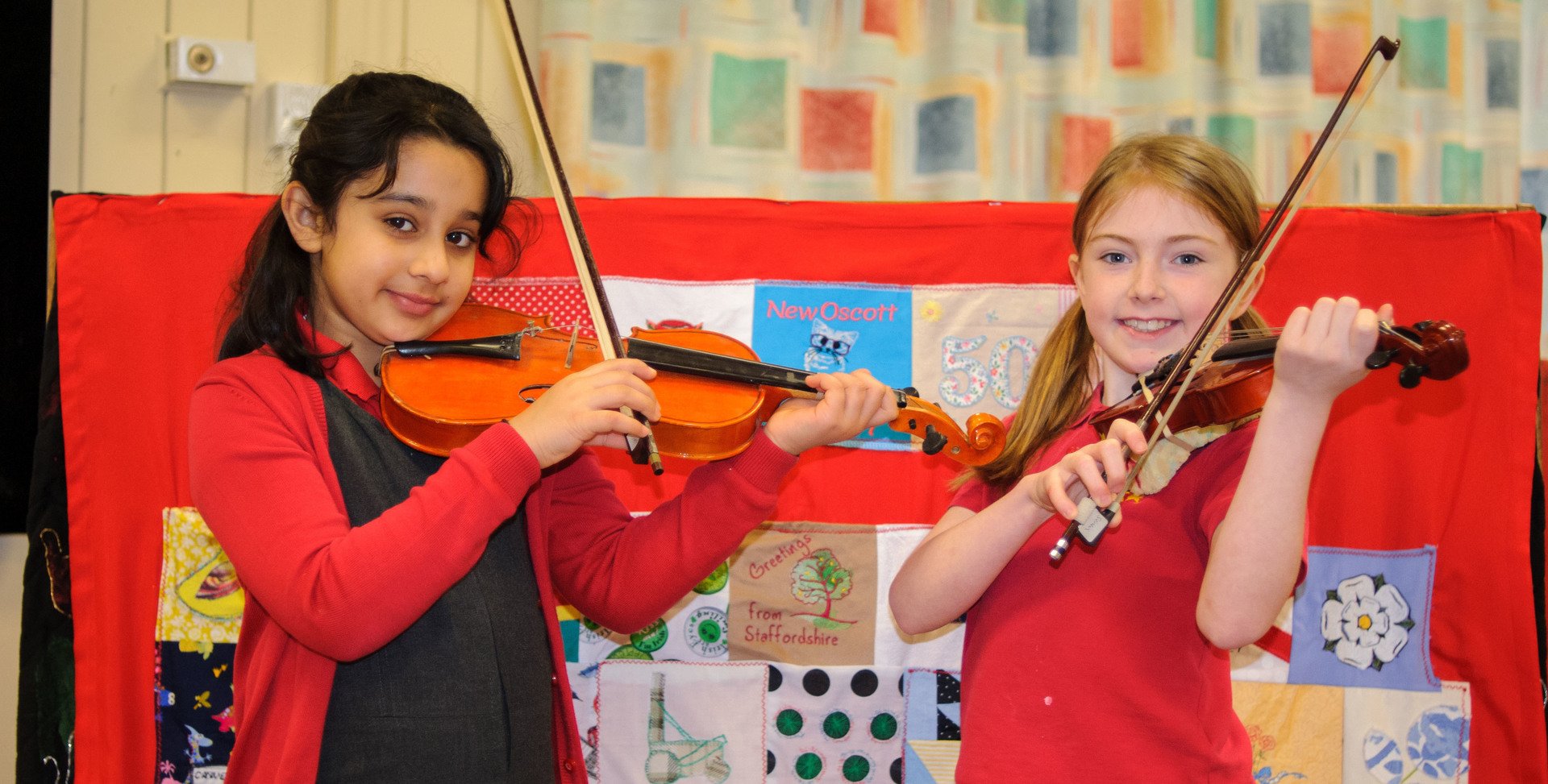 Please click Mrs Barr's photo to listen to her message.
For preparation for September, if you have not yet emailed a picture of your child to Mrs Barr, can you please send one to:
| | | |
| --- | --- | --- |
| | Welcome to our classroom | |
Please click on the images below to enlarge.
Family Groups
| | |
| --- | --- |
| | Full Time children are Hedgehogs |
| | Part time children are Squirrels |
Nursery Activities to do at Home
Be Independent
Put my coat on and do my zip up
Use the toilet independently
Put my socks on
Put my shoes on
Use scissors to cut lines and shapes
Get dressed by myself
Wash my hands
Maths Ideas
Count the stairs
Find out how many knives, forks, spoons and cups you have
Find objects with numbers on and name them
Can you find a triangle in the house?
Go on a shape hunt
Who has the longest feet?
Who has the smallest legs?
Who is the tallest/shortest?
Sort your toys into different groups – big/small, heavy/light or by colour
Baking a cake – weighing ingredients
Playing in the bath – capacity – using language full and empty
English Ideas
Read a story
Sing Nursery Rhymes and clap to the beat
Find rhyming pairs – bat/cat etc.
Draw a picture of your family and label it
Draw some pictures of the things you have done at home and write a label for each one
Go on a walk sound walk – what can you hear?