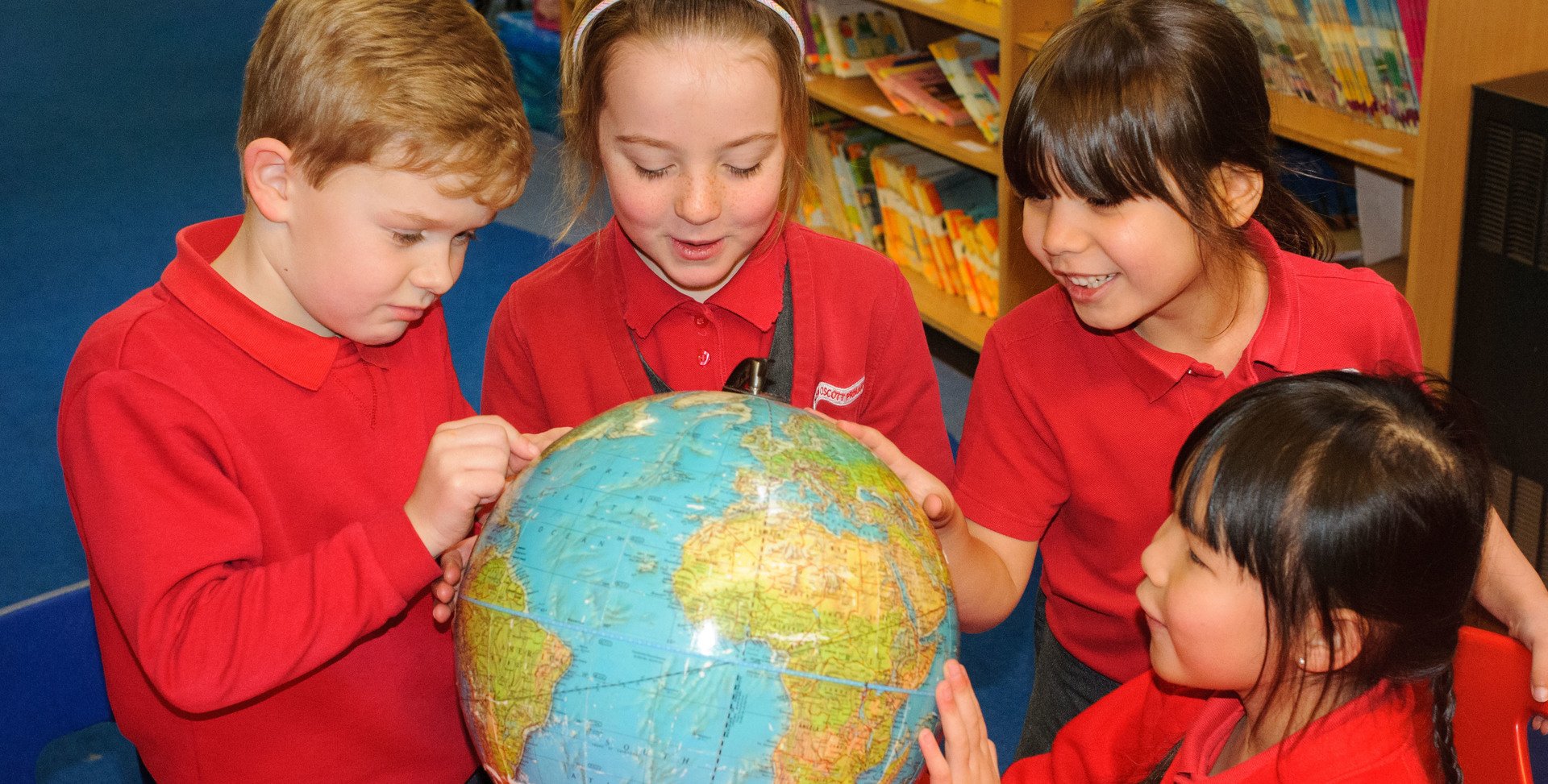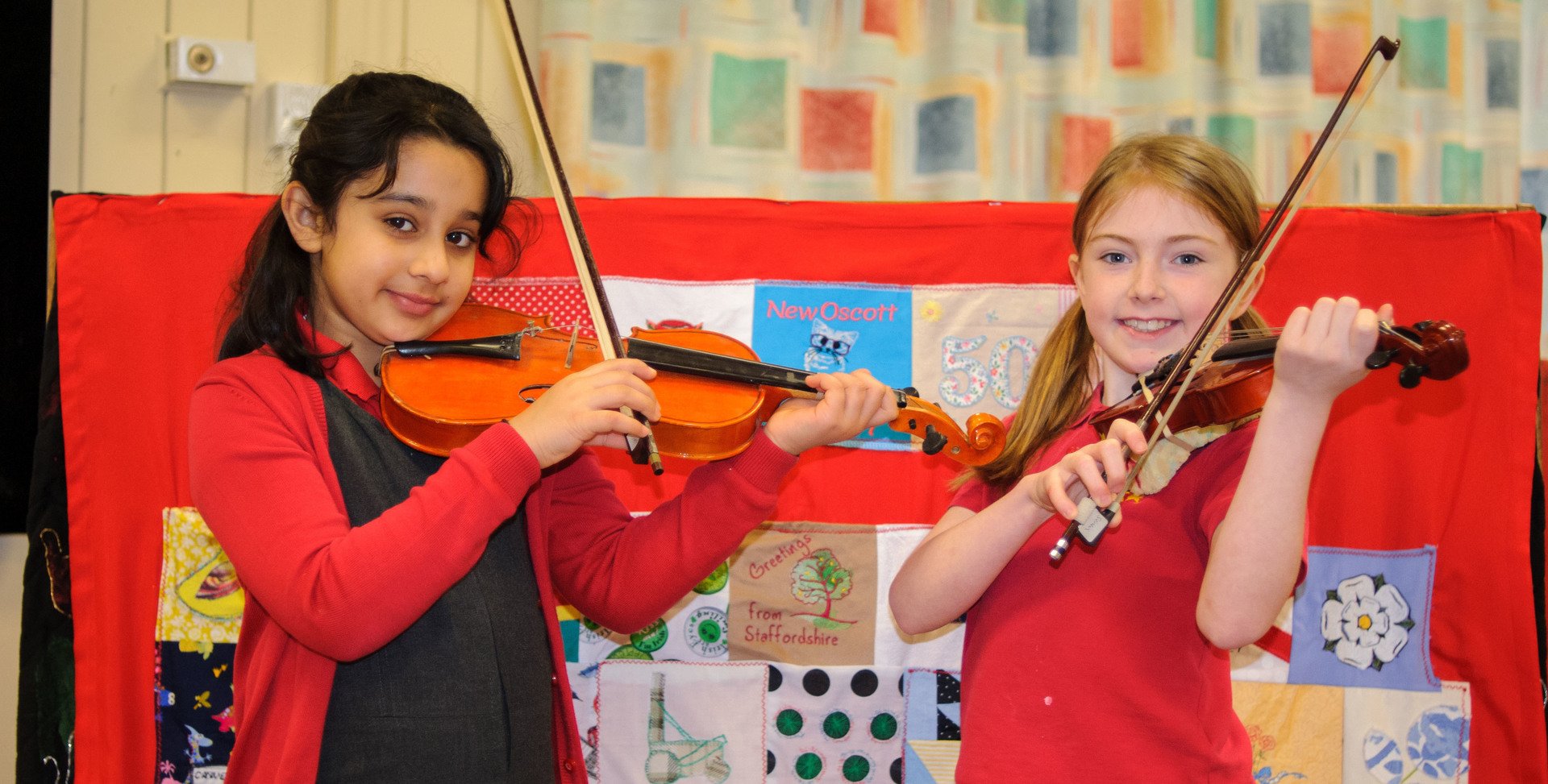 School Council and Groups
At New Oscott, we offer different opportunities for the children to get involved with 'councils' and groups to enable the children to develop their understanding of different roles and responsibilities. Within each role, the children develop an understanding of effective communication and responsibilities relating to different roles.
School Council
The School Council consists of one representative from each class from Year 1 to Year 6. Mrs Cragg and Mrs McMahon support the School Council who are involved in many aspects of school life. The School Council meets regularly and discusses issues raised by children in the classes. Following the meeting, the School Councillors report back to their class on issues that were discussed and actions that will be taken to address their concerns.
The role of School Councillor lasts for one year and this allows other children in the class to be voted for by their peers.
Last year, School council organised a Ground Force Morning to tidy the school grounds and plant out all the pots and gardens with summer flowers. They also raised money to improve the school grounds and to purchase play equipment.
School council work closely with teachers and enjoyed the opportunity to discuss their ideas with Mrs Walklett and Chair of Governors, Mr Wright, during a 'tea with me' session in October.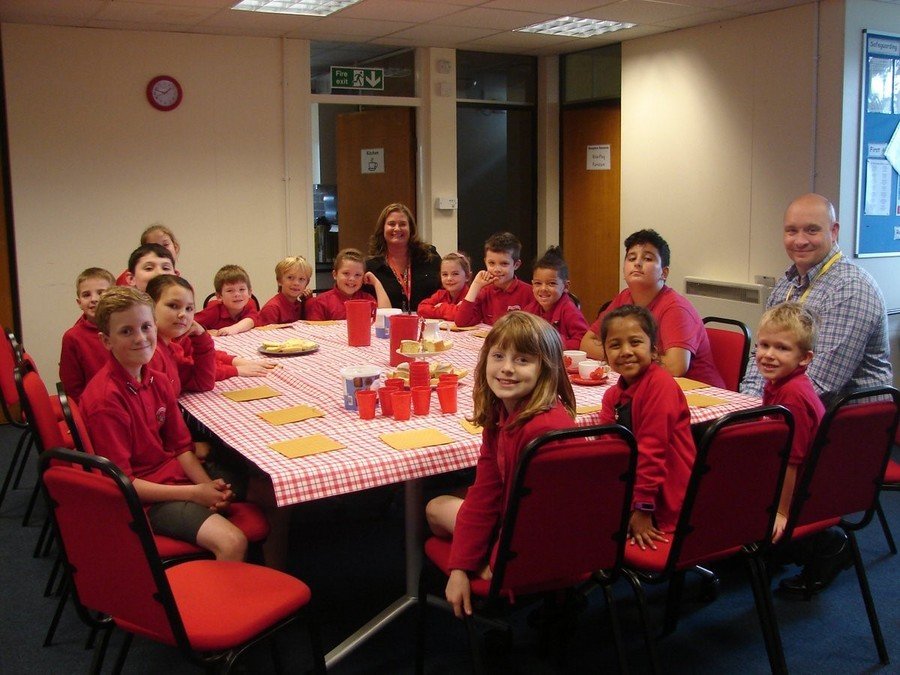 Future Projects
to be decided once the new School Council has been elected.

House and Sports Captains
At New Oscott, each child belongs to one of four houses. Each of our houses are named after trees and have a different colour. Your child may belong to either 'Ash' (green), Elm (blue), Oak (Red) or Willow (yellow). Staff are also part of a house and children will attend a house assembly where all of the children in their house come together to celebrate achievements and discuss events relating to their houses.
At the start of Year 6, pupils may offer themselves as House Captain. The children who wish to apply for this role have to stand up in front of their peers and explain why they feel they would be a good House Captain for their house.
To name a few activities, the House Captains are involved in delivering assemblies for their house, providing help for visitors (including parents' evening) and of course sharing weekly house point results with the school.
In addition, we also select Sports Captains for each House. Sports Captains help Mr Wood to organise and run inter-house sporting competitions and Sports Day and also help to organise lunchtime clubs for younger pupils.